Texas man injured after chasing and killing car thief in chaotic mall shootout
Both the vehicle owner and the attempted carjacker produced weapons, taking matters into their own hands before police arrived at the scene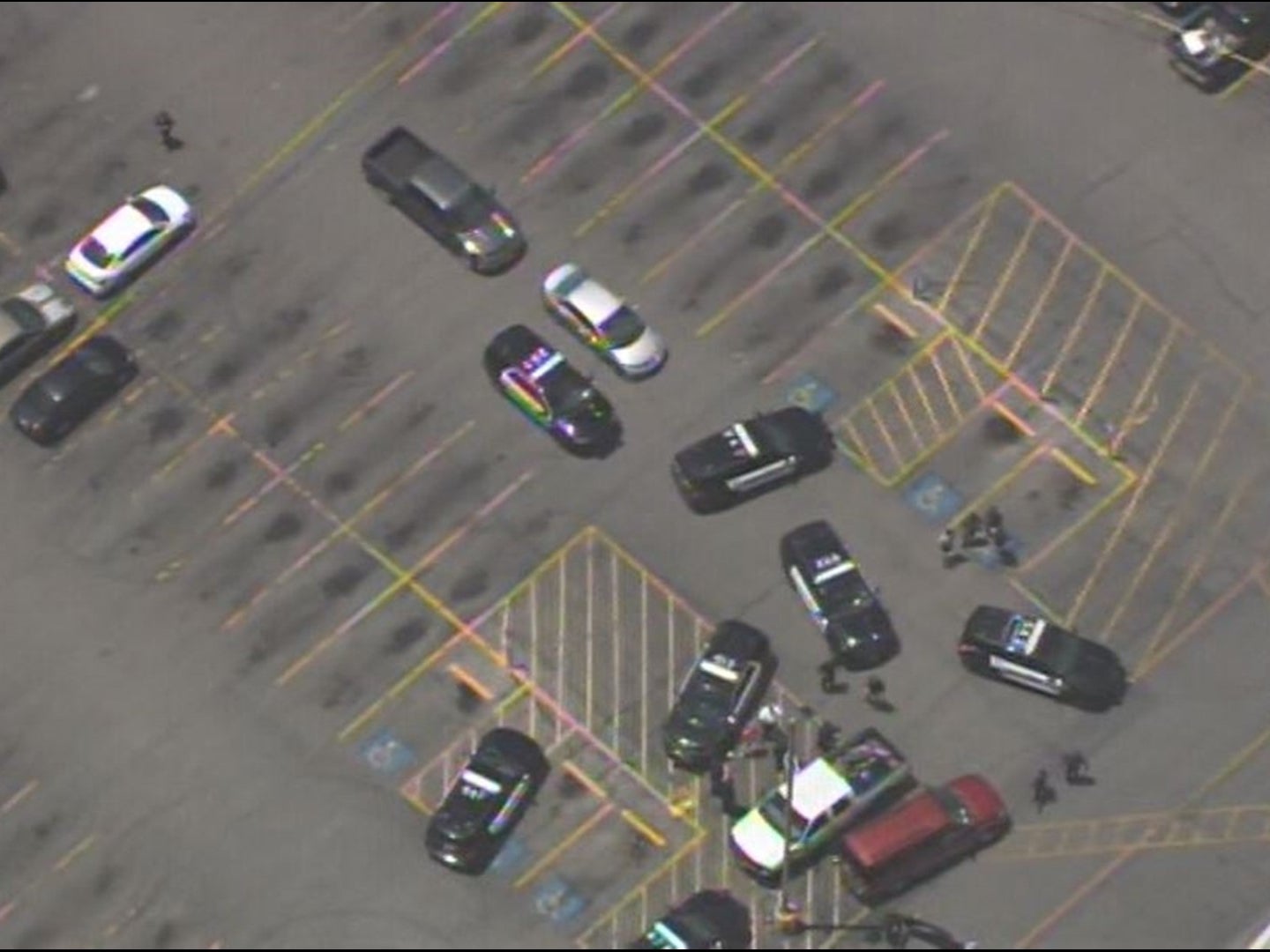 A case of a stolen vehicle in San Antonio, Texas turned deadly as both the truck owner and the thief drew their weapons.
The owner of a stolen vehicle tracked it to the parking lot of South Park Mall on Thursday to find a man and a woman sitting inside of it.
The owner told the alleged carjackers to get out of his truck—at gunpoint—San Antonio Police Chief William McManus said at a press conference near the mall.
The owner "lured them out at gunpoint" from the truck and called the police.
As they awaited police, the suspect "produced a handgun and shot the owner of the vehicle," the police chief said.
The truck owner then returned fire, killing the man who had stolen the vehicle. The woman was also struck, and is in critical condition, according to police.
The truck owner was also transported to the hospital and was reported to be in stable condition.
"Certainly a case of self-defence is what we have," Chief McManus said. "We would prefer that they call the police before taking that into your own hands, but he did what he felt he needed to do."
He said he was uncertain as to whether charges would be filed.
The brother of the man who died at the scene spoke to KENS 5. "The victim was my brother and there are two sides to every story," Jose Garcia told the outlet.
"Whether my brother was wrong or right, he had a gun pointed at him. I guess he took it upon himself to defend himself," he continued. "A vehicle is not worth taking someone's life, I don't care what kind of car it is. You don't take the law into your own hands. Now my mom, my family, we all have to suffer and just deal with it."