Woman pleads guilty to hiring teens to try to kill ex-husband in murder-for-hire plot
Shaerin Rose Kelley allegedly hired two teens to kill her ex-husband, Baron Li, paying them $13,000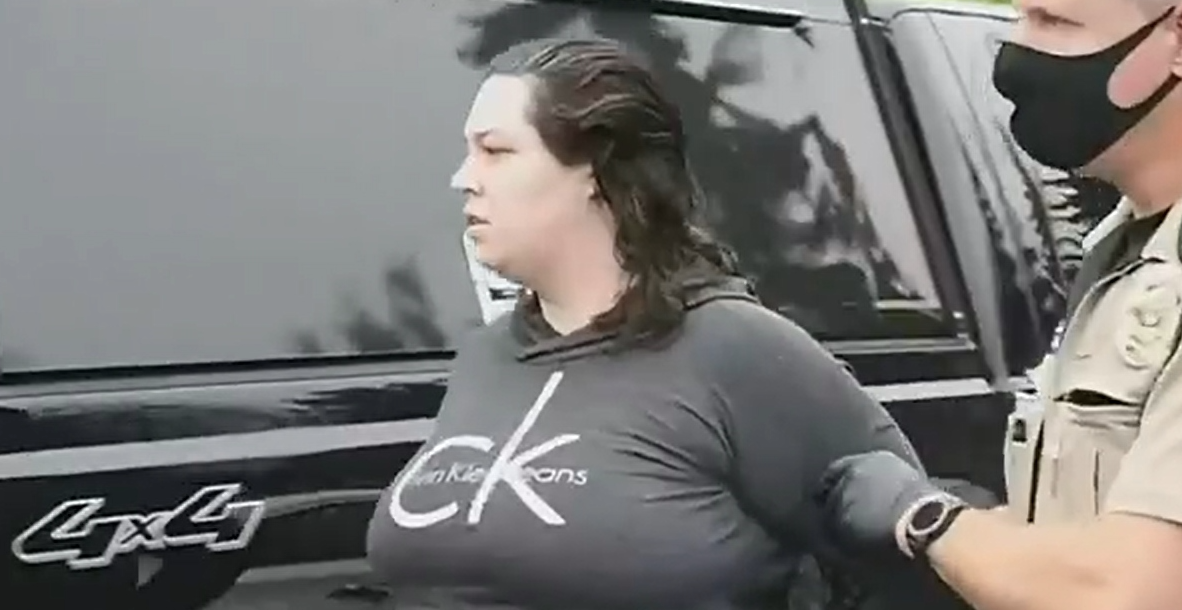 A Washington state woman has pleaded guilty to hiring two teens to attempt to kill her ex-husband in a murder-for-hire plot.
Shaerin Rose Kelley pleaded guilty to solicitation to commit murder in the second degree in King County Superior Court on Wednesday, and faces up to 13 years in prison.
She allegedly hired two teens to kill her ex-husband, Baron Li, paying them $13,000.
Both teens were 17 at the time of the shooting and pleaded guilty to lesser charges.
The woman's husband, Baron Li, was shot nine times by the two teens outside his apartment complex in Bellevue on 10 July 2020.
"I heard a pop. I thought it was a firework. I looked to the left. I didn't see anything, I looked to the right, the second shot goes off, hits my arm," he told NBC News affiliate KING.
"First shot to my chest and I was like, 'Oh crap what am I going to do' and dove into car putting my head underneath the steering wheel and then he unloaded another 5 shots on my left side," he said.
Mr Li miraculously survived the attack and said he instantly knew it was his ex-wife who was responsible for his near death.
He said he thinks his ex-wife is not receiving a harsh enough sentence. "If this goes through and the judge goes along with a plea agreement, my son's only going to be 17 when she gets out. It's not enough time," he said.
Mr Li and his ex-wife were embroiled in a custody battle over their disabled son, then 6.
The child reportedly had a trust fund from a settlement after he sustained brain damage as an infant.
Mr Li said his ex-wife was seeking that money, but Ms Kelley has denied that this was her motive for the attempted killing.
Ms Kelley was linked to the crime after police found a tracking device on the victim's car, and used online records to connect her to that device.
Mr Li said he underwent 15 months of therapy following the attack.