Mass shooting at Pennsylvania party leaves one dead and eight injured
The 22-year-old victim died when gunfire broke out at venue in Indiana County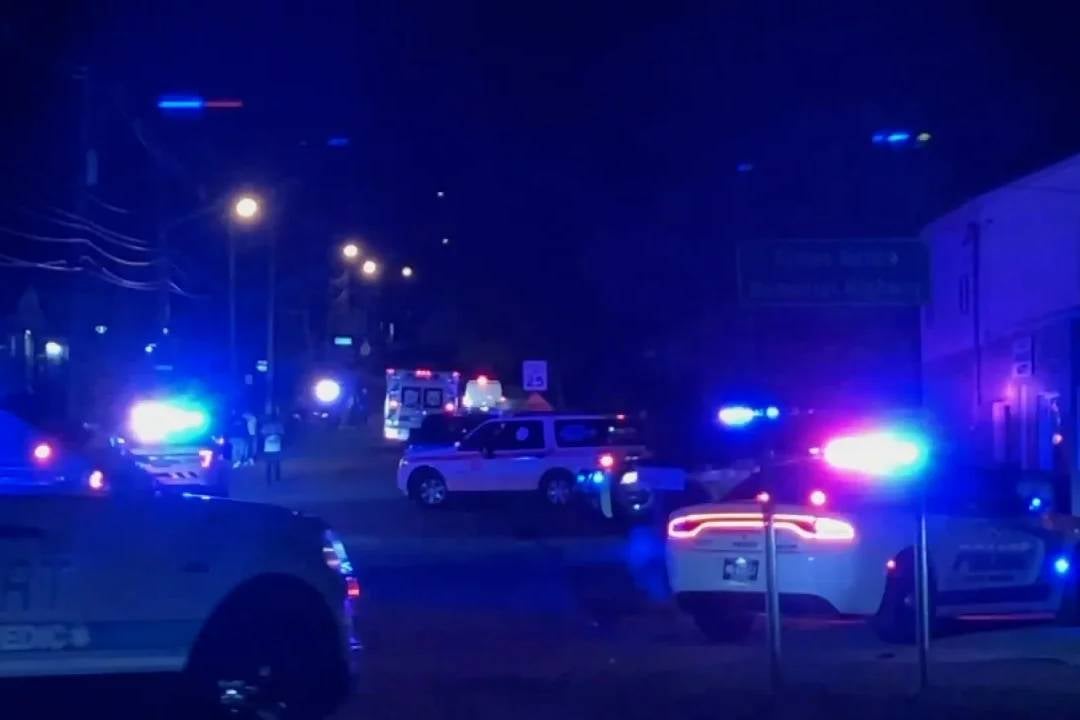 One person was killed and eight injured during a mass shooting at a party at a Pennsylvania community centre.
Police say that a 22-year-old man died after gunfire broke out early on Sunday at the venue in Indiana County.
Jamar Montae Porterfield Herriot Jr of Homestead, Pennsylvania, was pronounced dead at the scene, according to Pennsylvania State Police.
Three women and five men, between the ages of 19 and 23, were found with gunshot wounds and were taken to hospitals for treatment.
An 18-year-old man from Chicago was in critical condition, while one victim was from Flordia and the other six from Pennsylvania.
"At this time, the incident is under active investigation and no suspects are in custody," state police said.
Officials have not said what they think led to the shooting.
Lt Col George Bivens said that troopers were first called to the scene for a noise disturbance around midnight and a mounted unit was moved into the area out of precaution.
"Upon arrival, members of the mounted unit heard multiple gunshots originating from within the facility. A request for backup was made, and additional gunshots were heard, along with observing a large number of people exiting the building through doors and windows.
"Members rendered immediate aid to obviously injured individuals collapsing outside the building while simultaneously, other members made entry into the building. Other victims were located, and the building was secured."
The incident was at least the 540th mass shooting in the US in 2023, according to the Gun Violence Archive.