Maryland police search for multiple gunmen after two teens injured in shooting at Bowie State University
'It is exceedingly disturbing that gun violence is increasingly finding its way into the safe havens of our university campuses,' the school president said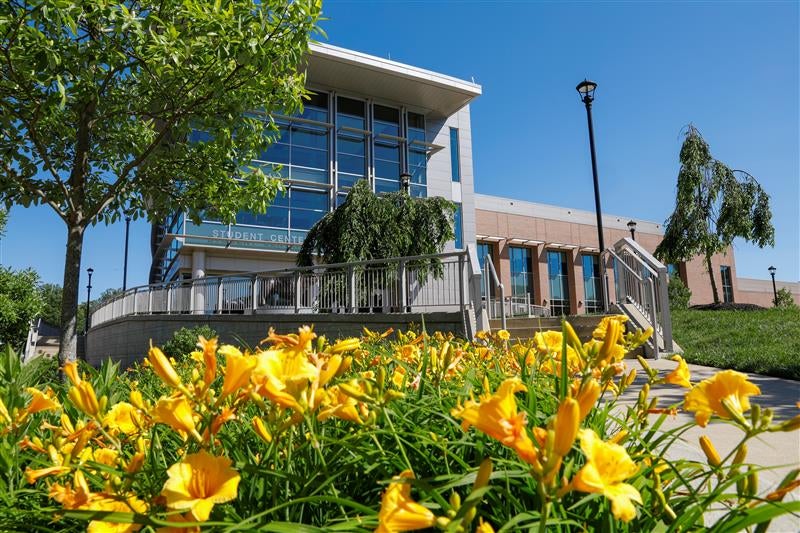 Two 19-year-old men were injured in a shooting at Bowie State University, a historically black university in Maryland, as state police said they think more than one shooter was involved.
The teens were transported to the hospital after being found with gunshot wounds, according to Maryland State Police Superintendent Col Roland Butler. The incident happened during the school's homecoming weekend, although neither of the 19-year-olds were Bowie State students.
One weapon has been recovered, and investigators are pursuing more leads as they believe multiple shooters were involved.
According to a statement from the school, the university police received a report of shots fired around 11.45pm near the Center for Business and Graduate Studies. Prince George's County police are investigating the incident, the statement added.
The school's president, Aminta Breaux, addressed the school community in a statement: "The Bowie State University community is saddened today by the reports of shots fired on the campus last night. After a week of joyous, safe Homecoming celebrations, individuals intent on perpetrating acts of violence shattered the peaceful activities which are the tradition here at BSU." She added that, according to police, "there are no further threats to the campus or community."
"It is exceedingly disturbing that gun violence is increasingly finding its way into the safe havens of our university campuses. While the significant increase of police and security officers throughout the Bowie State campus this weekend enabled a quick response to the scene, the fact that individuals brazenly discharged a weapon is disheartening," the university president added.
The Bowie State shooting comes less than a week after a shooting at Morgan State University, a nearby historically black university that was also celebrating its homecoming events when shots were fired. The shooting at Morgan State left five injured.
Despite the short timeline between the two incidents, police said they do not believe there is a connection between the two shootings.
"It's unfortunate that we're here to address another act of violence on a college campus, during one of the most celebrated weekends of the year for the staff, the students and the alumni on an HBCU campus," Col Butler said Sunday.
Maryland State Police told The Independent on Monday that "the investigation is active and ongoing."