Family suspect murder after getting alerts from dead LA woman's Apple products
Police discovered the 31-year-old's body during a welfare check at her residence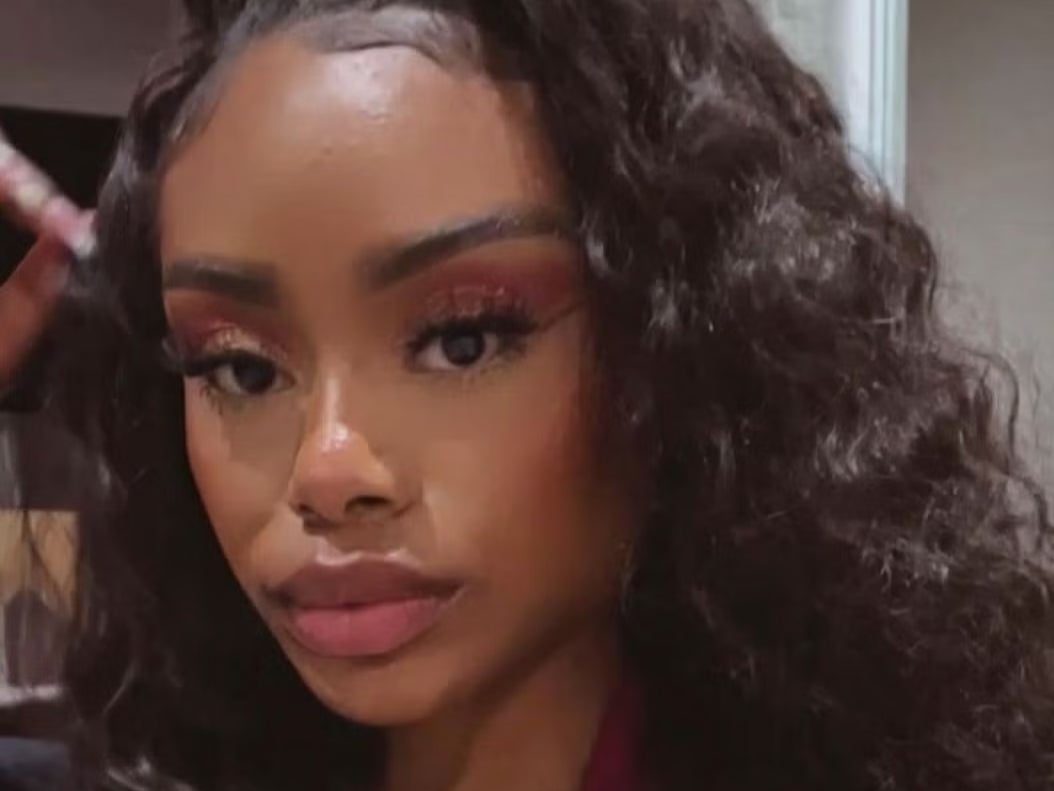 Before a 31-year-old woman was found dead in her Los Angeles apartment, her family suspected foul play due to indicators from her iPhone and laptop.
The family of Maleesa Mooney started becoming anxious when they couldn't get ahold of her last week.
They noticed that the iPhone messages they sent to her changed from blue bubbles to green bubbles, which usually indicates that the messages have not been received.
Police conducted two welfare checks at her home, according to KABC. The first occurred late last week while the second occurred on Tuesday, during which police found her body in her downtown Los Angeles apartment.
Mooney's family believes she was murdered, according to the outlet.
"We're supposed to grow old together," Mooney's sister Jourdin Pauline told the publication. "That's not supposed to happen to her."
She then pointed to Mooney's other Apple products, which gave indications that something was amiss. "Whoever did it stole her belongings, because they're trying to sell her iPhone and her MacBook," Ms Pauline added. "Her iCloud had an alert like she was on."
Ms Pauline described her Mooney as the "most amazing girl ever."
"She's so kind, she's so genuine, she's so loving," she said. "To have someone do what they did to my sister, to that caliber, is sick. It's demented."
Ms Pauline also posted a heartfelt tribute to her sister writing, "This is so sick I can't believe my baby big sister is gone...the reason I'm me is because of you!!!" She added, "I'm still waiting for a call to tell me this isn't real."
Eleanor Davenport described Mooney to The Independent as her "best friend." She said they would talk on the phone for hours, describing Mooney as her "twin sister" since they are just four months apart in age. Mooney was "one of the smartest people I've ever met" but also had a "big heart" and was "always sharing love with people," Ms Davenport added.
Ms Davenport met Mooney in the modeling industry. She recalled that Mooney just seemed to know how to act and "helped me adjust to LA as a model." The 31-year-old model added that she had "never met someone like her" who was so welcoming to a "nobody from Kentucky," referring to herself.
She provided some background on her best friend, saying Mooney had been homeschooled and worked as a real estate agent when she wasn't modeling. Mooney dated celebrities, like G-Eazy, Ms Davenport said, and was "so popular," noting that the model was always on her phone.
LAPD's homicide bureau is now investigating the incident. The LAPD told The Independent on Thursday that there is no suspect at this time.
Mooney's neighbours are also distraught over the news. "It is scary... I'm just right down the hall," neighbour Kristin Verduin told KABC.
The coroner's office has not yet determined the cause of death.