Mystery as parents 'kidnapped' from Texas home with five children left behind alone
Parents were found safe roughly 24 hours after alleged kidnapping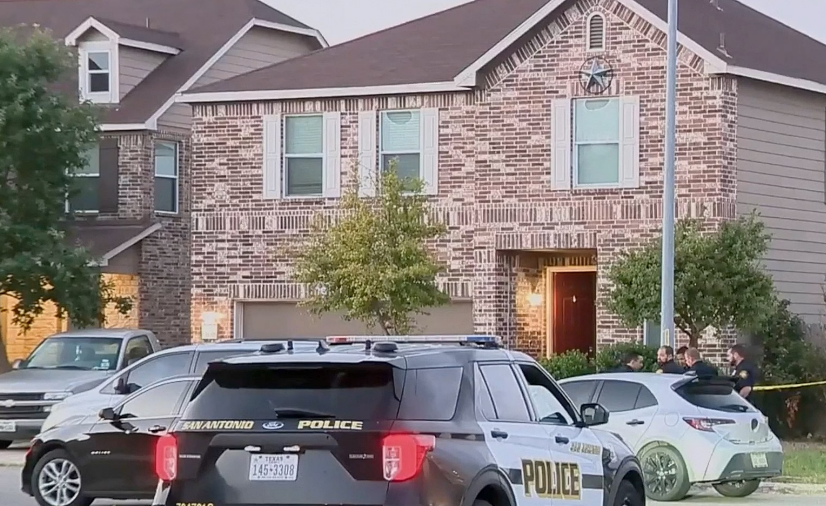 A bizarre mystery is unfolding in Texas after five children were found alone in their home after their parents were allegedly kidnapped and discovered a day later.
San Antonio police officers were called to the home in the city's Southwest Side neighbourhood at around 6am on Wednesday. The children, all under the age of 17, were inside and unharmed.
The children reportedly told police that armed male suspects had broken into their house and "forcefully" taken the parents, who are both in their late 30s.
"Suspects kicked down the door, entered the home, took the adults and fled the scene," Ricardo Guzman, from the San Antonio Police Department, told KSAT. "We located about five juveniles all inside the home, no injuries, they were unharmed."
The parents were then found safe on Thursday morning just off Culebra Road near West Commerce Street on the West Side, San Antonio, according to Fox 29.
The police deployed a SWAT team and were even checking cars within the neighbourhood to see if they could find any trace of the couple.
According to police, the couple were taken to two separate locations, which allegedly are houses in a Westside neighbourhood. Within hours the police were able to track down both locations.
The couple have been checked by officials and are deemed to be "okay," "safe" and had "no major injuries," reported Fox 29.
It has been reported that a large number of people were found in one of the houses, who are now being interviewed by police.
The police are currently calling the crime a "kidnapping". Texas law states this is a third-degree felony which could see the suspects in state prison between two to ten years and/or a fine of up to $10,000.
The police say they still have a lot of unanswered questions such as why this kidnapping happened.