Five Georgia detention centre employees indicted one year after 16-year-old's death in custody
The director of the detention centre, a nurse, and three guards were all indicted after Alexis Sluder died in custody in August 2022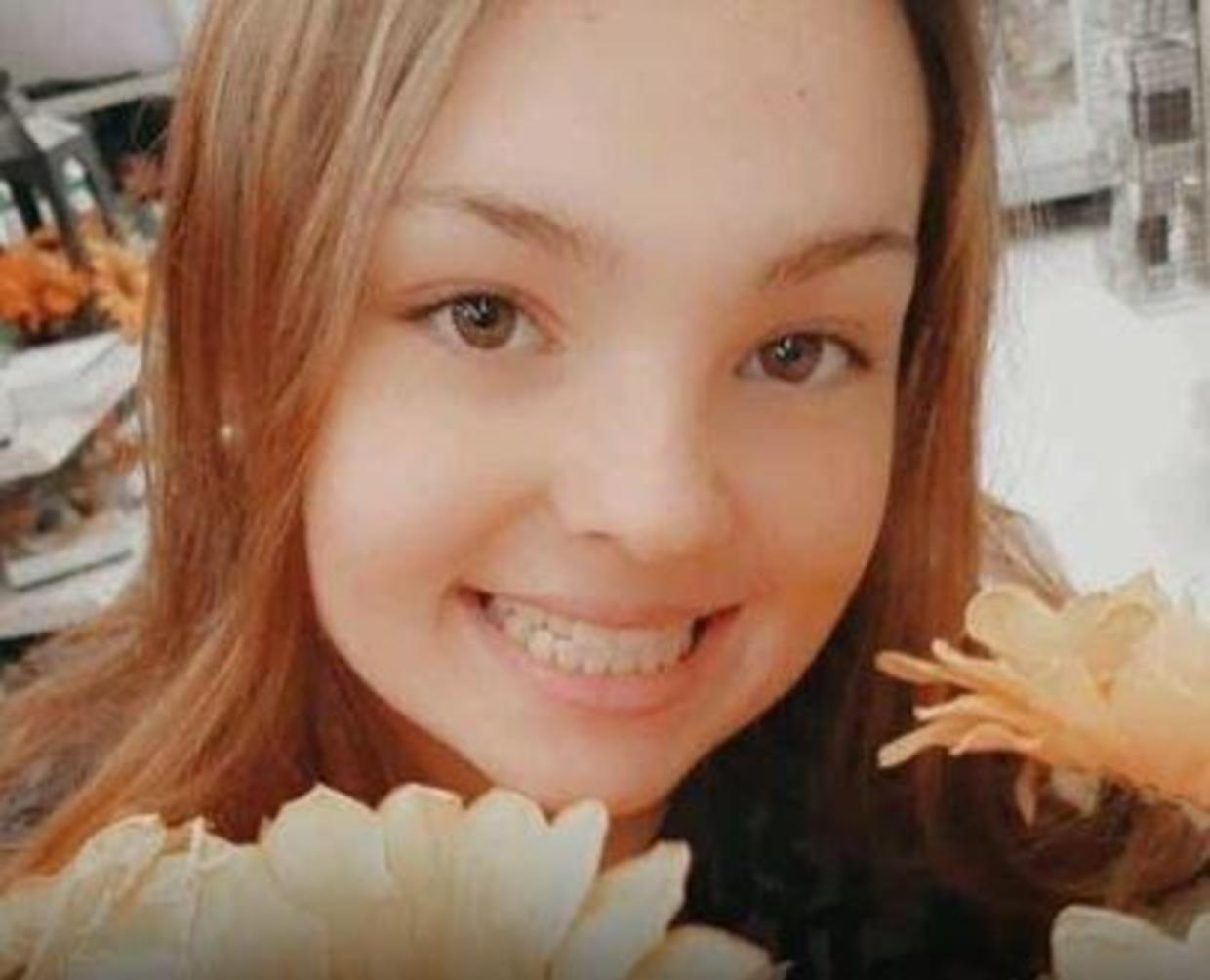 Five former employees at a Georgia juvenile detention centre have been indicted after a 16-year-old girl died in custody last August.
The Georgia Bureau of Investigation announced on Friday that a grand jury indicted Department of Juvenile Justice employees.
Maveis Brooks, a sergeant, Russell Ballard, a cadet, and Rebecka Phillips, an officer, were all indicted on two counts of first-degree cruelty to children and one count of second-degree cruelty to children, while Monica Hedrick, a nurse, and David McKinney, the Detention Center Director, were both indicted on one count of second-degree cruelty to children.
Alexis Sluder, the 16-year-old, died suddenly in August 2022. She had been transferred to the Dalton Youth Detention Center only hours before she died, according to the Associated Press.
The Georgia Department of Juvenile Justice wrote in a statement following the indictments: "Two previously terminated employees related to the incident and three others were still employed but are now terminated following the indictment. DJJ is committed to the well-being and safety of the individuals entrusted to our care. We remain deeply saddened by this tragic incident and continue to hold heartfelt thoughts and prayers for the family of the deceased."
The Whitfield County Coronertold WTVC in the days after the teen's death that Sluder "had been experiencing an adverse reaction" to "an illegal substance she ingested before her admittance into our facility."
A lawyer for the teen's family told the outlet last week that they are "very satisfied that the Whitfield County Prosecutor's Office is taking Alexis's death seriously".
"Alexis died a painful and preventable death, and although this criminal prosecution will not bring her back to her family, it is a step towards accountability," the lawyer continued. "People who are incarcerated are still human beings with constitutional rights to be free from the kind of conduct exhibited by the officers. The people in charge had a responsibility to take care of her, but instead, a family lost their teenage daughter. At the end of the day Alexis deserved better."
According to an online obituary for Sluder, she was a student at Gilmer High School and "enjoyed playing softball and being in beauty pageants, where she always won 'Prettiest Smile.'"