White House ditches B-52s performance amid Israel-Hamas war
The B-52s are out as entertainment for White House's state dinner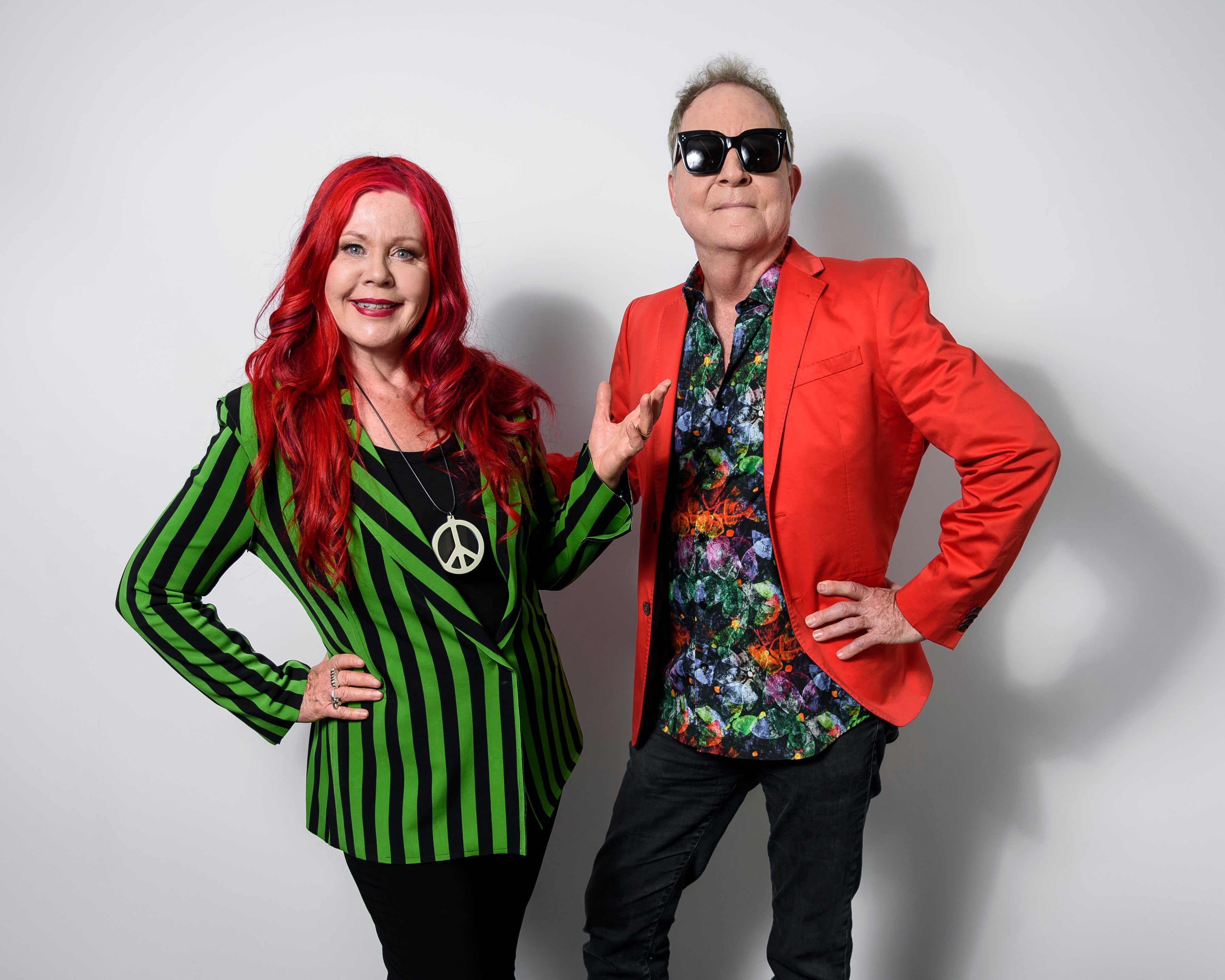 Despite the ongoing war between Israel and Hamas, Wednesday's White House state dinner for Australian Prime Minister Anthony Albanese is going on as planned — but without any Rock Lobster on the menu.
In response to the ongoing violence in the Middle East, first lady Jill Biden announced a change to the programme for the evening festivities during a preview for reporters on Tuesday. The planned after-dinner entertainment, which was to be a performance by the iconic Georgia rock band The B-52s, would be replaced by US military musicians as a gesture of respect.
The veteran New Wave act, which formed in the late 1970s in Athens, Georgia, and rose to prominence with such hits as Rock Lobster, and Love Shack, is in the midst of a farewell tour following an announcement last year that the band would retire from live performances.
Ms Biden said the band members would still attend the dinner as guests of the first family, while the Army and Air Force's "Strolling Strings" will join up with the "President's Own" US Marine Band to provide the night's entertainment.
"While we had initially planned for the legendary B-52s to perform their iconic dance and party music, we are now in a time when so many are facing sorrow and pain," she said.
Mr Albanese, who arrived in Washington earlier this week and dined privately with President and Ms Biden on Tuesday, will return to the White House for an official welcome ceremony and a series of bilateral meetings on Wednesday.
National Security Council spokesperson John Kirby said the leaders would discuss a number of initiatives, including plans for US companies to launch satellites from Australia and the ongoing efforts for Australia to purchase nuclear-powered submarine technology from the US and UK.
"The theme — the current — running through this visit is really going to be on innovation," Mr Kirby said.
Join our commenting forum
Join thought-provoking conversations, follow other Independent readers and see their replies