Former vice president Walter Mondale dies at 93
Minnesota politician suffered one of worst election defeats in US history to Ronald Reagan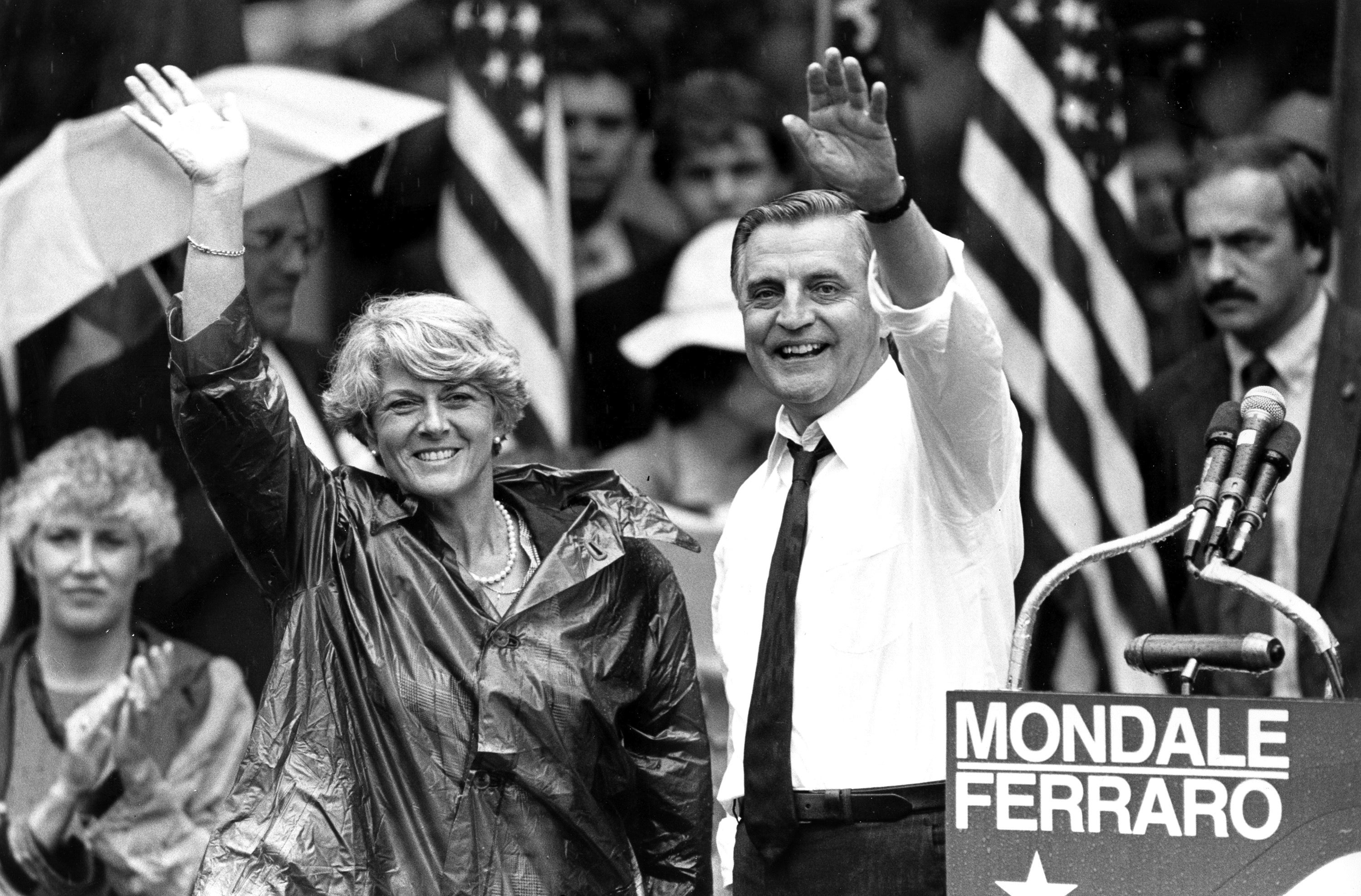 Former US vice president Walter Mondale has died at the age of 93, his family has announced.
Mondale served as the vice president under Jimmy Carter from 1977 to 1981 and his own run for the White House in 1984 ended in a historically one-sided defeat to Ronald Reagan.
The Democratic Party's nominee had Geraldine Ferraro as the first woman on a national ticket, and lost every state except his home one of Minnesota and the District of Columbia.
His overwhelming defeat, which saw the electoral college vote for Mr Reagan by 525 to 13, came after he told the American people to expect a tax hike if he won the election.
"I did my best," Mondale said the day after the election as he accepted full blame for the defeat.
"I think you know I've never really warmed up to television. In fairness to television, it never really warmed up to me," he joked.
Mondale, who was known by the nickname Fritz, was the first vice president in US history to have their own office in the White House.
The former Senator, ambassador and Minnesota attorney general, spoke with Joe Biden and former presidents Jimmy Carter and Bill Clinton, as well as vice president Kamala Harris and Minnesota Governor Tim Walz on Sunday, after which his family said he had "perked up."
No cause was given for Mondale's death.
In a goodbye email to 320 staffers who worked for him over a 40 year period, Mondale urged them to keep up "the good fight," according to Axios.
"Joe in the White House certainly helps," he added.
Mondale served as Bill Clinton's ambassador to Japan between 1993 and 1995, and backed Hillary Clinton for president in 2008, switching his support to Barack Obama after he secured the nomination.
Mr Biden has spoken about the mentor role that Mondale had throughout his career, and credited him with providing a "roadmap" for doing the job of vice president.
"I took Fritz's roadmap. He actually gave me a memo, classic Fritz, gave me a memo, as to what I should be looking for and what kind of commitments I should get to be able to do the job the way Fritz thought it should be done," said the president at a 2015 event honouring Mondale.
Governor Walz took to Twitter to pay tribute to Mondale, calling him "a dear friend and mentor."
"He believed that the greatness of America is found in the everyday men and women who build our nation, do its work, and defend its freedoms," he said.
"And he fought tirelessly for those values until the very end of his life, imploring each of us through his example to continue the fight."
Jimmy Carter also paid tribute to his former vice president.
"I mourn the passing of my dear friend Walter Mondale, who I consider the best vice president in our country's history," said Mr Carter through The Carter Center.
"During our administration, Fritz used his political skill and personal integrity to transform the vice presidency into a dynamic, policy-driving force."
Join our commenting forum
Join thought-provoking conversations, follow other Independent readers and see their replies