US economy adds 187,000 jobs, beating expectations
The unemployment rate jumps to 3.8 per cent, with the trucking industry hit hard by closure of giant firm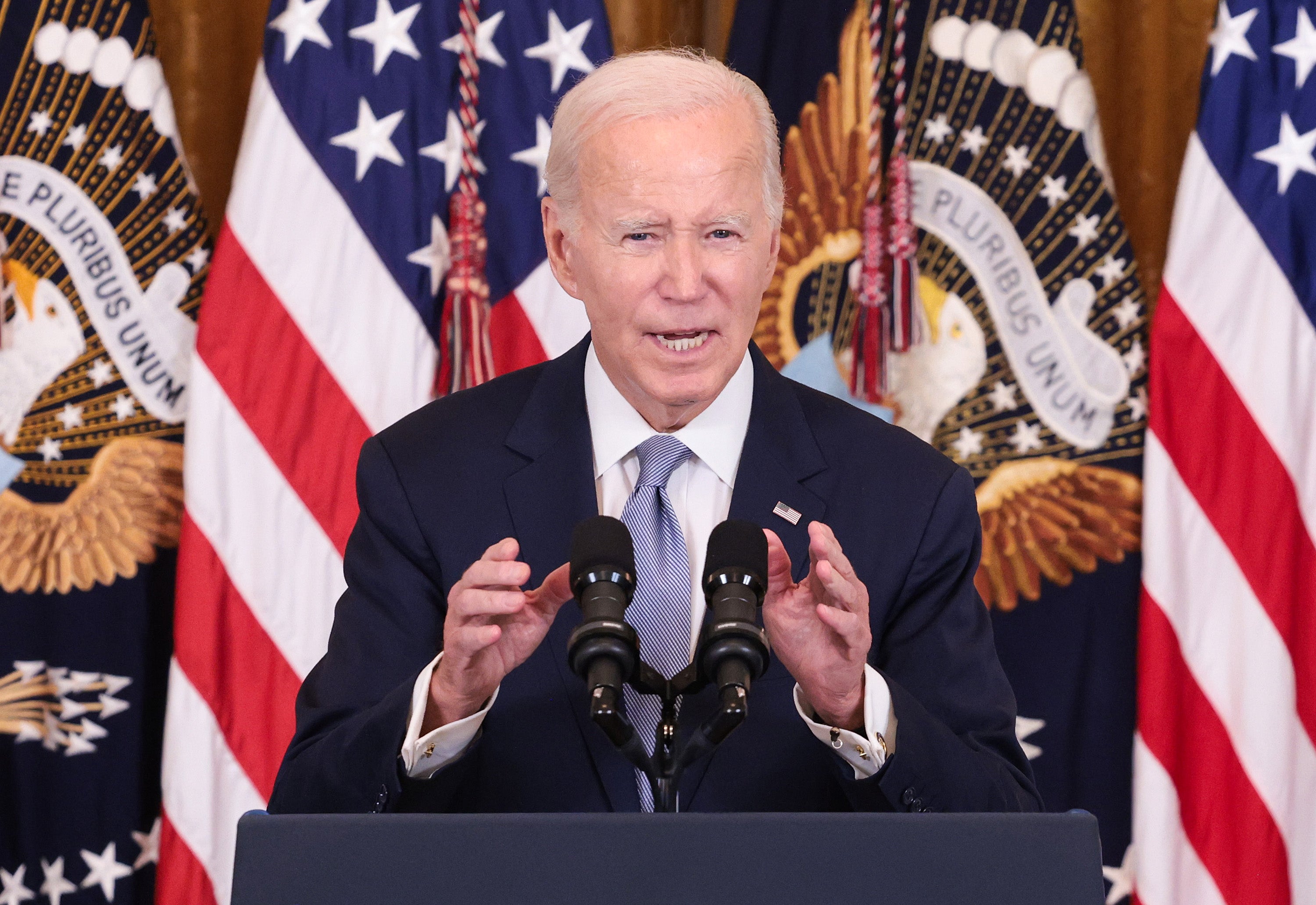 The US economy added 187,000 jobs in August, beating expectations from experts, though the unemployment rate jumped to 3.8 per cent, according to the latest Bureau of Labor Statistics report.
The unemployment number rose from July's 3.5 per cent, exceeding the 3.4 per cent to 3.7 per cent rate that has been in place since March 2022.
The unemployment rates for Asian Americans, adult men, adult women, teenagers, whites, Blacks and Hispanics remained unchanged.
The number of Americans who lost their jobs or who completed temporary employment increased by 294,000 to 2.9m while the number of unemployed people with no previous work experience jumped by 597,000. Similarly, the labour force participation rate increased 0.2 per cent after it had been flat since March.
The health care sector added 71,000 jobs. Leisure and hospitality added 40,000 jobs, which was lower than the average 60,000 jobs per month for the last 12 months, though the sector still has fewer jobs than it did before the Covid-19 pandemic.
Social assistance, such as homecare, added 26,000 jobs while construction added 22,000 jobs. Employment in transportation fell by 34,000 jobs, while truck transportation lost 37,000 jobs, much of which was caused by the closure of Yellow Corps, a trucking company.
The jobs number comes as President Joe Biden hopes to make the case that his economic policies, which has been dubbed "Bidenomics", is working. In that regard, Mr Biden this week touted the fact that Medicare will begin the process of negotiating the price of 10 drugs, a policy included in last year's Inflation Reduction Act.
But it also comes as the Federal Reserve has tried to cool a once-hot labour market by raising interest rates to lower inflation. In July, the Federal Reserve raised interest rates once again.
At the same time, the number of jobs added in June was revised down from 185,000 to 105,000 while the number of jobs added in July was revised down from 187,000 to 157,000.
Hourly earnings also rose by 0.2 per cent in the past month and have increased by 4.3 per cent for the year.
"Doing too little could allow above-target inflation to become entrenched and ultimately require monetary policy to wring more persistent inflation from the economy at a high cost to employment," Federal Reserve Chairman Jerome Powell said last week. "Doing too much could also do unnecessary harm to the economy."
Join our commenting forum
Join thought-provoking conversations, follow other Independent readers and see their replies