Trump White House official Peter Navarro to go on trial in September in Jan 6 contempt case
Former Trump White House official Peter Navarro is scheduled to stand trial in September on contempt of Congress charges filed after he refused to cooperate with a congressional investigation into the Jan. 6 attack on the U.S. Capitol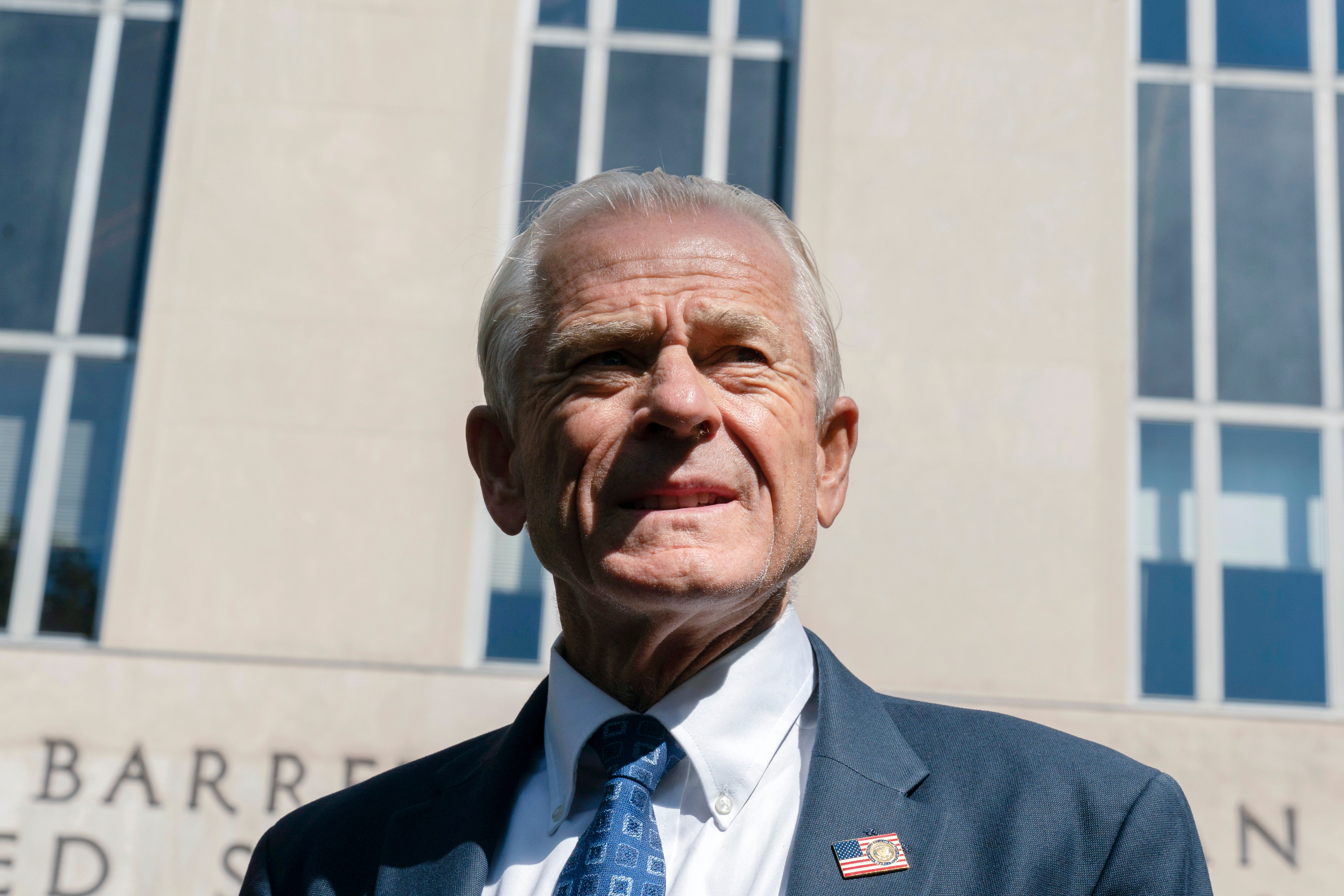 Former Trump White House official Peter Navarro will stand trial in September on contempt of Congress charges filed after he refused to cooperate with a congressional investigation into the Jan. 6 attack on the U.S. Capitol.
U.S. District Judge Amit Mehta set a Sept. 5 trial date during a court appearance on Tuesday in Washington.
Navarro was charged last year with one contempt count for failing to appear for a deposition before the House committee investigating the Jan. 6 attack and a second charge for failing to produce documents the committee requested. He has pleaded not guilty.
His attorneys declined to comment after Tuesday's hearing.
A former economics professor, Navarro served as a White House staffer under former President Donald Trump and later promoted his baseless claims of mass voter fraud. Navarro has argued that Trump invoked executive privilege, barring him from cooperating with the committee.
Navarro was the second Trump aide to face criminal charges after former White House adviser Steve Bannon. He was convicted of two counts of contempt of Congress and sentenced to four months behind bars, though Bannon has been free pending appeal.