Trump co-defendant Walt Nauta pleads not guilty in classified documents case
Mr Nauta has retained a Florida-based defence attorney, Sasha Dadan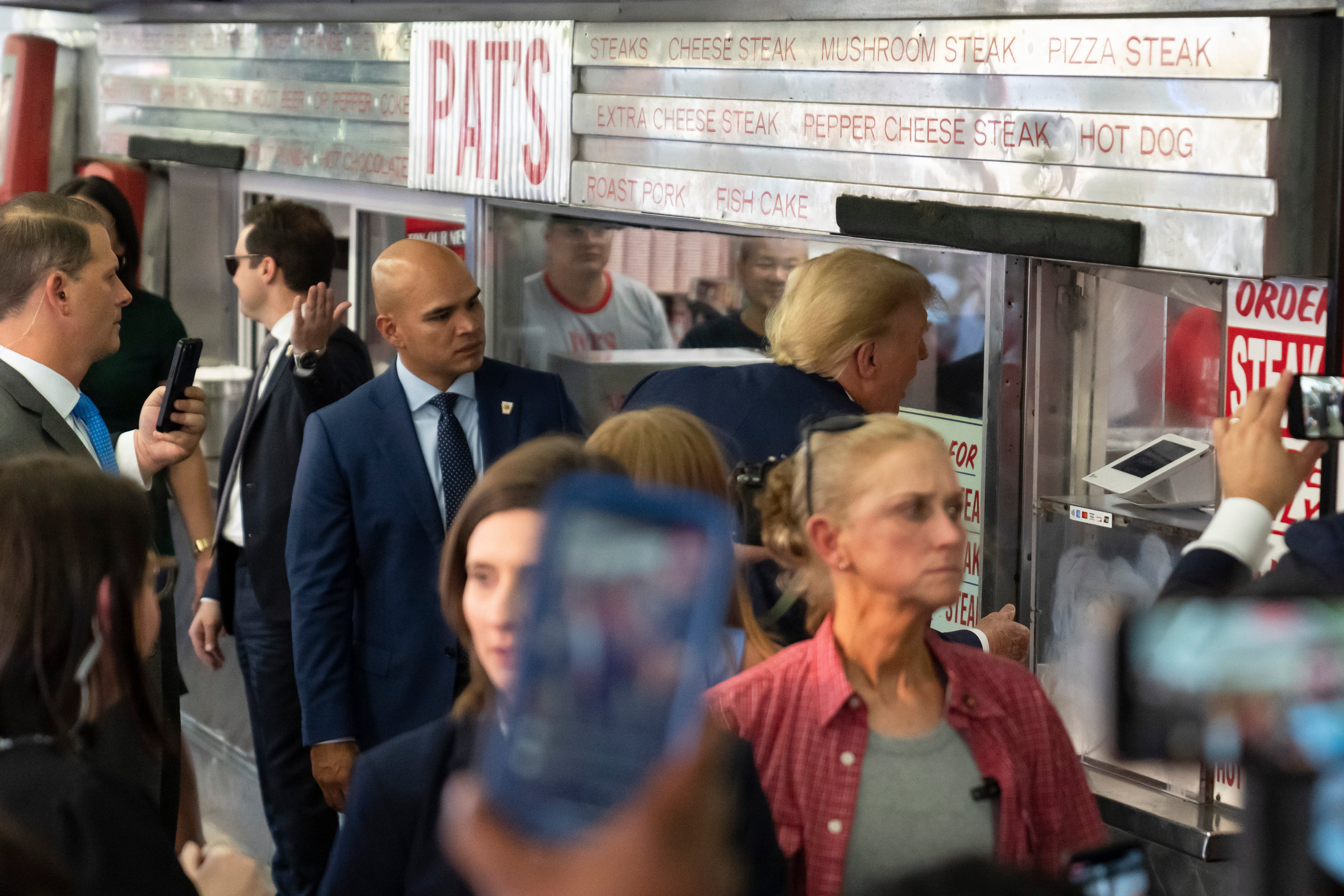 Nearly a month after former president Donald Trump was arraigned on the 38-count federal indictment he and his longtime aide Walt Nauta are facing for allegedly unlawfully retaining national defence information and obstructing justice, the ex-president's co-defendant has pleaded not guilty to charges of having assisted Mr Trump in concealing classified documents from the government.
Mr Nauta, a retired Navy chief petty officer who served as Mr Trump's White House valet before following him home to Florida after the end of the ex-president's term, is on his own charged with a single count of making a false statement to federal investigators. He is also charged with conspiracy to obstruct justice and with violations of four other federal laws along with Mr Trump, who also pleaded not guilty to all of them at his arraignment last month.
But even though the charge against him was unsealed at the same time as the charges against his boss, Mr Nauta was not arraigned at the same time as Mr Trump because he did not have a local attorney to appear with him in court. A second attempt to arraign him was scuttled last week after his flight to Florida was cancelled, and a third attempt to arraign him was set for today.
This time, Mr Nauta was represented by a local defence attorney, Sasha Dadan.
Ms Dadan, a Republican who unsuccessfully ran for a seat in the Florida House of Representatives in 2018, entered Mr Nauta's not guilty plea before US Magistrate Judge Edwin Torres.
Although he had been previously represented by a veteran Washington-based criminal defence lawyer, Stanley Woodward, the Trump aide still needed a lawyer who is licensed to practice in the Southern District of Florida to sponsor Mr Woodward so he can be admitted to practice before that federal court.
Without local counsel, Mr Nauta was not able to officially enter a plea until now.
Last week, Mr Woodward told the federal magistrate judge who is set to preside over the arraignment that Mr Nauta would attempt to find a Florida-based attorney by his third attempt at an arraignment, but a review of court records does not show that any local lawyer has officially entered an appearance for him.
Although the magistrate judge, Edwin Torres, excused Mr Nauta from appearing in person at the 27 June court date because weather had caused him to be unable to travel, he told Mr Woodward at the time that he could "discuss" the need for a court-appointed lawyer for Mr Nauta if necessary.
The false statement charge against Mr Nauta stems from a May 2022 interview with FBI agents, during which he was asked about boxes Mr Trump had brought with him to his Palm Beach, Florida social club after leaving the White House.
When investigators asked if he knew of any boxes being brought from a storage room to Mr Trump's private suite at the club, Mr Nauta replied that he did not even though he had participated in moving some of the boxes at issue.
Join our commenting forum
Join thought-provoking conversations, follow other Independent readers and see their replies