Donald Trump is 'obviously insane' and could be a character from Dr Strangelove, says filmmaker Errol Morris
Morris likened Mr Trump to an insane general in the movie 'Dr Strangelove'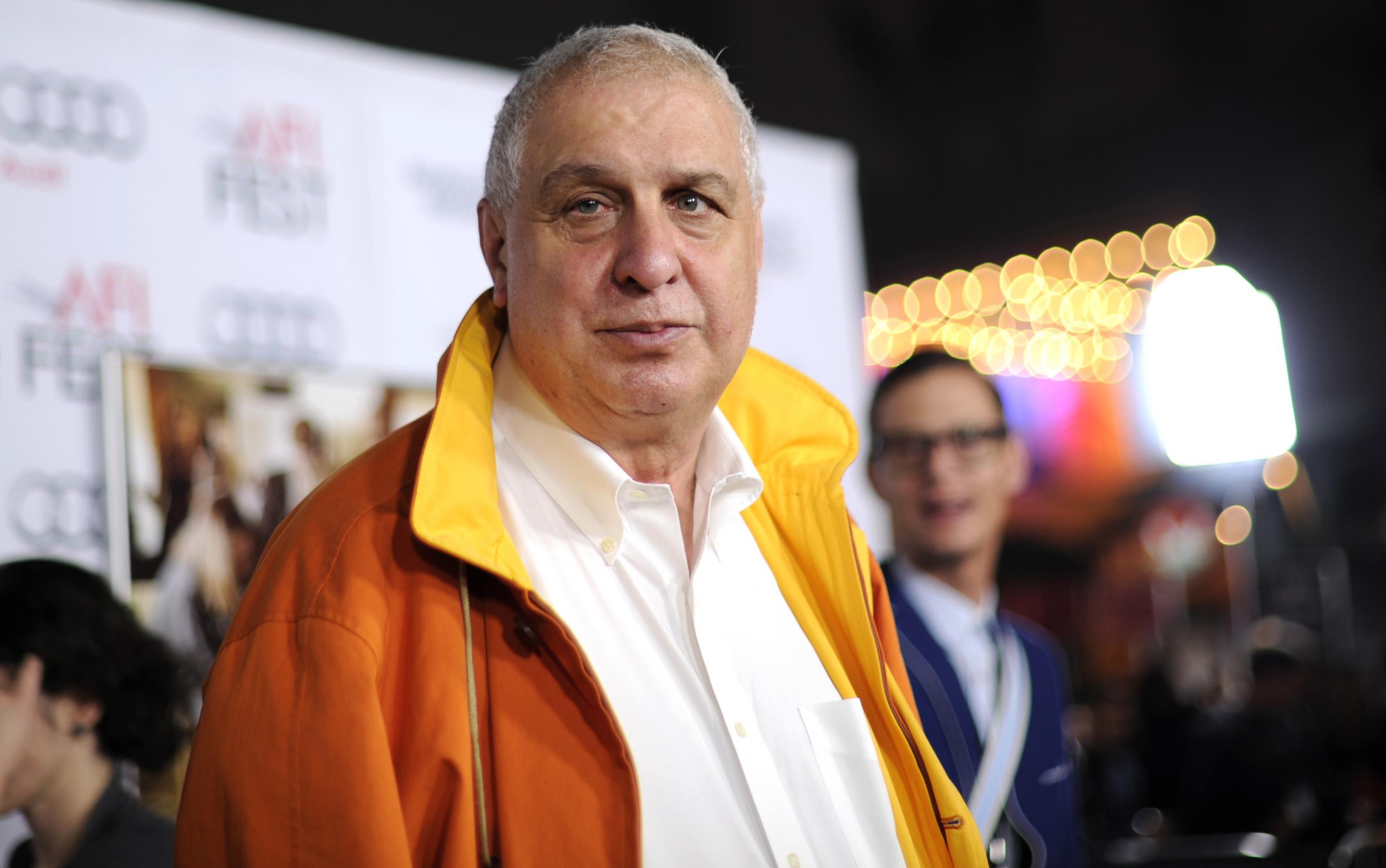 Errol Morris, the famed documentary maker best known for The Thin Blue Line, says that Donald Trump is obviously insane.
In an interview with the Daily Beast, Mr Morris likened the President to a fictional renegade General in the movie Dr Strangelove who has given the go ahead to drop a nuclear bomb during the Cold War.
"I can't even stand people trying to make sense out of it", Mr Morris said of Mr Trump's controversial presidency. "There's no point in trying".
Mr Morris went on to describe a scene in that iconic film in which General Turgidson, an enthusiastic supporter of launching a huge nuclear assault on Russia, reads a bizarre letter from renegade Brigadier General Jack Ripper. The letter notes that the attack he authorised should be followed up with further nuclear launches, or else American forces will be overcome by Russia.
As he finishes the letter, Turgidson halts for a second when he sees that the renegade General referenced their "natural fluids" — a bizarre topic that he was repeatedly referenced throughout the film.
"Peter Sellers' president says 'Give me that,' looks at the letter, and suddenly says, 'it's obvious: this person is insane'!" Mr Morris said. "Well, it's obvious! It's so obvious, it's overt! I mean, every day you pick up the paper and it's appalling".
Donald Trump's first 100 days: in cartoons
Show all 33
Mr Morris has some personal experience with the President. Years before he became a politician, Mr Morris filmed Mr Trump talking about the film Citizen Kane for the Oscars. In the film, the future president describes the rise and fall of newspaper magnate Charles Foster Kane. Mr Trump has said that the movie is his favourite of all time.
In the clip, Mr Trump has one piece of advise for the fictional Mr Kane: "get yourself a different woman".
Join our commenting forum
Join thought-provoking conversations, follow other Independent readers and see their replies