Trump has made over 15,000 false or misleading statements since becoming president, report says
President has been lying more in past few months as impeachment inquiry has raged on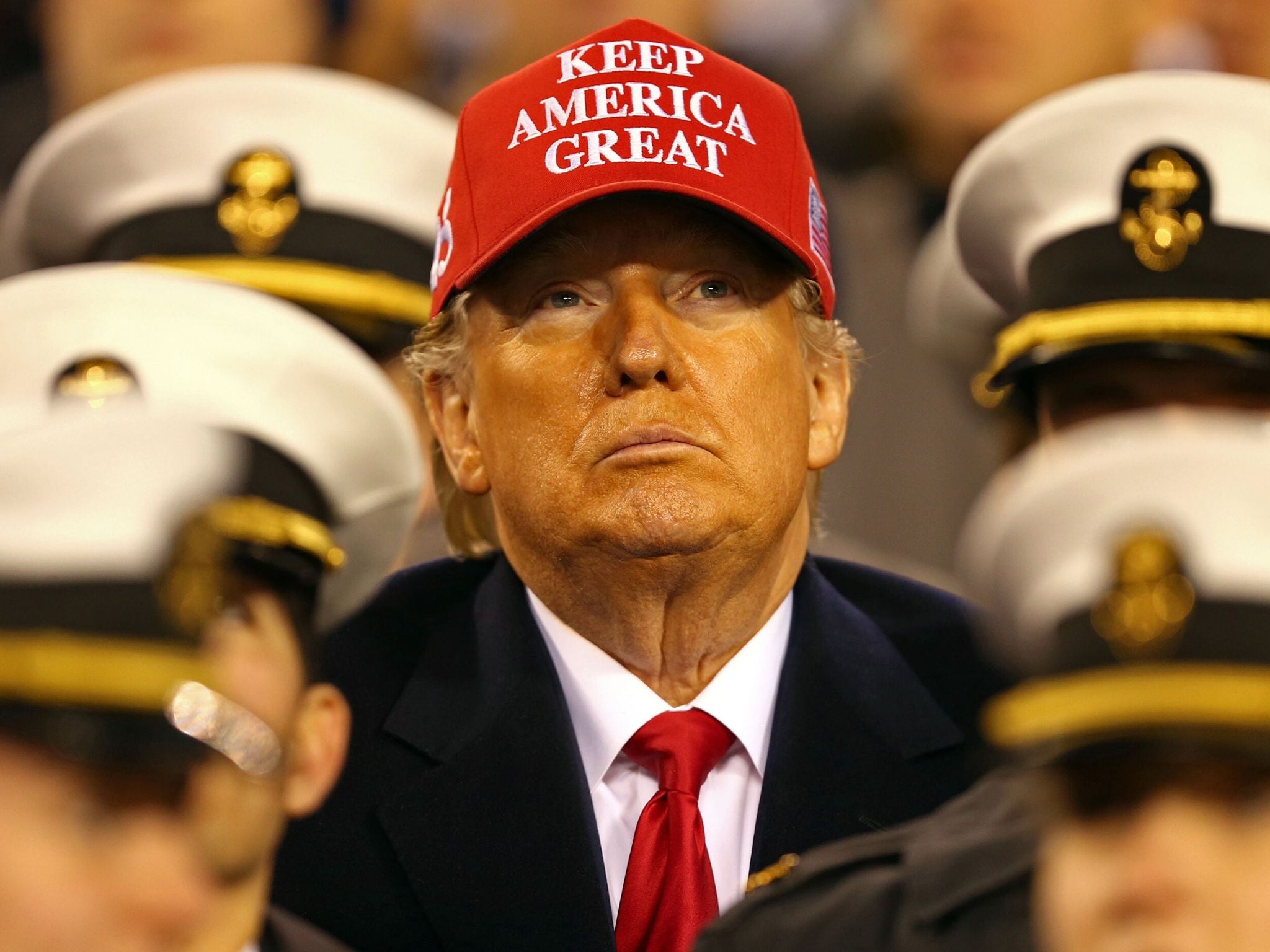 Donald Trump has made more than 15,000 false or misleading claims since becoming president, according to a fact checking database.
The president surpassed that threshold on 10 December, having ramped up his rate throughout the past year, according to the Washington Post.
All told, Mr Trump had made 15,413 false or misleading claims as of that date, which was his 1,055th day in office. In 2017, Mr Trump made around 1,999 such claims, and in 2018 he made 5,689.
So, over the past year, Mr Trump has nearly doubled that rate, and made an average of 32 false or misleading claims a day in the 62 days prior to the most recent tally by the newspaper.
Mr Trump's increased rate of lies has been fuelled largely by the increased attention on his July phone call with Ukrainian president Volodymyr Zelensky, which was made public in September and has sparked impeachment proceedings in the House.
Trump makes surprise Thanksgiving visit to US troops in Afghanistan
Show all 10
Nearly 600 of his false or misleading claims in the past two months have related to that investigation, which is likely to be voted on in the full House before Christmas.
He has also reportedly made 242 false of misleading claims about the US economy being the best in history, which the Washington Post noted was his more repeated misstatement since taking office.
The Senate would take up that impeachment vote in the new year, where it is likely that Republicans in that chamber would refuse to remove Mr Trump from his office. No US president to date has been removed from office by Congress.
Join our commenting forum
Join thought-provoking conversations, follow other Independent readers and see their replies