Steve Bannon 'thinks Trump only has a 30% chance of serving a full term'
The erstwhile Trump aide warned the President about the 25th Amendment to the US Constitution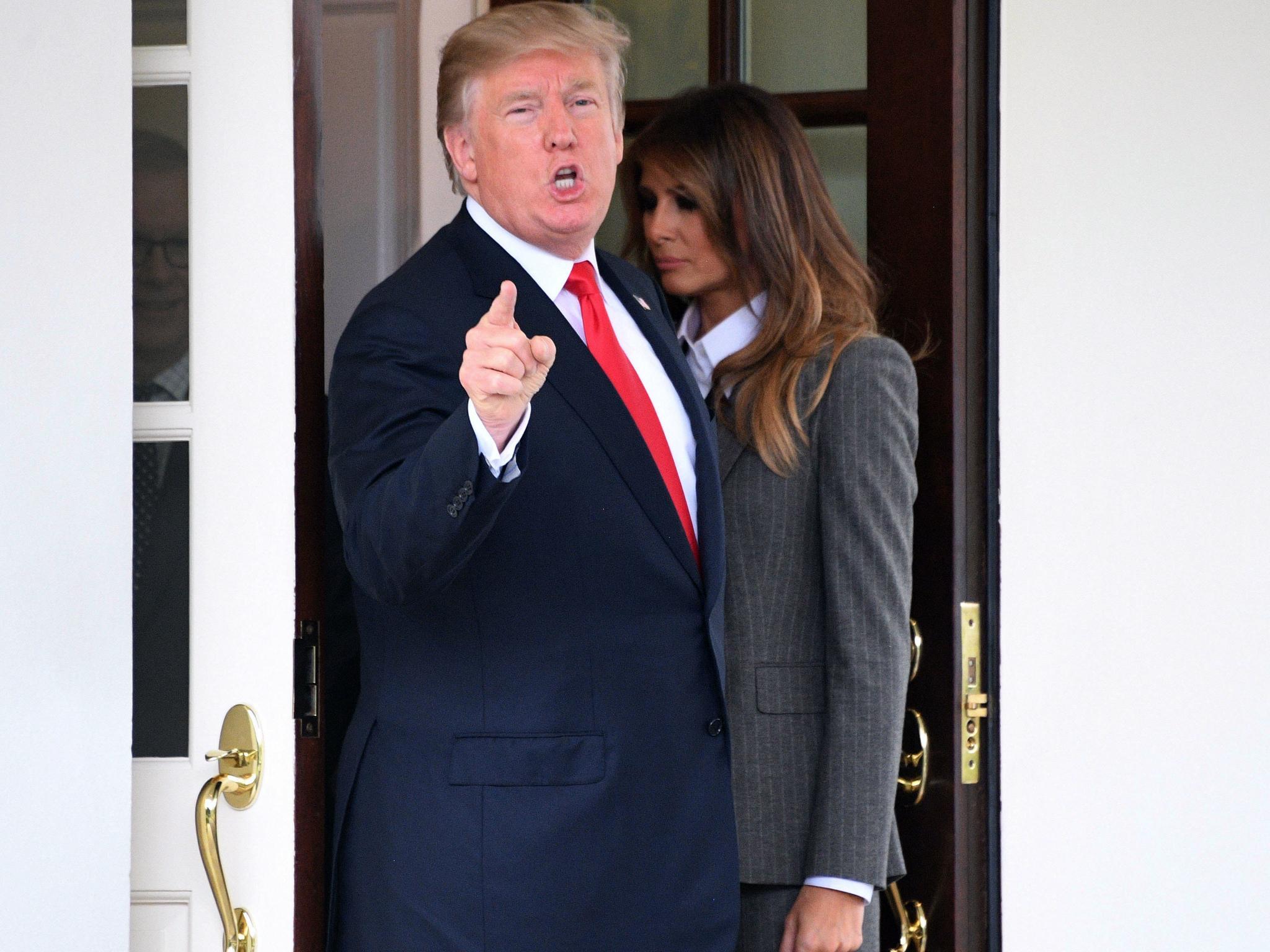 Donald Trump's former senior aide Steve Bannon thinks the President only has a 30 per cent chance of staying in office for a full term in what insiders have said is a White House in turmoil.
Mr Bannon warned Mr Trump about the 25th amendment to the US Constitution, the rule that would allow the Cabinet to vote him out of office under specific circumstances related to how the president's health - physical or mental - impairs their ability to perform the duties of the office.
According to Vanity Fair, Mr Trump's response was: "What's that?"
Mr Bannon, who has since returned to the helm of Breitbart News, reportedly told the President his own Cabinet was more of a threat than impeachment by Congress.
The revelation about Mr Bannon, who has been linked with white supremacist views in the past, comes on the heels of a stunning New York Times interview with Senator Bob Corker.
The prominent Republican made the comment that the White House has transformed into an "adult day care" and Mr Trump is the child.
Steve Bannon says he is launching war on the Republican establishment
Vanity Fair reported that sources within the White House have said the president is "unravelling".
According to the magazine, Mr Trump has been in increasingly "dark moods" and told security adviser Keith Schiller: "I hate everyone in the White House! There are a few exceptions, but I hate them!"
World news in pictures
Show all 50
Last week, NBC News reported Secretary of State Rex Tillerson had called Mr Trump a "moron" during a meeting over the summer at the Pentagon, an allegation the State Department later denied.
The network also reported that what prompted Mr Tillerson's alleged comment was a Pentagon briefing over the summer during which Mr Trump asked for a tenfold increase in the American nuclear arsenal.
There have also been speculations by Republicans and those in the defence community about Chief of Staff John Kelly's future at the White House.
The former Homeland Security chief's deputy Kirstjen Nielsen is set to be nominated as the new Secretary and officials said Mr Kelly may have only stayed on to provide a smooth transition for her.
Mr Trump has continued to go on Twitter rantings, but Mr Kelly has reportedly limited Oval Office access by staff and cut off calls from outsiders being put straight through.
Join our commenting forum
Join thought-provoking conversations, follow other Independent readers and see their replies