Trump proposes ending federal funding for PBS and National Public Radio
Conservatives have long assailed publicly-funded outlets as liberal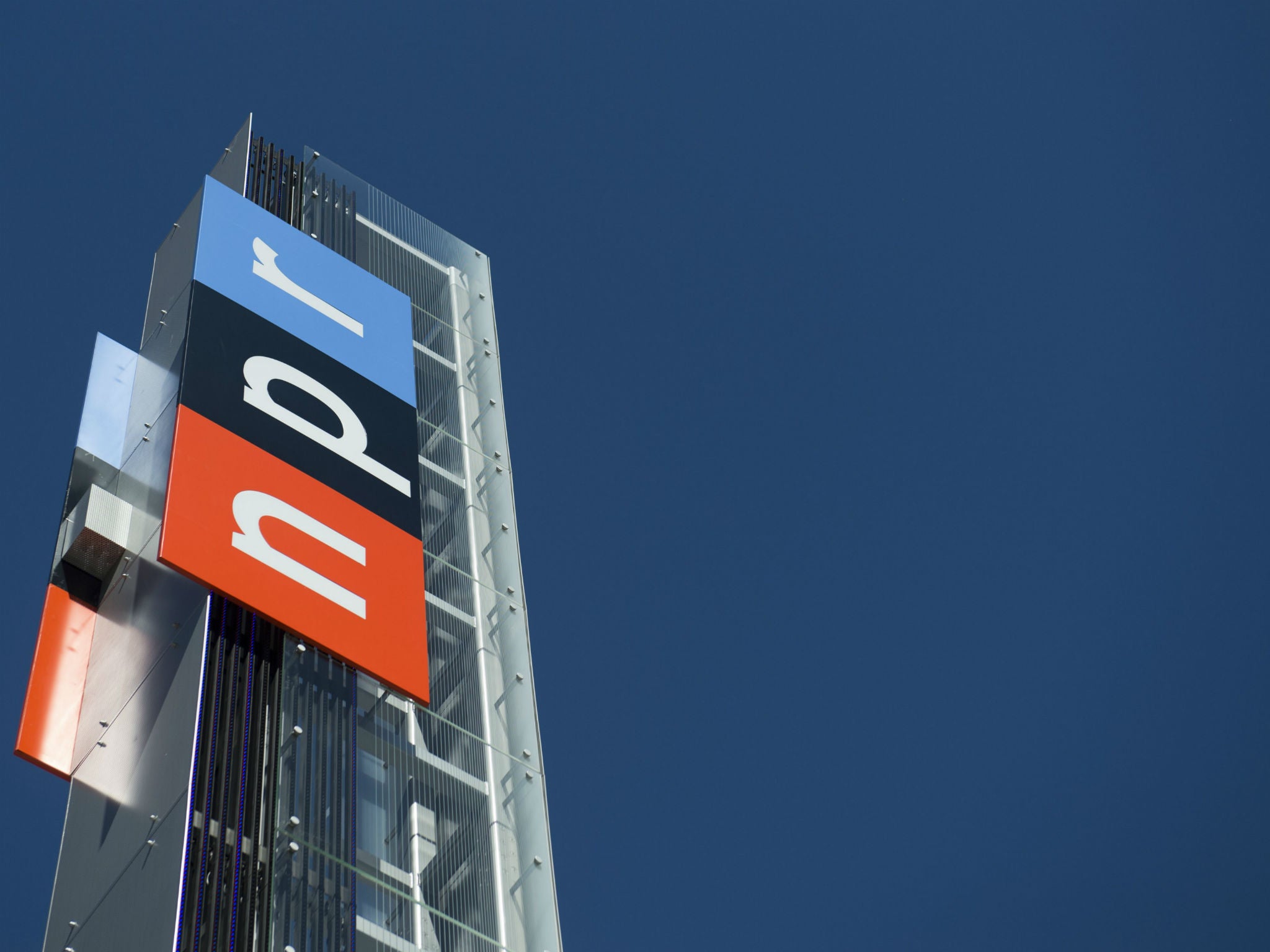 Donald Trump has again proposed eliminating federal funding for news outlets like National Public Radio (NPR) and the Public Broadcasting Services (PBS).
A newly unveiled budget proposal would stem the flow of public dollars to the Corporation for Public Broadcasting (CPB), which oversees an array of journalism and public affairs programming, slashing its allocation from $495m (£358) to $15m (£11m).
"CPB grants represent a small share of the total funding for the Public Broadcasting Service (PBS) and National Public Radio (NPR), which primarily rely on private donations to fund their operations," the proposal said.
But CPB president Patricia Harrison warned in a statement that "there is no viable substitute for federal funding".
"The elimination of federal funding to CPB would at first devastate, and then ultimately destroy public media's ability to provide early childhood content, life-saving emergency alerts, and public affairs programs," Ms Harrison said.
"Our nation's non-commercial public media is made possible by a uniquely American, entrepreneurial, public-private partnership," Ms Harrison added.
World news in pictures
Show all 50
Eliminating public subsidies for the Corporation for Public Broadcasting has long been a goal of conservatives who decry outlets like NPR and PBS as left-leaning.
Mr Trump's last budget also sought to phase out federal funding.
Join our commenting forum
Join thought-provoking conversations, follow other Independent readers and see their replies