Trump administration halts research on mountaintop coal mining's health effects
Donald Trump has declared he is a friend of coal miners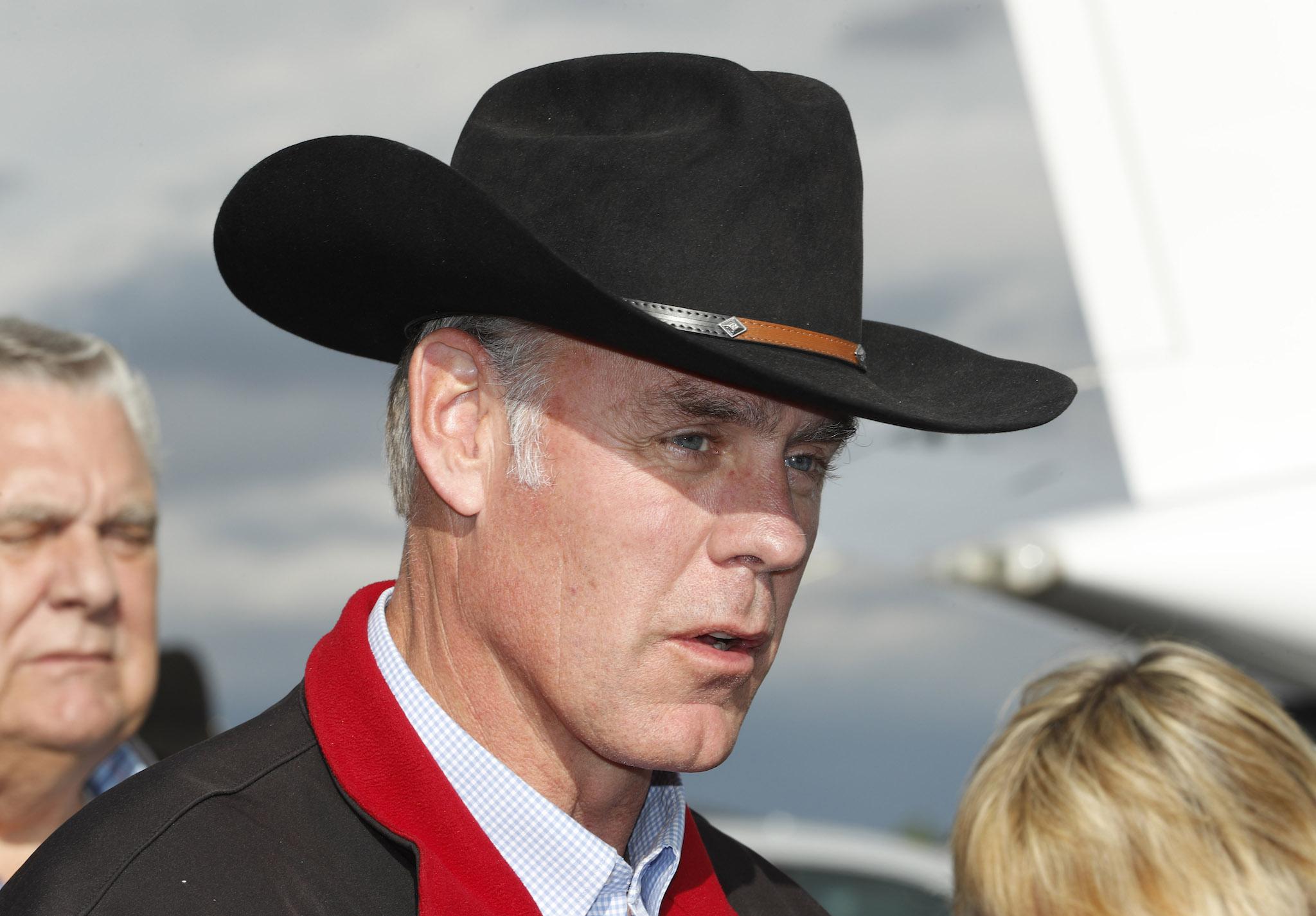 Donald Trump's Department of the Interior has told the National Academies of Sciences, Engineering and Medicine to stop studying the effects of coal mining on health.
A branch of the interior department – the office of Surface Mining Reclamation and Enforcement – was funding an inquiry into the potential correlation between increased human health risks and living near surface coal mine sites in Central Appalachia.
Coal mining in Central Appalachia, where the committee's work is focused, includes mountaintop removal in which peaks have been blasted off. Scientists have asserted that the practice is so harmful to the environment that the government should put an end to it.
According to a statement by the academy, the Trump administration told the organisation last week that "it should cease all work on the study", as the interior department "has begun an agency-wide review of its grants and cooperative agreements in excess of $100,000". The review was prompted largely by the department's changing budget situation, the statement said.
The White House has proposed slashing the interior department's budget by 13 per cent, or $1.6bn, including 4,000 staff positions. The academy was going to conduct the $1m study over a two-year period.
While many scientists have determined that coal mining is destructive to the environment and health, Mr Trump has declared that he is a friend of the coal miners. In May, the President made the controversial decision to pull out of the Paris climate deal, saying that US coal companies are among those that would be disadvantaged by efforts to reduce carbon emissions.
However, coal consumption in America has declined, largely because of competition from cheap shale gas.
The controversial orders Donald Trump has already issued
Show all 9
Despite the interior deparment's order that the organisation halt its study, the academy said it would carry on with open meetings this week in Hazard and Lexington, Kentucky.
"The National Academies believes this is an important study and we stand ready to resume it as soon as the Department of the Interior review is completed," the organisation said.
The National Academies of Sciences, Engineering and Medicine "are private, nonprofit institutions that provide independent, objective analysis and advice to the nation to solve complex problems and inform public policy decisions related to science, technology, and medicine."
Join our commenting forum
Join thought-provoking conversations, follow other Independent readers and see their replies