Cold case: Former candidate for Idaho governor charged in girl's 1984 killing
The disappearance of Jonelle Matthews shocked the nation almost 40 years ago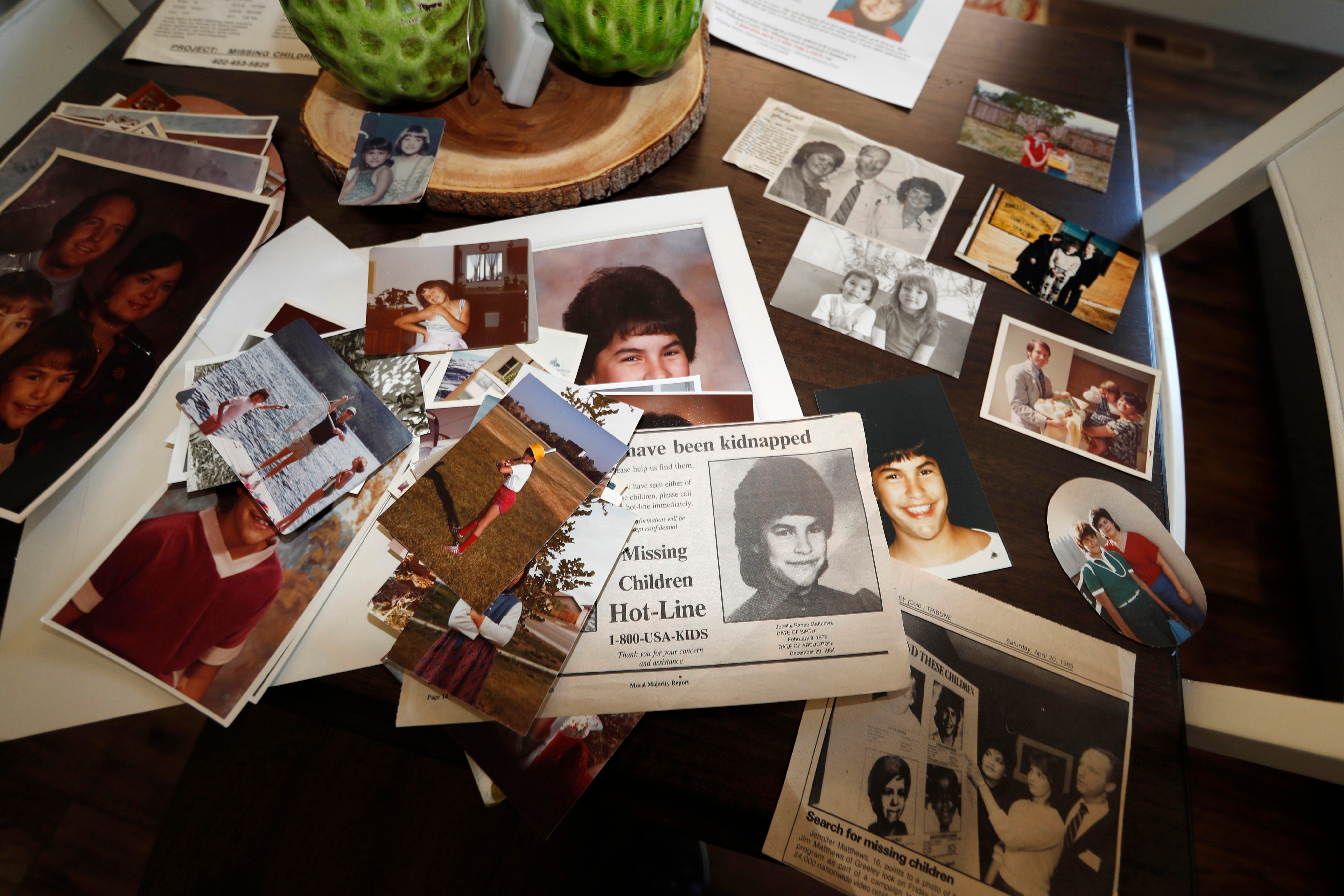 A former youth minister who stood as a candidate for Idaho governor has been indicted in the murder of a 12-year-old Colorado girl whose 1984 disappearance shocked the nation.  
Officials said 69-year-old Steve Pankey was arrested on Monday at his home outside Boise, Idaho, over the murder of Jonelle Matthews.
She died from a single gunshot wound to her forehead, said Weld County District attorney Michael Rourke, who announced the arrest on Tuesday.
The two-time candidate for Idaho governor now awaits extradition to Colorado to face charges of felony murder, kidnapping and two violent crime sentences.
Matthews disappeared from her family home in Greeley, Colorado, in December 1984, in a case that went unsolved until her remains were discovered last July.
The case had come to the attention of then-president Ronald Reagan as his administration launched a national effort to find missing children.
Her picture was printed on milk cartons across the US as part of a project by the National Child Safety Council, but proved to no avail at the time.
"For over three decades, the disappearance of Jonelle Matthews has left our community with many unanswered questions and a void that has not been filled," said Greeley police department chief Mark Jones.
"With the arrest of Steve Pankey...some of these questions are starting to be answered".
Pankey, who had once been a neighbour to Matthews, had been a person of interest in the case, and last year contacted the Idaho Statesman to tell his side of the story, fearing a possible arrest.
His ex-wife told prosecutors that she had taken an unexpected trip with Pankey in the week of Matthew's disappearance, and on the way home, her then-husband had "uncharacteristically listened to the radio, searching for news accounts of Jonelle's disappearance," according to an indictment.
The indictment also states a 2008 incident in which Pankey's former wife heard him say at his son's funeral: "I hope God didn't allow this to happen because of Jonelle Matthews."
If he is found guilty of felony murder, Pankey could face life imprisonment, under Colorado state law.