Russia did not hack our voting systems, says California
Second state to push back on federal government's election hacking warning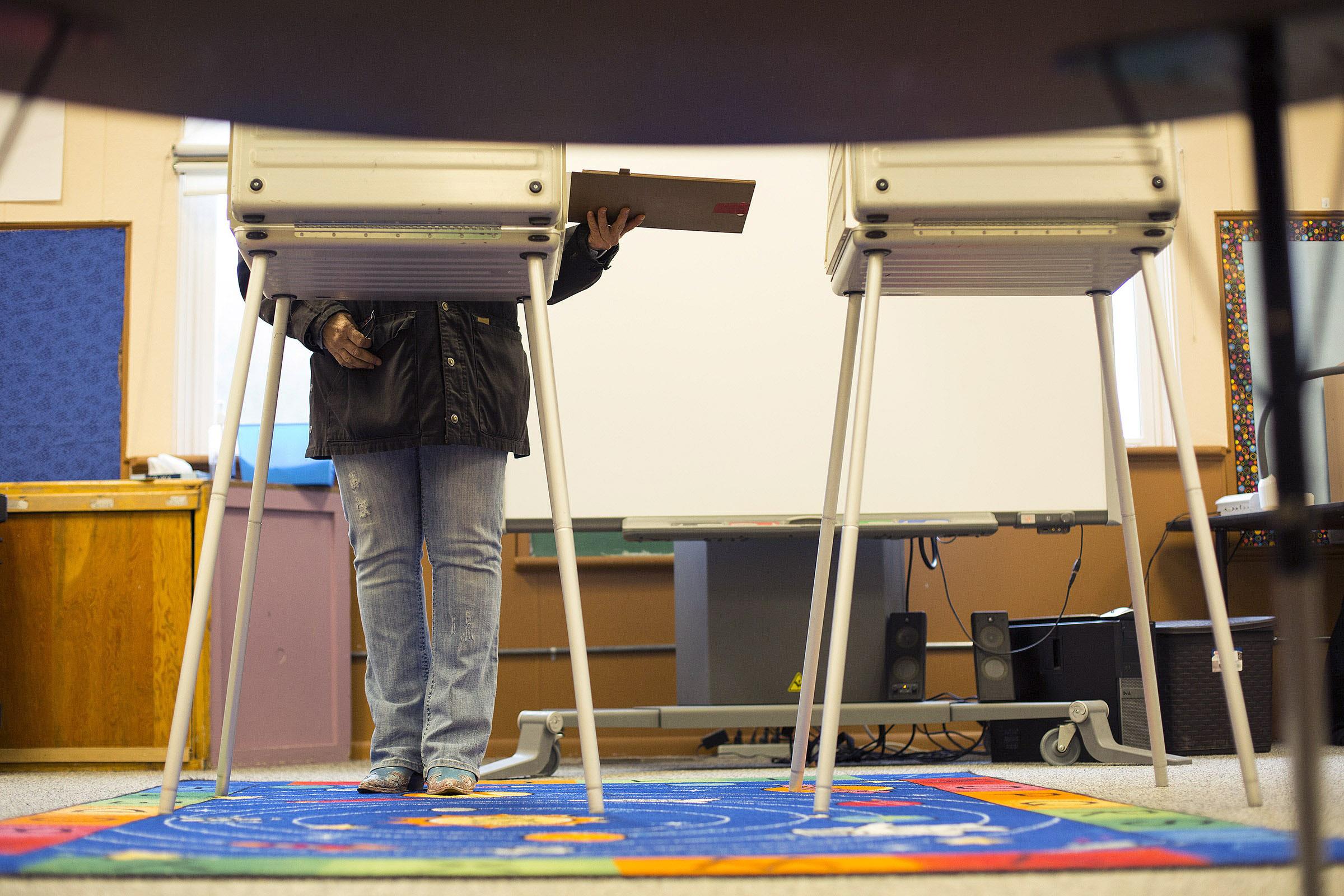 California's top elections official has rebutted a federal claim that hackers targeted the state's elections infrastructure, one day after Wisconsin also cast doubt on the Department of Homeland Security's warnings.
Last week, it was reported that DHS had contacted elections officials in 21 states to warn of hackers, potentially connected to Russia, targeting state elections systems ahead of the 2016 presidential election. The announcement augmented concerns about the integrity of American elections, already in the spotlight as Congress probes a wide-ranging Russian disruption effort.
But California Secretary of State Alex Padilla said on Wednesday that DHS was "wrong" to conclude hackers scanned the elections monitor's networks, saying the probe targeted a different state agency.
"California voters can further rest assured that the California Secretary of State elections infrastructure and websites were not hacked or breached by Russian cyber actors", Mr Padilla said in a statement. "Our notification from DHS last Friday was not only a year late, it also turned out to be bad information".
"I remain committed to a partnership with DHS and other intelligence agencies, however, elections officials and the American public expect and deserve timely and accurate information", added Mr Padilla, who has been a fierce critic of the Trump administration and its Commission on Election Integrity.
US Election night in pictures
Show all 24
The correction from Mr Padilla marked the second time this week the veracity of DHS' warning has come under question. Earlier this week, Wisconsin officials shared an email from DHS clarifying that hackers had scanned the state's Department of Workforce Development, not its Elections Commission.
The Department of Homeland Security subsequently told the Associated Press that "discussions of specific IP addresses do not provide a complete picture of potential targeting activity". DHS did not respond to The Independent's request for comment.
Join our commenting forum
Join thought-provoking conversations, follow other Independent readers and see their replies