Indiana town council candidate dies on election day after collapsing at polling station
Clarksville, Indiana town council candidate was greeting voters at the polling station when he collapsed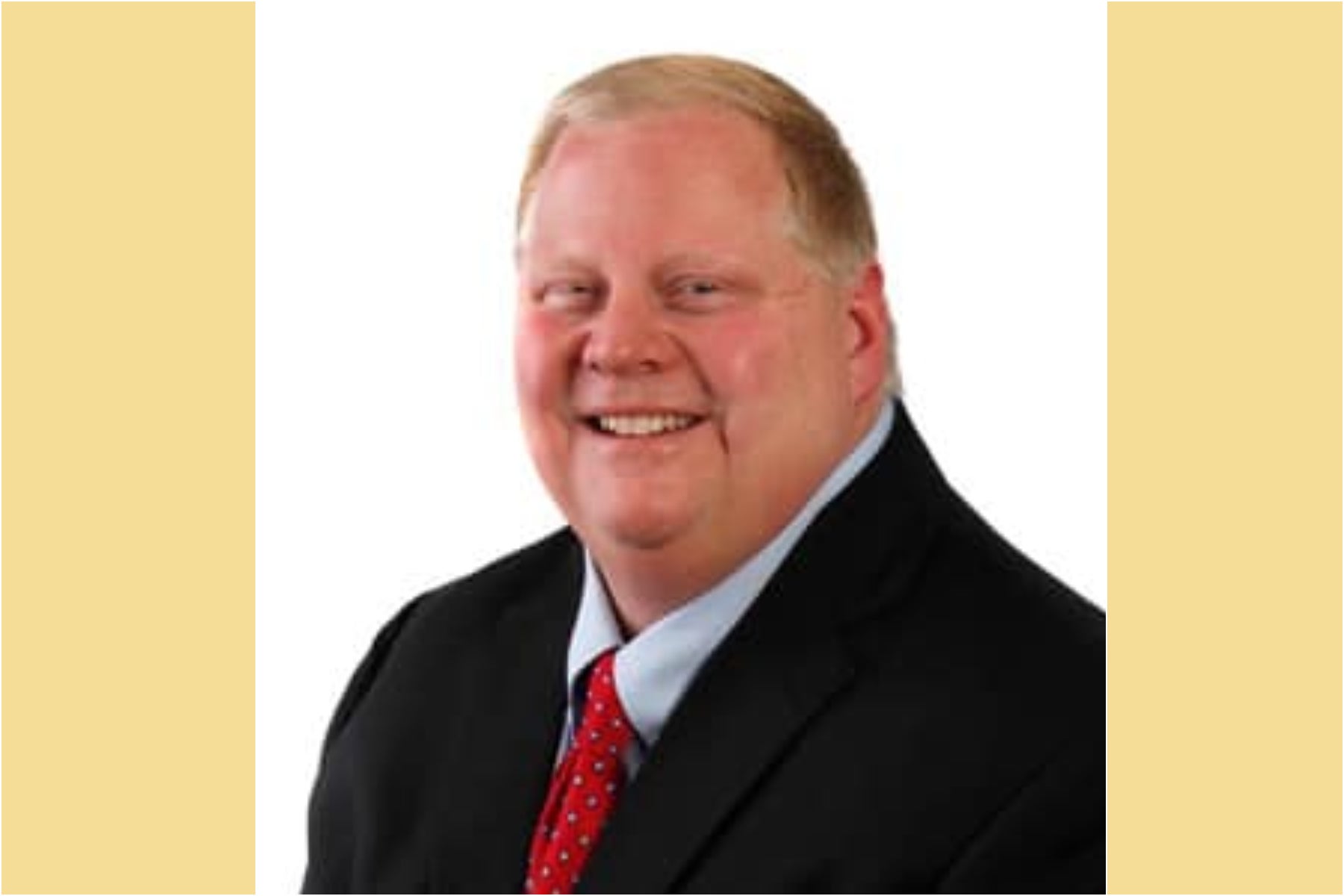 An Indiana town council candidate died on Tuesday shortly after greeting voters outside of a polling station.
David "Red" Worrall, a former member of the Clarksville Town Council, was seeking re-election in the southern Indiana town as a Republican.
Just hours before election results came in, the Town of Clarksville announced his death.
"It is with heavy hearts that we extend our deepest condolences to the family and friends of David 'Red' Worrall, who passed away earlier this afternoon," the town wrote on Facebook.
The 59-year-old man was known for his local activism, having volunteered for the local community festival ClarkFEST and helped fundraise for local charities and organisations, according to the Louisville Courier Journal
"David's dedication to our community was truly commendable," the town of Clarksville wrote adding that they would always remember Worrall's "unwavering desire to create positive change in our town."
It is unclear what Worrall's exact cause of death is but according to reports, he collapsed at the polling station and later died at the hospital.
Worrall owned an auto repair shop in Clarksville and had previously served on the town council for one term from 2015 until 2019, according to his candidate profile. 
He said he experienced "health issues" during the previous election that held him back from campaigning but chose to run again this year.
Election results showed that Worrall received 24.45 per cent of the votes which is approximately 1,122 votes, according to theNews and Tribune. The town's at-large town council seats were won by Democrat Bob McEwen and Republican Jennifer Voignier.
Clarksville is located on the Ohio River just across from Louisville, Kentucky.
Tuesday night's election was for local-level positions in Indiana.
Join our commenting forum
Join thought-provoking conversations, follow other Independent readers and see their replies