Nicaragua to sign Paris Agreement, leaving America and Syria as the only countries not in it
This further isolates the US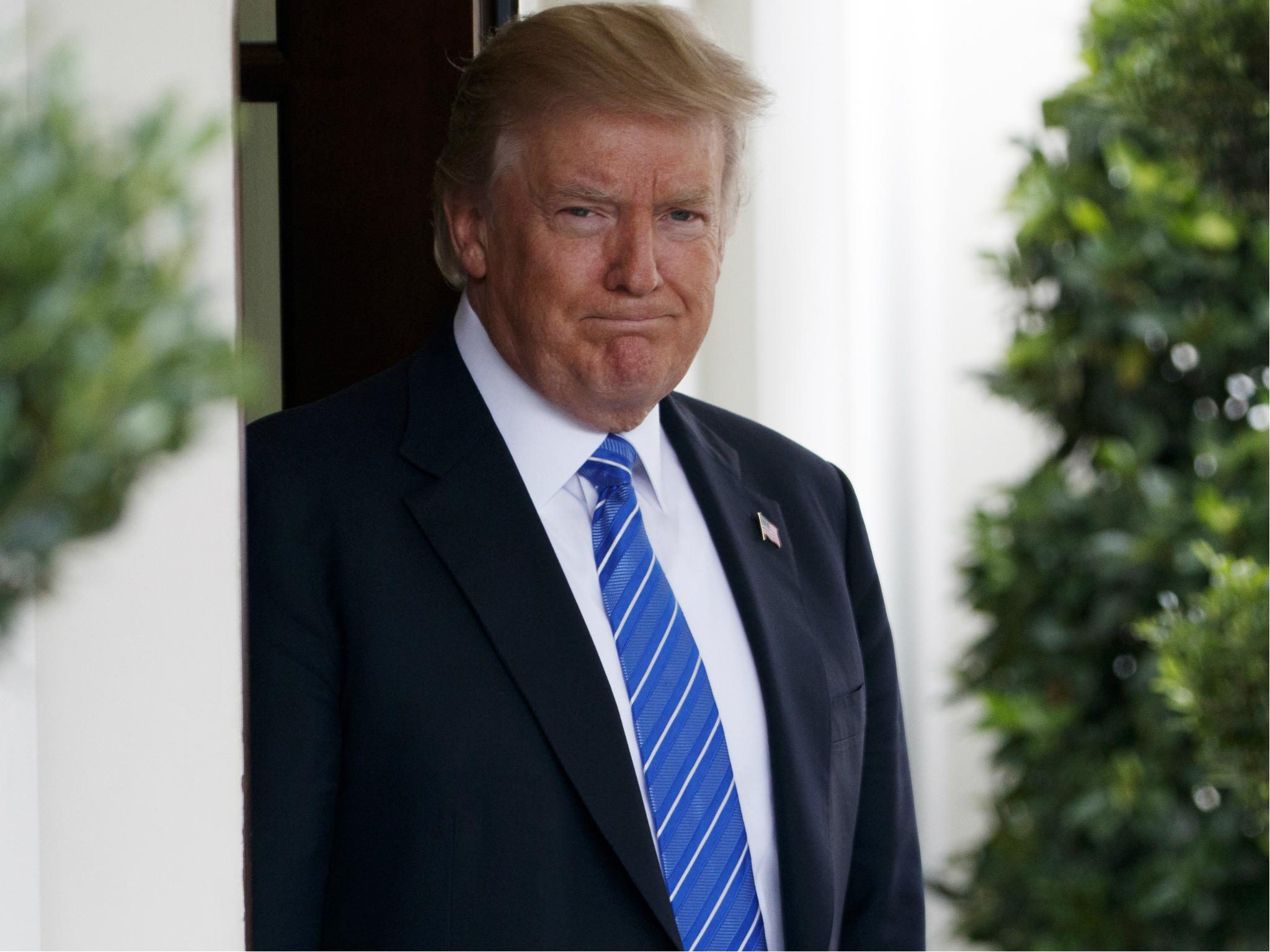 Nicaragua has announced it will sign the Paris Agreement on climate change, which leaves the US and Syria as the only two countries not participating in the global accord.
Nearly 200 countries signed the deal in December 2015 in an effort to reduce global greenhouse gas emissions and contain global warming while helping poorer countries adapt to an already-changed planet.
Newspaper El Nuevo Diario reported that Nicaragua's President Daniel Ortega said on 18 September that "We will soon adhere, we will sign the Paris Agreement. We have already had meetings addressing the issue and we have already programmed the accession."
The Central American nation had originally opposed signing the accord because the goals outlined in the text did not go far enough.
Scientists had confirmed that the emissions levels agreed upon by top polluters like the US, EU, China, and India were not low enough to keep sea levels from rising and keep global warming to 2 degrees Celsius, let alone the recommended and more ambitious goal of 1.5 degrees Celsius by 2100.
However, parties to the deal agreed - it was a far cry from having no global climate change agreement at all.
Nicaragua has been a haven for renewable energy - more than half of the nation's energy comes from geothermic, wind, solar, and wave energy. They plan on increasing that to a 90 per cent share by 2020.
The World Bank called it a "a renewable energy paradise" in 2013.
10 photographs to show to anyone who doesn't believe in climate change
Show all 10
Paul Oquist, a negotiator for Nicaragua in Paris at the time, told news outlet Democracy Now that the accord actually projects a "three-degree world, and that is catastrophic and unacceptable."
The country also felt that poorer, developing nations being held to the same environmental standards as wealthier countries that have been historical high polluters was unfair.
However, now Mr Ortega agreed the country should sign on to the deal in a show of solidarity with other nations, particularly given Donald Trump's withdrawal of the US and widespread criticism by other world leaders he faced as a result.
Mr Trump said the Paris Agreement, put into action for the US by an executive order signed by former President Barack Obama, put American workers in the coal, steel, and other manufacturing industries at an economic disadvantage.
Mr Obama's team changed a typo in the agreement text at the last minute in order to be able to bypass climate deniers in the US Congress so the accord is not a legally binding treaty for the US. Mr Trump did not have to formally withdraw, according to former State Department officials.
"We have to be in solidarity with this large number of countries that are the first victims, who are already the victims and are the ones who will continue to suffer the impact of these disasters and which are countries in Africa, Asia, Latin America, of the Caribbean, which are in highly vulnerable areas," said Mr Ortega in a translated quote.
The agreement does not officially come into effect until 2020 so Nicaragua will have until then to come up with the required national action plan as well as to formalise it into a law.
There has not been a date set for the signing as yet.
Join our commenting forum
Join thought-provoking conversations, follow other Independent readers and see their replies