Biden to host UK Prime Minister Sunak next week for talks on Ukraine, climate
President Joe Biden will host British Prime Minister Rishi Sunak next week for talks on Ukraine, climate issues and more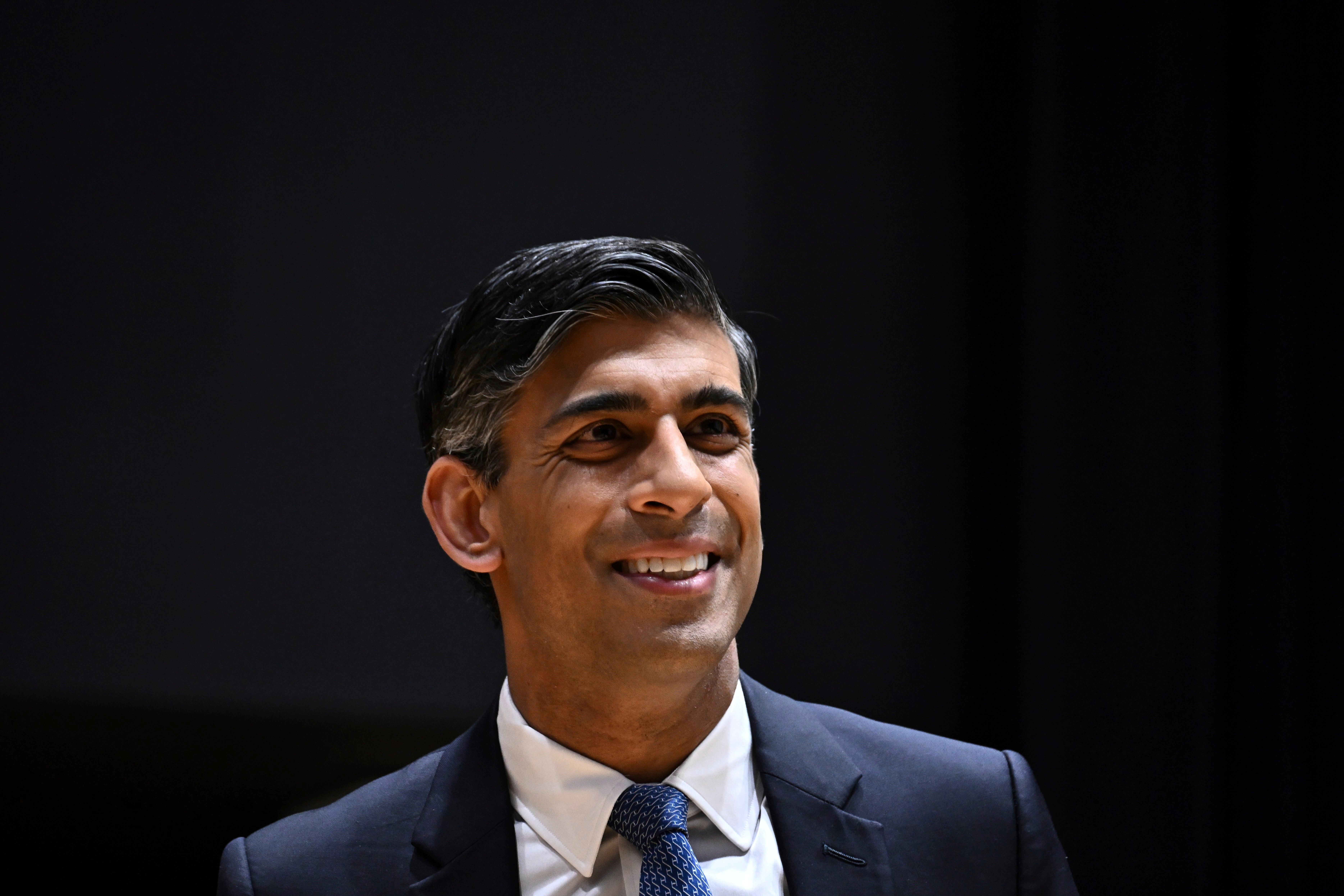 President Joe Biden will host British Prime Minister Rishi Sunak at the White House next week for talks on Ukraine, climate issues and more.
Sunak is slated to visit Washington on June 7-8 and will also meet with U.S. lawmakers and business leaders in addition to his Oval Office meeting next Thursday with Biden.
The meeting comes after the White House announced earlier this month that Biden was endorsing an international effort forged by the U.K. and other allies to train — and eventually equip — Ukraine with the F-16 fighter jets that President Volodymyr Zelesnkky has long sought. Biden is scheduled to meet with Prime Minister Mette Frederiksen of Denmark, another key partner in the F-16 effort, on Monday.
White House press secretary Karine Jean-Pierre said in a statement that the two leaders are also expected the U.S.-U.K. economic relationship and developments in Northern Ireland. British officials downplayed hopes that the visit would produce significant action toward forging a new U.S.-U.K. trade agreement, which the British government accepts is dead for now.
Sunak spokesman Max Blain said he wouldn't expect either side to be pushing for that, adding "We are not seeking to pursue a free-trade deal with the U.S. currently."