President Biden to host the leaders of Japan and Korean for an August summit at Camp David
President Joe Biden will host the leaders of Japan and South Korea next month for a summit at Camp David
President Biden to host the leaders of Japan and Korean for an August summit at Camp David
Show all 3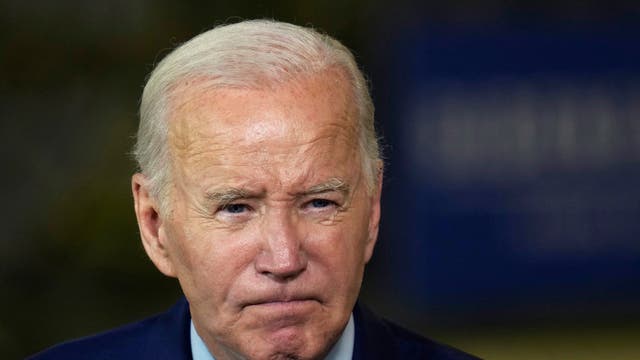 President Joe Biden will host the leaders of Japan and South Korea next month for a summit at Camp David, the White House announced Friday.
The Aug. 18 meeting with Japanese Prime Minister Fumio Kishida and South Korean President Yoon Suk Yeol is the latest sign of warming relations between Japan and South Korea as they move to set aside generations of tensions and mistrust while the United States deepens its commitment to Asia.
White House press secretary Karine Jean-Pierre said in a statement that the leaders "will discuss expanding trilateral cooperation across the Indo-Pacific and beyond." Expected topics include the threat posed by North Korea and ties with the Association of Southeast Asian Nations and with the Pacific Islands.
The invitation spun out of a brief photo-op that the three leaders had at the Group of Seven summit in Hiroshima, Japan, in May. The Biden administration has been urging stronger economic and defense ties between South Korea and Japan as it looks to bolster the region against China's assertive territorial moves, as well as to secure their cooperation to support Ukraine fight off Russia's invasion.