'How to move to Canada' Google searches have skyrocketed since Donald Trump's Super Tuesday performance
Donald Trump and Hilary Clinton both won seven states in the Super Tuesday votes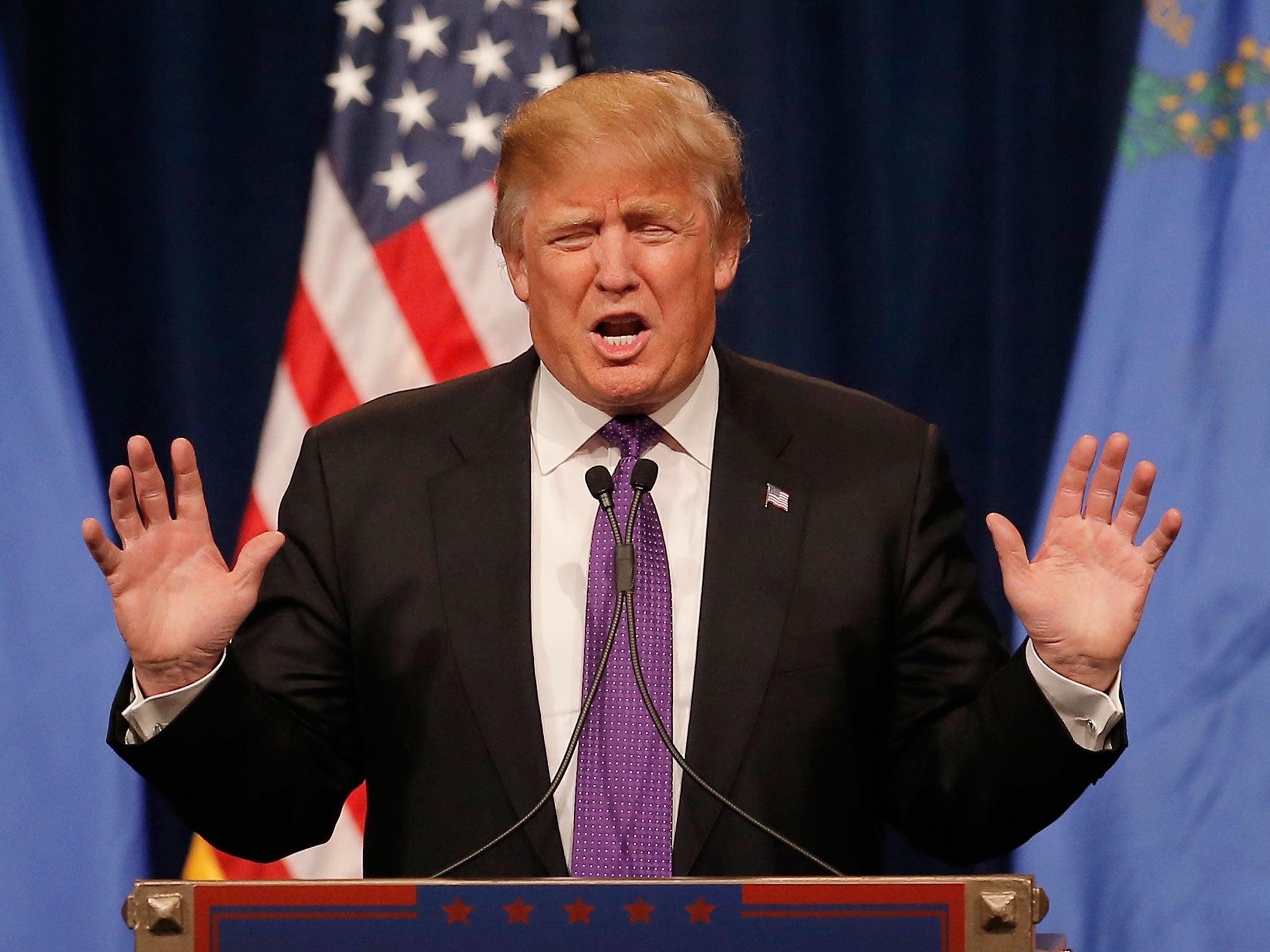 Google searches in the US for advice on how to leave the country and move to neighbouring Canada have skyrocketed since Donald Trump's Super Tuesday performance.
Mr Trump won seven states in the votes and has currently secured the most delegates out of the five GOP candidates, on what is known as America's second most important political day of the year. Hilary Clinton also won seven states.
As the results rolled in, Google searches for "how to move to Canada" surged by 350% in the space of four hours on Tuesday, according to a tweet from the company's Data Editor Simon Rogers.
But Mashable reports that by midnight this search term had spiked by 1,150%.
Google's data also shows where people were searching for how to leave the country with four of the five highest search rates coming from the states in which Mr Trump won a majority vote: Tennessee, Massachusetts, Georgia and Virginia.
Mashable also reports that the Canadian Government's website was experiencing technical difficulties around the time of the search spike, though it is not known whether the two incidents were connected.
Join our commenting forum
Join thought-provoking conversations, follow other Independent readers and see their replies