What Donald Trump's signature says about his personality, according to an expert
'He's hungry for power'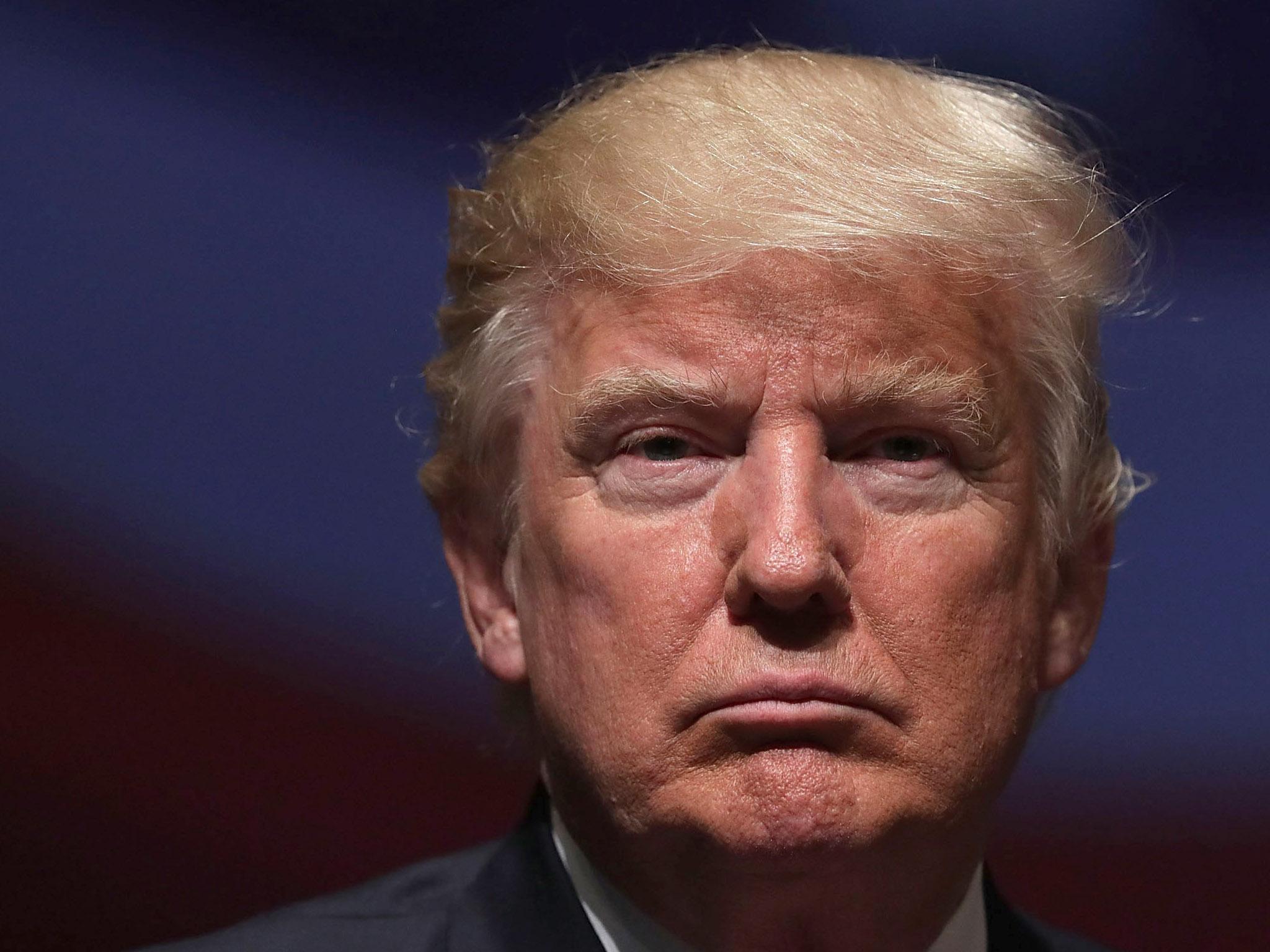 Handwriting and signatures are one of the biggest elements of individuality that we have, and can be used by graphologists – those that analyse handwriting – to determine personality traits.
Since becoming President-elect of the United States, Donald Trump is in ownership of one of the most powerful signatures in the world.
Tracey Trussell of the British Institute of Graphologists has taken a look to see what it can reveal about the man soon to be taking up the Oval Office.
​She explains that the large writing, upright slant and long tall letters indicate a whole host of characteristics about Mr Trump.
Ms Trussell says: "His signature transmits wild ambition, dynamism, bravery and fearlessness.
"He's hungry for power and has both determination and stubbornness in spades."
She claims that Mr Trump's style indicates that, despite his forceful nature, he is protective too, especially when it comes to his family.
Ms Trussell analysis suggests that he isn't much of a listener, but is "undoubtedly a tough negotiator - he excels at being hard lined, bold and direct."
Mr Trump's bold nature has been more than apparent in his political statements so far.
These include his announcements that he will build a wall between the US and Mexico, that Muslims will be banned from entering the United States, and calling for Hillary Clinton to be imprisoned.
Donald Trump's most controversial quotes
Show all 14
Aside from some of the more apparent points, there were some surprises in the analysis, too.
Mr Trump is famous for his strong stances and viewpoints, but Ms Trussell pointed out that there is a sign in Mr Trump's handwriting of flexibility.
The long tall letters indicate "he's not quite as inflexible potentially as people think."
On that one, the world will have to wait and see.
Join our commenting forum
Join thought-provoking conversations, follow other Independent readers and see their replies