FBI 'investigating role of Breitbart and other right-wing websites in spreading fake news with bots'
'They very carefully timed the release of information to shift the news cycle away from stories that clearly hurt Mr Trump'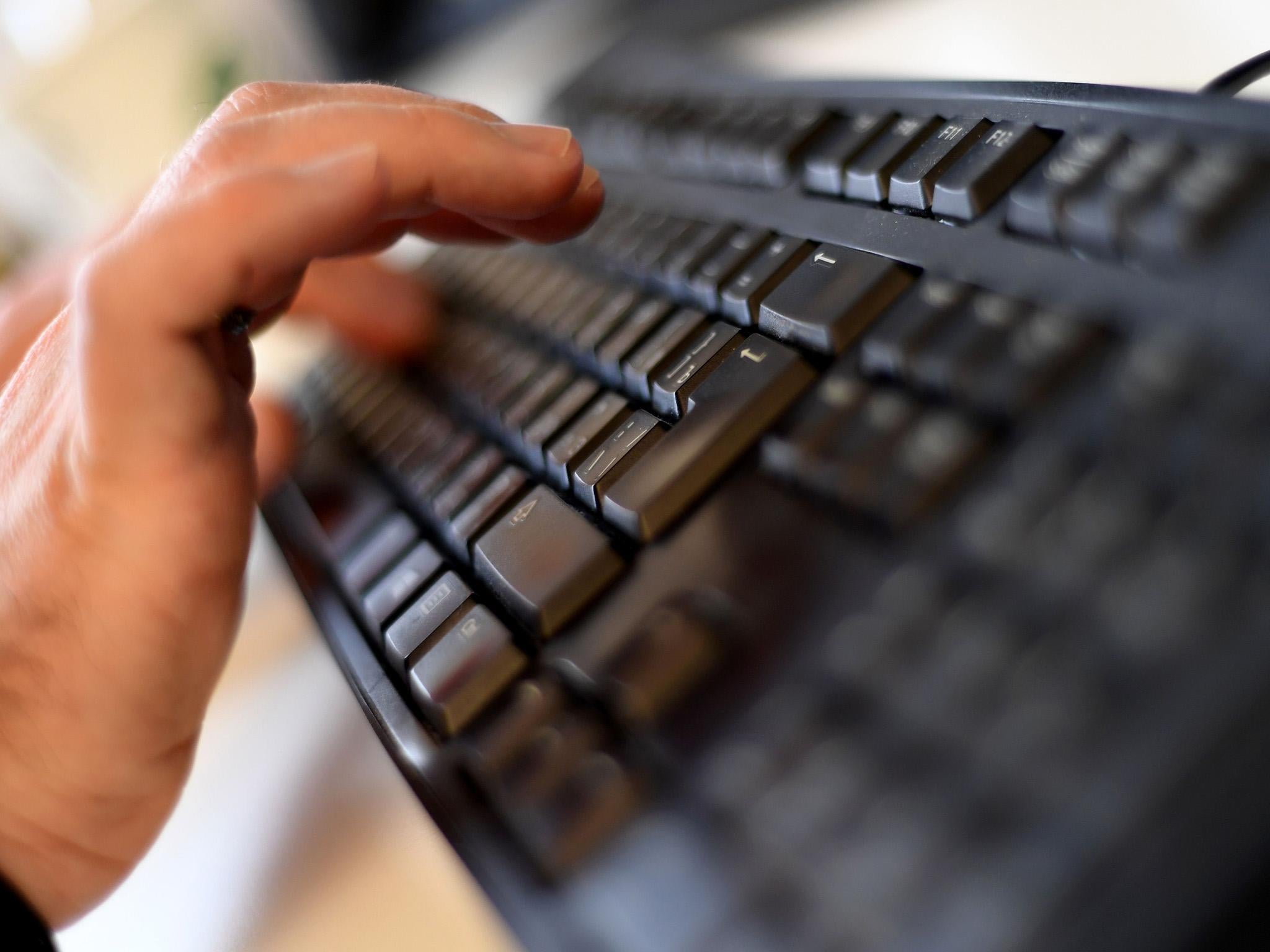 The FBI is reportedly set to investigate right-wing news websites like Breitbart over allegations that they worked with Russian-backed operatives to disseminate stories favouring President Donald Trump.
Investigators are looking into whether agents used online "bots" to disseminate both real and fake news stories which supported the billionaire businessman across social media, at times when his campaign appeared to be struggling.
Sources told US publisher, McClatchy that these strategically timed computer commands created millions of social media posts linking to articles on far-right websites including Breitbart News, InfoWars and the Kremlin-backed RT News and Sputnik News.
Some of the articles that were posted were completely false, while other contained a mixture of fact and fiction.
The outlets have all been criticised for publishing inaccurate stories in the past.
But McClatchy reported that investigators are now trying to establish whether the websites were complicit with the people managing the bots or the operatives were managing them without their knowledge - which is entirely possible.
It is widely believed Mr Trump was the preferred candidate of Russian President Vladmir Putin during last year's election campaign.
FBI chief James Comey, this week told Congress there was an ongoing investigation into possible Russian links with Mr Trump's team.
The Bureau suspects people working for Russia designed the bots – a type of software used to replicate simple activities online much faster than a human – to spread pro-Trump and anti-Clinton articles.
Fake news conspiracy theory about Hillary Clinton led a man to open fire in a pizza parlour
"Russian bots and internet trolls sought to propagate stories underground," former Pentagon official Mike Carpenter told the McClatchy. "Those stories got amplified by fringe elements of our media like Breitbart."
US based hackers who supported Mr Trump also reportedly programmed bots to spread stories in favour of him.
Mr Carpenter added: "They very carefully timed the release of information to shift the news cycle away from stories that clearly hurt Mr Trump, such as his inappropriate conduct over the years."
He referred to a surge in anti-Clinton bots soon after a video of Mr Trump was leaked in which he described "grabbing" women's genitals.
John Podesta, Ms Clinton's campaign chairman, referred to the full impact of bots as "corrosive" and said the impact of fake news dissemination had been underestimated.
The Independent has contacted the parties named but has not yet received responses from all.
A Sputnik Press Office spokesperson said: "Sputnik has nothing to do with bots and will take whatever legal action may be necessary to protect its reputation from defamation caused by anyone arguing to the contrary."
An RT spokeswoman said: "Any suggestion of association of RT, or its people, to activities beyond the general practices of an international news outlet, is entirely baseless, unequivocally false and altogether libellous. It is ironic, that, in a climate where fictional news is being investigated, fictional associations to such activities should be inferred by its investigators."
Alex Jones, host of InfoWars, denied being a "Russian stooge" and said on his radio show the notion he colluded with Russia was a "lie".
Debunked myths and fake news stories
Show all 25
Among the fake news stories believed to have been spread by bots are those related to 'Pizzagate'. These were based around the unfounded conspiracy theory that Hillary Clinton's staffers were running a paedophile ring in a Washington DC pizza parlour.
After gaining prominence online, a man opened fire in the restaurant with an assault rifle, but no one was harmed.
The Independent has contacted the FBI and Russian Foreign Affairs Ministry for comment.
Join our commenting forum
Join thought-provoking conversations, follow other Independent readers and see their replies