Donald Trump blames military for botched Yemen raid that left one Navy Seal dead: 'They lost Ryan'
'This was something that they wanted to do'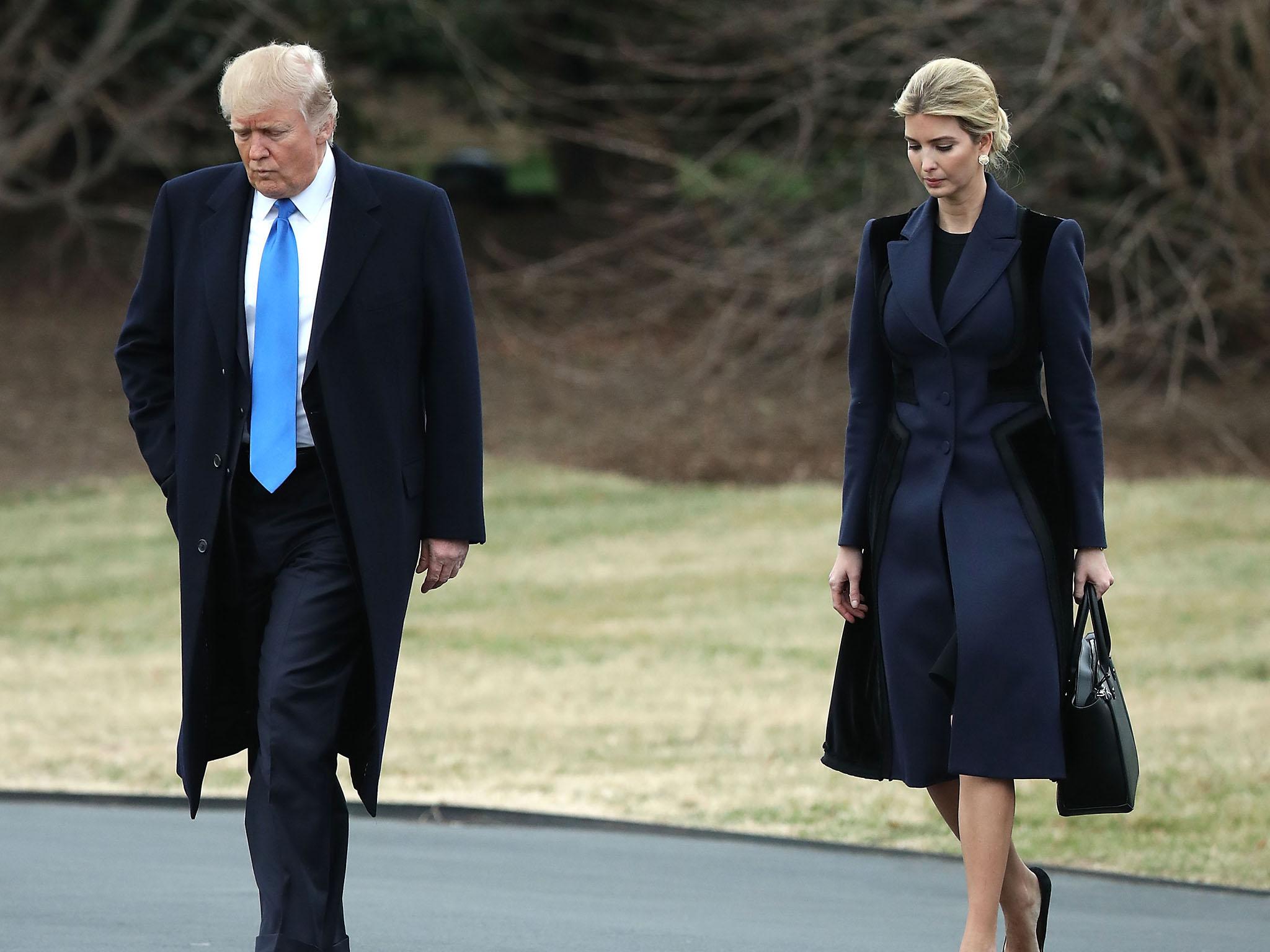 Weeks after a U.S. Navy SEAL was killed in a covert mission in Yemen, Trump has resisted accepting responsibility for authorizing the mission and the subsequent death of Senior Chief Petty Officer William "Ryan" Owens.
In an interview with Fox News that aired Tuesday morning, Trump said the mission "was started before I got here."
He noted that the operation was something his generals "were looking at for a long time doing."
"This was something that was, you know, just - they wanted to do," Trump said. " And they came to see me and they explained what they wanted to do, the generals, who are very respected."
"And they lost Ryan," Trump continued.
Owens is the first U.S. service member killed in the line of duty during Trump's administration.
Trump traveled to greet Owens's body when it was returned to U.S. soil. Later, Owens's father said that he refused to meet Trump that day and has called for an investigation into the decision-making that led to the operation.
Trump offered sympathy for the officer's father, William Owens.
"I can understand people saying that," Trump said. "I'd feel - you know, I'd feel, what's worse? There's nothing worse."
But never did Trump acknowledge his responsibility as the senior-most leader in the United States military chain of command in authorizing the operation.
Facing criticism after the military disclosed that the raid left civilians dead in addition to Owens, the White House has repeatedly stated that the mission had been approved by the Obama administration.
"Not only was it a very, very thought-out process by this administration, and it started back on November 7th in terms of - clearly, well before that, but it was moved forward by Centcom on November 7th," Spicer said during a White House press briefing Feb. 2.
An Obama administration official disputed the White House's account, suggesting that it was an attempt to pass the blame.
"In a nutshell, Trump and his team owns the process and the ultimate decision - and the consequences," said Colin Kahl, a national security official in the Obama administration, on Twitter.
Washington Post
Join our commenting forum
Join thought-provoking conversations, follow other Independent readers and see their replies