Donald Trump has lost popular vote by greater margin than any US President
President-elect is now 2.8 million votes behind Hillary Clinton - five times more than the second biggest deficit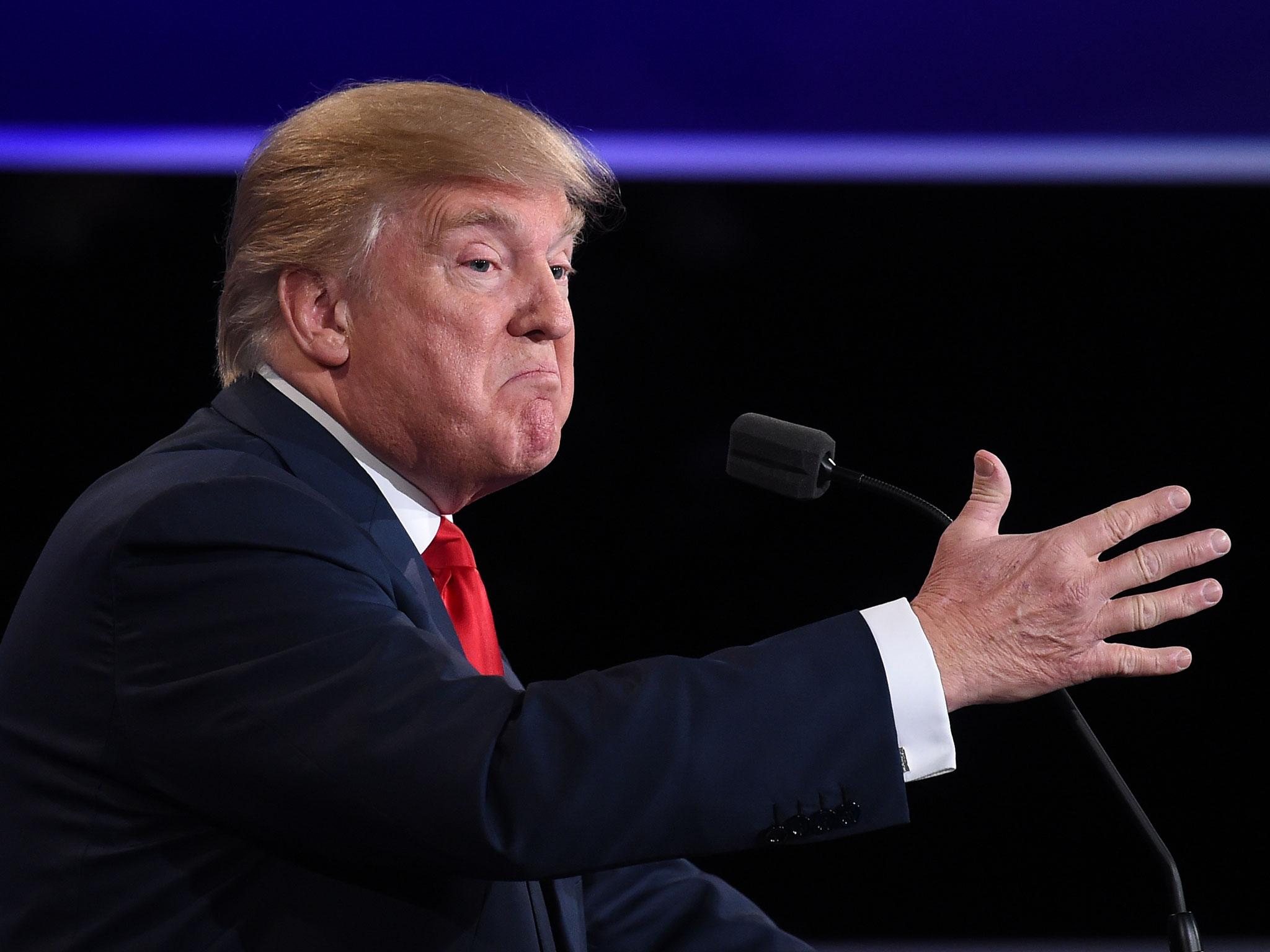 Donald Trump lost the popular vote in last month's US presidential election by a bigger margin than any other US president in history.
The Republican is currently trailing Democrat rival Hillary Clinton by 2.8 million votes as the last remaining postal ballots are counted – despite him winning the November 8 election because of the Electoral College system.
That deficit is more than five times bigger than the 544,000 by which George W. Bush lost to Al Gore in 2000 - the second biggest popular vote deficit in history for a candidate who has still gone on to become President.
Electoral college members demand information on Russian relations before voting to make Donald Trump
Only five US presidents in history have been elected despite losing the popular vote: John Quincy Adams in 1824, Rutherford Hayes in 1876, Benjamin Harrison in 1888, George W. Bush in 2000 and Donald Trump this November.
Mr Trump has previously responded angrily to people pointing out his defeat in the popular vote.
Last month he tweeted: "In addition to winning the Electoral College in a landslide, I won the popular vote if you deduct the millions of people who voted illegally.
"Serious voter fraud in Virginia, New Hampshire and California - so why isn't the media reporting on this? Serious bias - big problem!"
The President-elect did not provide any evidence that illegal voting had taken place and has been criticised for making the unsubstantiated allegation.
President Trump protests
Show all 20
Despite losing the public vote by some margin, Mr Trump still won the presidency after victory in the Electoral College, which sees each state assigned a number of votes that go to the candidate who wins the public vote in that state.
The Republican won the Electoral College after victory in swing states such as Florida, Ohio and North Carolina, in addition to surprise wins in previously Democrat-held states including Pennsylvania and Wisconsin.
However, Mrs Clinton's lead in the popular vote has led to calls for the Electoral College delegates to ignore the vote outcome in their states and instead vote against Mr Trump.
Several lawsuits have been filed against laws in some states that mandate delegates must cast their votes in line with the popular vote result in their state, while a petition calling on electors to vote against Mr Trump has received 4.8 million signatures.
In 2012 Mr Trump called the Electoral College "a disaster for democracy" after mistakenly thinking it would lead to President Obama losing the popular vote but retaining the White House.
Following his election victory, however, the billionaire businessman praised the "genius" of the system.
Join our commenting forum
Join thought-provoking conversations, follow other Independent readers and see their replies