House Oversight Committee member asks chairman to refer Snyder to the DOJ for investigation
The ranking Democrat on the U.S. House Committee on Oversight and Reform is asking the Republican chair in charge to refer former Washington Commanders owner Dan Snyder to the Department of Justice for lying under oath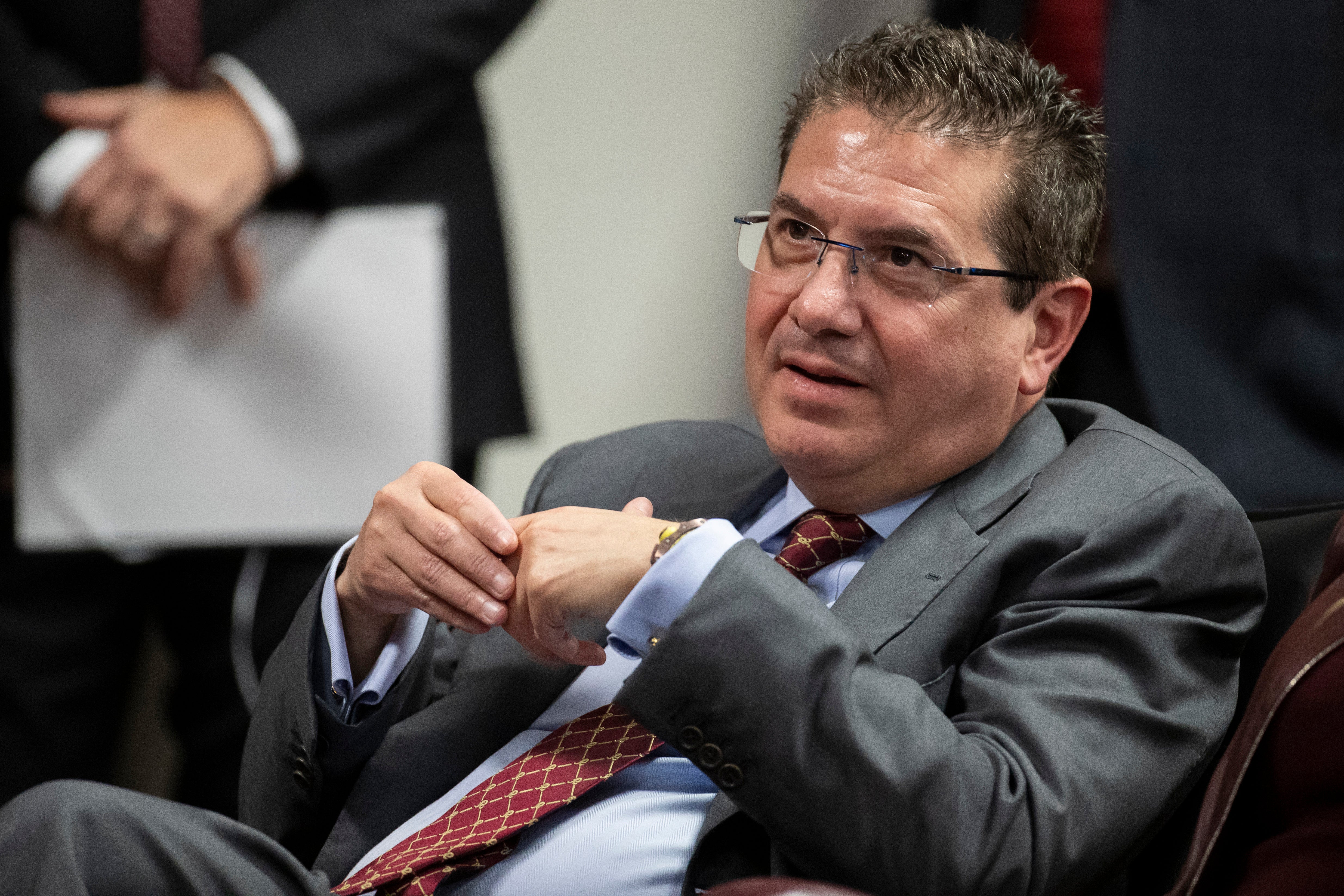 The ranking Democrat on the U.S. House Committee on Oversight and Reform is asking the Republican chair in charge to refer former Washington Commanders owner Dan Snyder to the Department of Justice for lying under oath.
Maryland Rep. Jamie Raskin wrote a letter earlier this week to Kentucky Rep. James Comer urging him to send the case to the DOJ to determine if Snyder should be prosecuted for making false statements in his deposition and obstructing a congressional investigation.
Raskin pointed to the results of the NFL's independent review by former U.S. Attorney Mary Jo White that contradicted Snyder's testimony, specifically about sexually harassing a former employee and deliberately underreporting revenue to avoid sharing it with other owners. The league fined Snyder $60 million for sexual harassment and financial improprieties last month as part of the completion of his sale of the team to a group led by Josh Harris for a North American professional sports record $6.05 billion.
"Making false statements to Congress and obstructing congressional investigations are serious crimes," Raskin wrote in the letter dated Wednesday. "This Committee cannot conduct effective oversight if witnesses misrepresent and obscure the truth."
A message sent by The Associated Press to Comer's office for a response was not immediately returned. A representative for Raskin said his office had nothing to add beyond the letter.
___
AP NFL: https://apnews.com/hub/nfl