Elon Musk under fire for coronavirus inaction after GM and Ford redirect factories to make ventilators
As officials warn of supply shortages, Elon Musk suggested Tesla could produce ventilators but played down the demand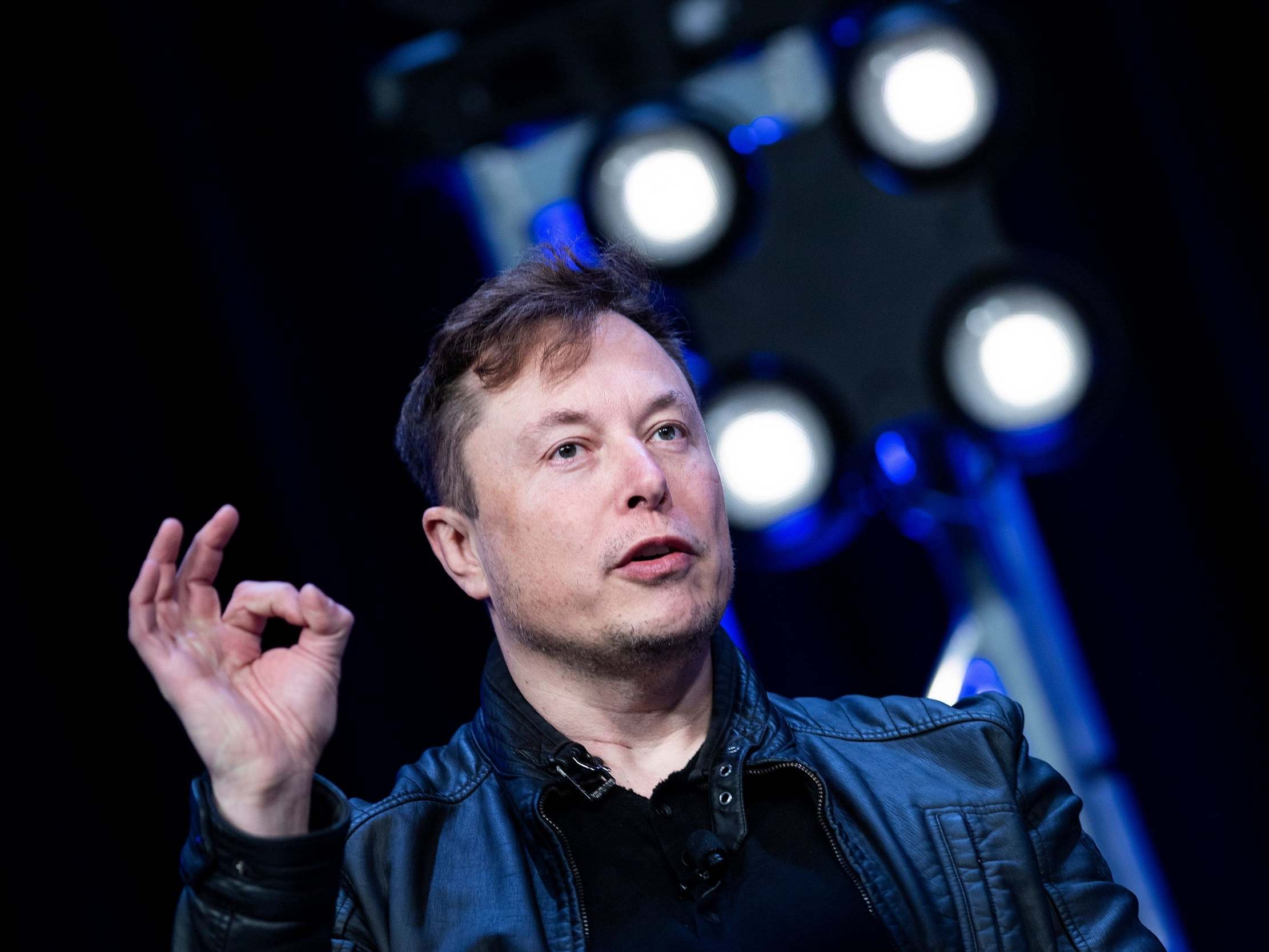 Tesla and SpaceX founder Elon Musk has been criticised over unfulfilled promises to produce ventilators as manufacturers adopt drastic measures to meet the demands of the coronavirus pandemic.
On Wednesday, General Motors and Ford Motors confirmed that they had entered discussions with the governments of the United States and United Kingdom to produce medical equipment.
With hospital supplies across the US and Europe set to struggle with the estimated demand for lifesaving ventilator equipment, governments have urged manufacturers to step up.
The US has around 160,000 ventilators with 12,700 more in the National Strategic Stockpile. Thomas R. Frieden, the director of the Centers for Disease Control and Prevention during the Obama administration, told The New York Times that "In a worst-case scenario it would be very difficult to have a sufficient number".
In a press conference on Wednesday, New York governor Andrew Cuomo said that at the current rate of infection there could be a need for 37,000 ventilators in New York in the next 45 days. The state has a supply of 3,000.
On Twitter, Mr Musk denied that there was a ventilator shortage after saying Tesla "will make ventilators if there is a shortage". Questioned by Nate Silver, FiveThirtyEight's editor-in-chief, on the number of Tesla-manufactured ventilators to date, Mr Musk said: "Ventilators are not difficult, but cannot be produced instantly. Which hospitals have these shortages you speak of right now?"
The Tesla plant in Fremont, California, continues to operate with a reduced workforce. On Tuesday, county officials confirmed that Tesla could maintain "basic minimum operations". Officials had originally declared motor manufacturing to be non-essential during the lockdown in six counties of California, before exempting Tesla Motors.
Join our commenting forum
Join thought-provoking conversations, follow other Independent readers and see their replies