A Tanzanian opposition leader was arrested briefly amid human rights concerns
Tanzania's opposition leader Tundu Lissu was briefly arrested on Sunday before being released on bail by the police who accused him of unlawful assembly and obstructing police officers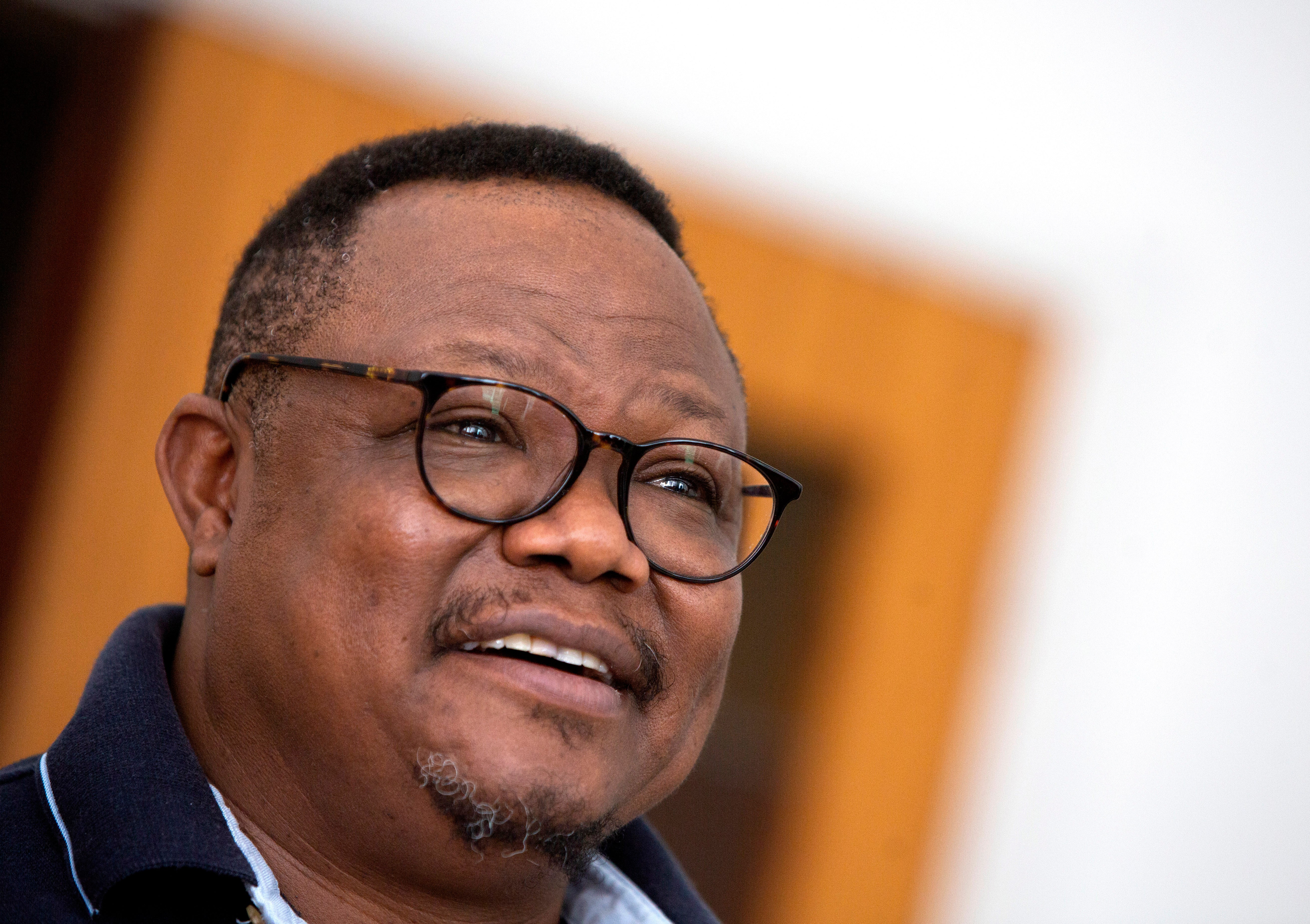 Tanzania's opposition leader Tundu Lissu was on Sunday arrested and later released on bail by the police who accused him of unlawful assembly and obstructing police officers.
Lissu was earlier barred from attending a human rights rally in Ngorongoro, in the north of the country. In speeches at other political rallies, he had been critical of the government's new port deal with a Dubai-based company.
The opposition leader returned from exile in January after fleeing for the second time in 2020, three years after he survived an assassination attempt.
The opposition party chairman Freeman Mbowe accused President Samia Suluhu of "bringing back authoritarian rule."
Mbowe also accused the president's administration of blocking the opposition's political rallies in the north.
President Hassan's predecessor John Magufuli, who died in office in 2021, had cracked down on opposition leaders and banned political rallies.
In January, Hassan, who is serving out Magufuli's term, lifted the ban on opposition rallies, prompting Lissu to return from exile and express hope that the country was on a "new democratic journey."
The opposition in Tanzania has been holding rallies calling for a new constitution and more democratic rights.