Mexico's president appoints young woman to top Cabinet post
Mexico's president has appointed a 35-year-old lawyer as interior secretary, considered the country's top Cabinet post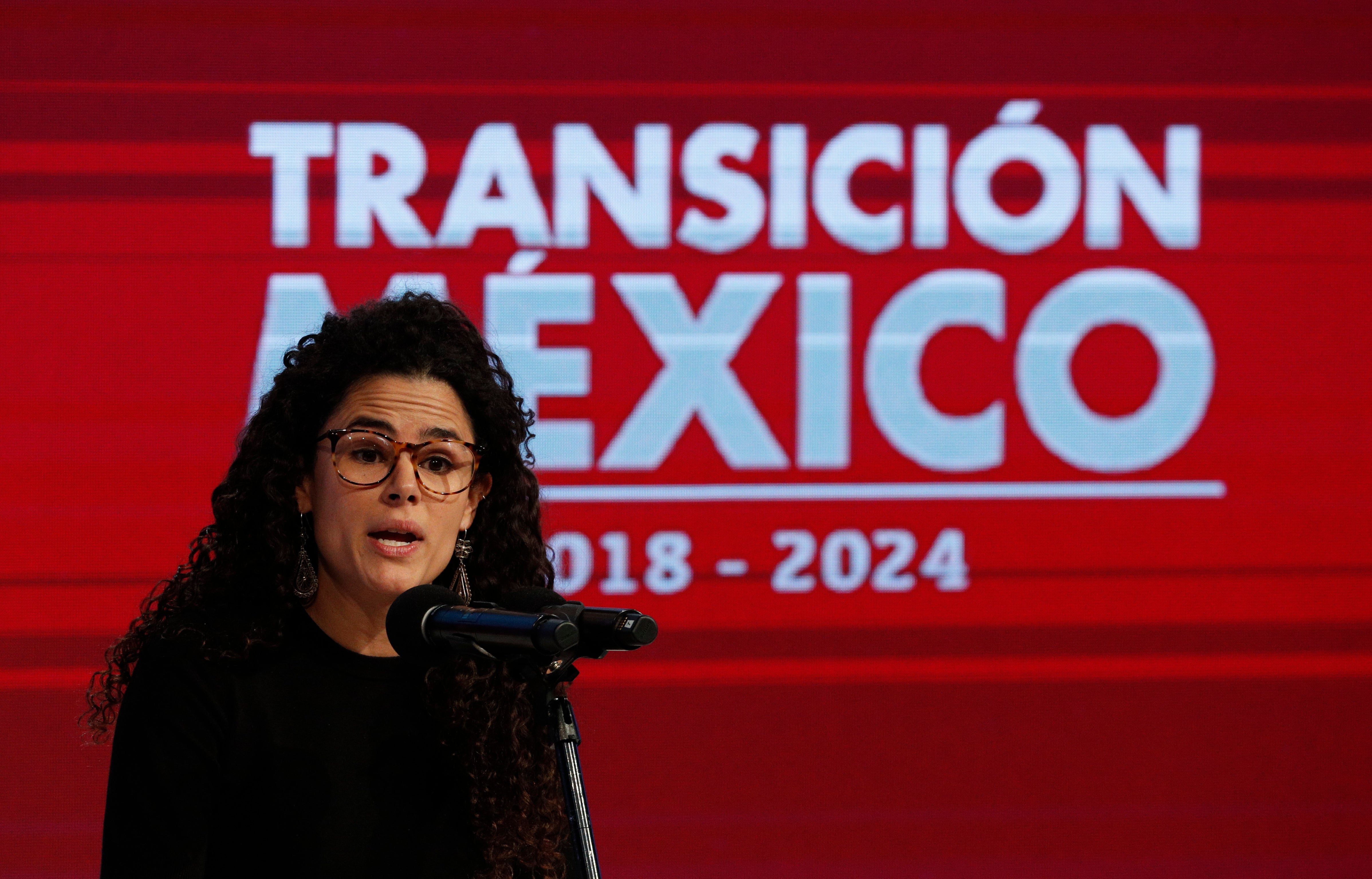 Mexico's president announced Monday the appointment of a 35-year-old lawyer as interior secretary, considered the country's top Cabinet post.
Luisa María Alcalde previously served as secretary of labor. In that post, she oversaw the implementation of reforms meant to ensure fair and transparent voting procedures and free organizing in Mexico's corruption-riddled union sector.
Alcalde will become the second woman to be interior secretary, which is the Mexican government's top domestic affairs position.
Early in his administration, President Andrés Manuel López Obrador named Olga Sánchez Cordero to the post, but she left to return to the Senate.
Alcalde was appointed to replace Adán Augusto López, who resigned as interior secretary last week in order to compete in the primary race for the 2024 presidential nomination of López Obrador's Morena party.
The Morena party required all primary candidates to resign their official posts by last week, to avoid the appearance of government, money or influence skewing the race.
The country's foreign relations secretary, Marcelo Ebrard, also resigned to compete in the Morena primary and was replaced by a woman, veteran diplomat Alicia Bárcena.
The new Cabinet members are expected to serve until López Obrador leaves office in September 2024.