Twitter users boast about voting for dead gorilla Harambe on Twitter and post the proof
In response, many expressed fury at seeing votes 'wasted' on the animal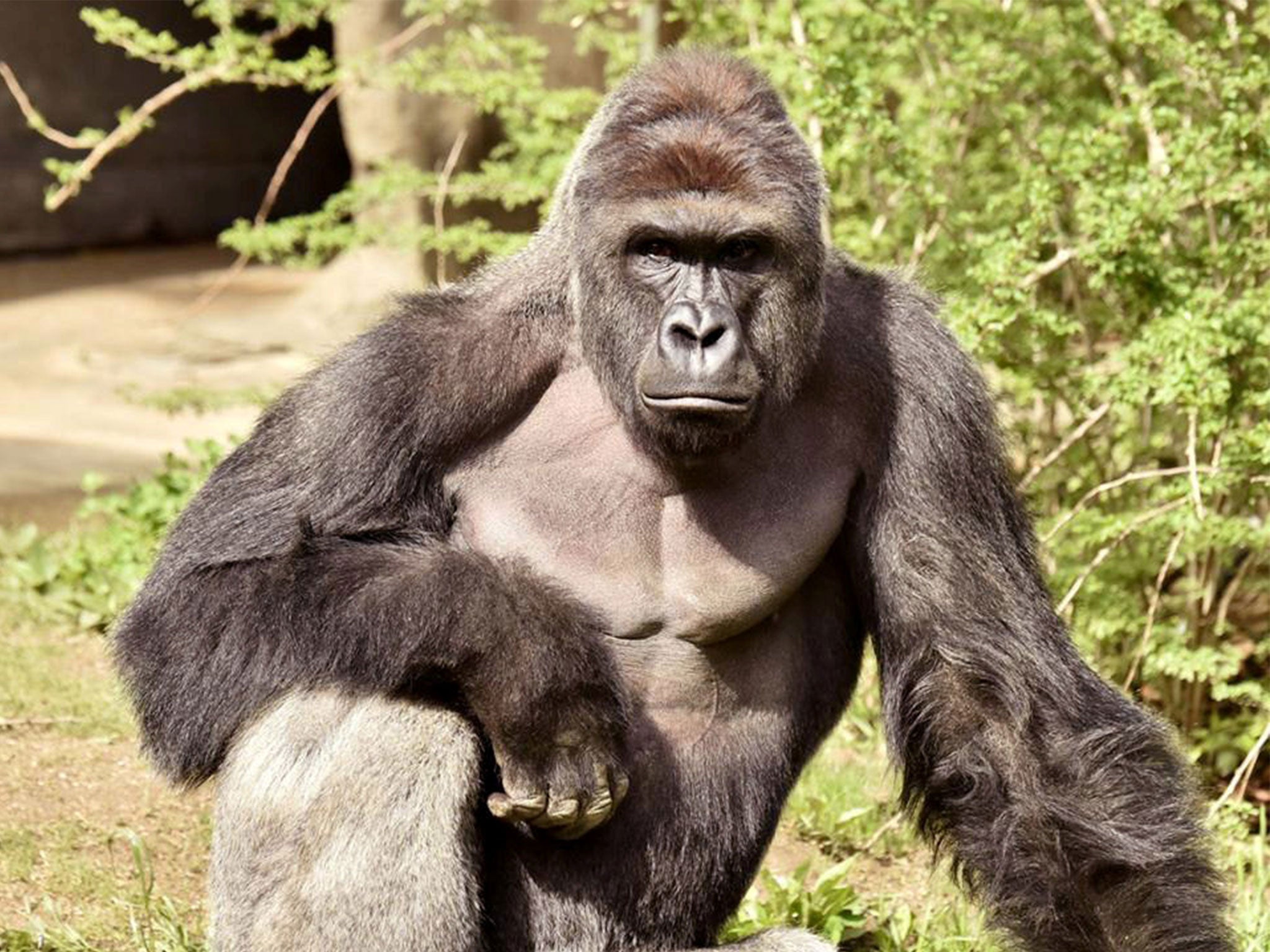 Americans who claim to have voted for the late gorilla Harambe to become the 45th President of the United States are posting photos of their ballots on social media.
In the wake of Donald Trump's shock White House victory, photos flooded Twitter showing voters who had used the write-in section of their ballots to vote for the gorilla.
Some said Harambe's name appeared on as many as 11,000 votes, a claim that has yet to be substantiated.
Protests across America after Trump victory
The gorilla's death sparked outrage in May after he was shot when a toddler fell into his enclosure at Cincinnati Zoo.
However, many users expressed their fury at seeing votes "wasted" on a dead animal.
Posting a picture of a completed ballot to social media is a contentious issue in the US. Eric Trump came under fire for tweeting a photo of his completed ballot, which constitutes a violation of New York State law.
US voting regulations are set at a state level or lower, so laws in this area vary, although most states carry criminal penalties for those who post photographs of their ballots.
Despite some states allowing write-in candidates, these votes are believed to make little impact on the final result.
Eight states did not allow space for write-ins in 2016's elections while in 32 others, write-in candidates had to file with the state prior to the election to be counted as official candidates.
At the time of writing, the popular vote was still being counted with Hillary Clinton holding 58,874,061 votes to Donald Trump's 58,839,749.
However, the US electoral college system means a candidate can win the popular vote while ultimately losing out on the presidency.
Join our commenting forum
Join thought-provoking conversations, follow other Independent readers and see their replies