Washington nurse faces 10 years in prison after infecting dozen patients with Hepatitis C using dirty needles
Five years after being accused of exposing patients to the virus, she was finally charged this month.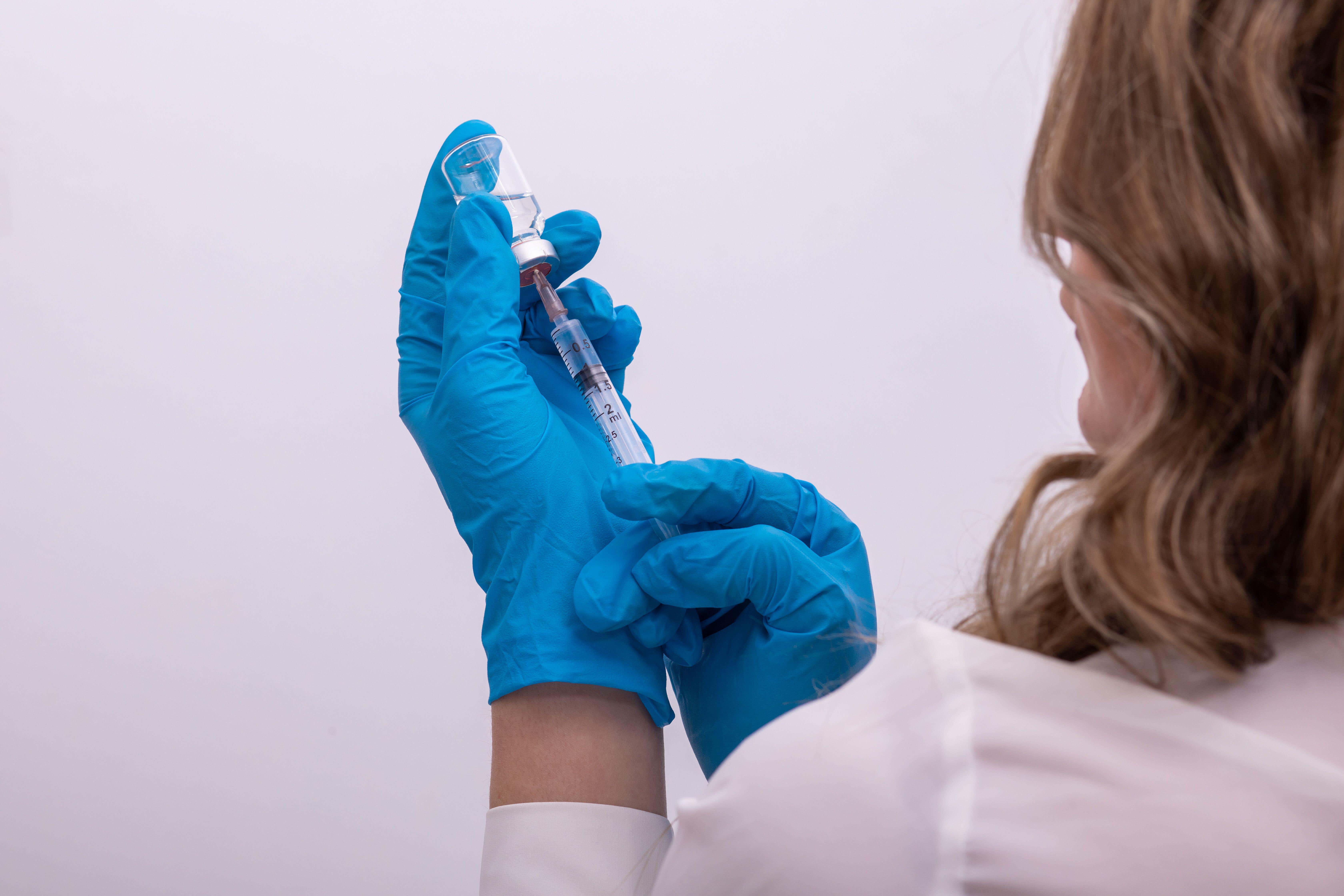 An emergency room nurse in Washington was accused of infecting at least a dozen people with Hepatitis C over five years ago. This month, she was finally charged with a felony, and now she has entered into a plea deal.
On 1 September, prosecutors accused Cora Weberg, 36, of one count of tampering with consumer products.
The filing states that Weberg, "with reckless disregard for the risk that another person would be placed in danger of death and bodily injury, and under circumstances manifesting extreme indifference to such risk, did knowingly and intentionally tamper with, and did attempt to tamper with, a consumer product that affected interstate and foreign commerce, specifically, hospital medication vials of hydromorphone and fentanyl."
On Tuesday, Weberg entered into a plea agreement, which outlined the potential penalties: a maximum prison sentence of up to 10 years, a fine of up to $250,000, and a supervisory period after the sentence of up to three years. Her sentencing was scheduled for 30 November 2023.
Weberg previously admitted to stealing narcotics for her own use while working at Good Samaritan Hospital in 2017 and 2018; she was then accused of injecting patients with the narcotics with the same needle used to inject herself, exposing them to Hepatitis C.
In 2019, the CDC issued a warning that the virus was "potentially Transmitted by Opioid Drug Diversion from a Nurse." The CDC wrote, from 22 January through 23 March 2018, "a local health department in Washington was notified of two patients who received a diagnosis of acute hepatitis C virus (HCV) infection." Although "neither patient had behavioral risk factors associated with HCV acquisition," both patients had been injected with narcotic drugs "from the same nurse during separate visits to an emergency department" on the same day in December 2017.
An investigation followed. In total, the CDC wrote that 12 patients "with genetically similar HCV RNA specimens had newly diagnosed HCV infection" after being injected by Weberg at some point from 22 November through December 26, 2017.
"Several epidemiologic findings in this investigation strongly indicate that" Weberg "was the likely source of infection for the 12 patients with acute HCV infection," the CDC added.
The CDC added that during an investigation, Weberg tested positive for HCV antibodies; her laywer, though, insisted in 2018 that she did not have the virus. She was arrested on 4 May, 2018 but quickly released; although the authorities urged the local prosecutors to try Weberg for second-degree assault, she was never formally charged,The Daily Beast reported.
The 5 September plea agreement states in November 2017, "Weberg was depressed and suicidal based on being the victim of a domestic violence relationship." It added that "Weberg did not know that she was infected with hepatitis C nor that she was putting her patients at risk of contracting hepatitis C. But Weberg knowingly bypassed nursing safety protocols to divert the medication before wasting."
As a nurse, the filing continued, she also knew "that stealing contaminated medication from patient vvials and using narcotics while nursing exposed herself to unknown blood pathogens and created a significant risk" to patients. But due to "her drug addiction and her suicidal state," Weberg "committed these acts with extreme indifference to the risk it posed to her patients."