Video allegedly shows teen driver intentionally striking retired police chief in deadly bike crash
Someone in the car can be heard saying, 'Yeah, hit his a**,' just before the car rammed into the bicyclist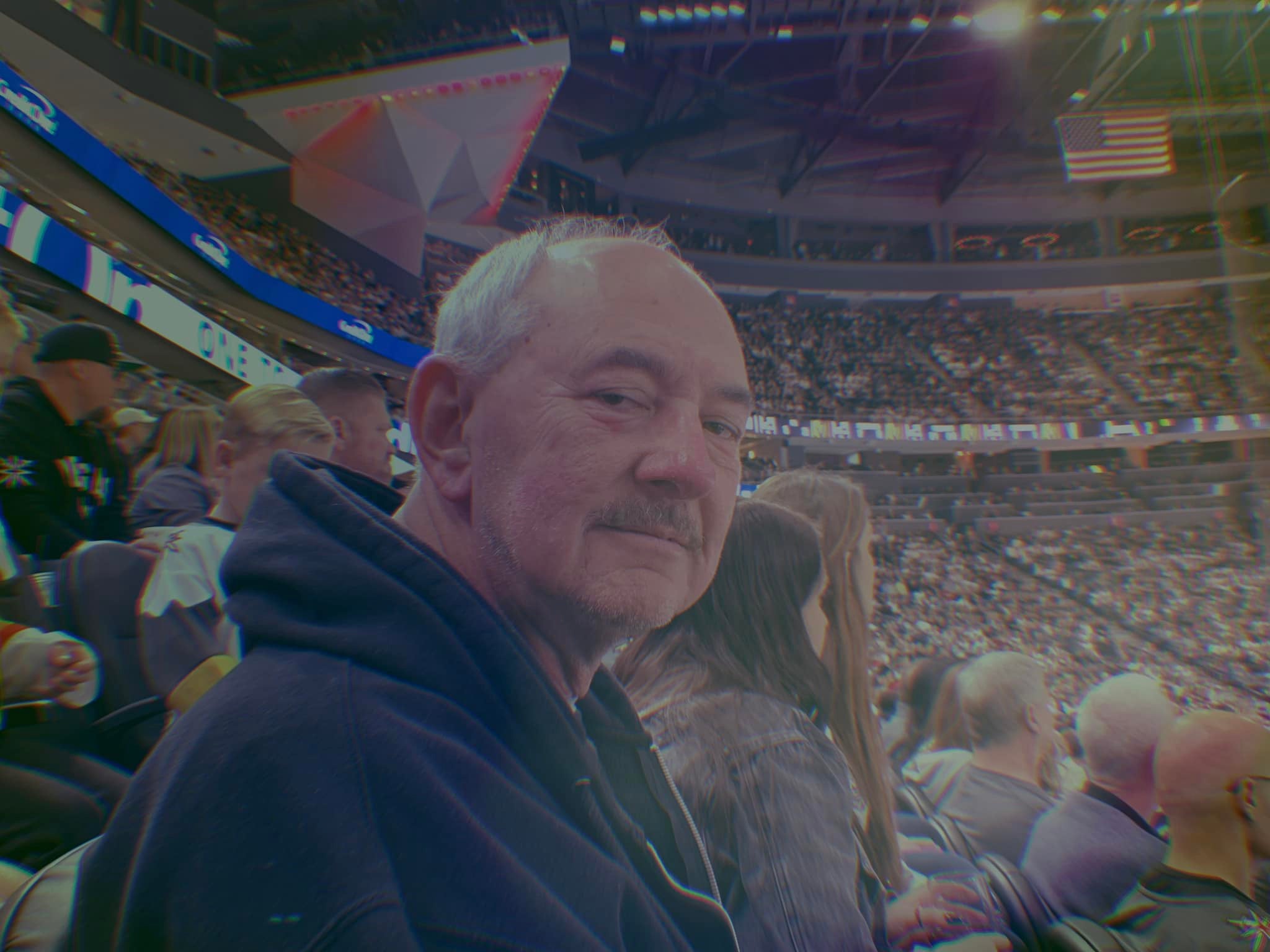 A disturbing video is now circulating that allegedly captured the moment that a teen driver intentionally rammed into a bicyclist in Las Vegas before driving away.
The video purportedly shows the moment retired police officer Andreas Probst was struck and killed on 14 August. However, police have not confirmed a link between the video and the Probst case.
"Two teens stole a car and filmed themselves murdering an innocent cyclist for laughs," investment banker John LeFevre wrote on X, alongside the video.
The driver and the passenger, who is recording the video, are laughing as one can be heard saying "yeah, hit his a**" just before the car smashes into the bicyclist, who is propelled off of his bike and onto the car. The vehicle appeared to never stop moving.
"Damn" he "got knocked out!" the passenger can be heard saying while the video pans to the man lying on the side of the highway. The car can then be heard accelerating.
The Independent has reached out to the Las Vegas Metropolitan Police Department.
The video emerged online after a 17-year-old was arrested on charges "related to the hit and run" that killed Probst.
Police said that they received a report around 6am on 14 August that a bicyclist had been struck by a vehicle. Probst was suffering from "life-threatening injuries" when officials arrived at the scene.
He was transported to a hospital and pronounced deceased.
Two weeks after the teen suspect's arrest, on 29 August, "detectives learned of a social media video depicting the incident, and after viewing the video, determined this was an intentional act."
Police added that homicide detectives took over the investigation and "will be amending the juvenile's charges to include open murder." Because the driver is a minor, he has not been named publicly.
Probst was a police chief in California, the Las Vegas Review-Journal reported, and had spent 35 years in law enforcement. He retired in 2009 and moved to a remote job in global security, the outlet wrote.