Serial killer's son sells tea set that his mother used to poison victims
'I've never drunk tea in these, and I don't want to touch them,' Martín Murano said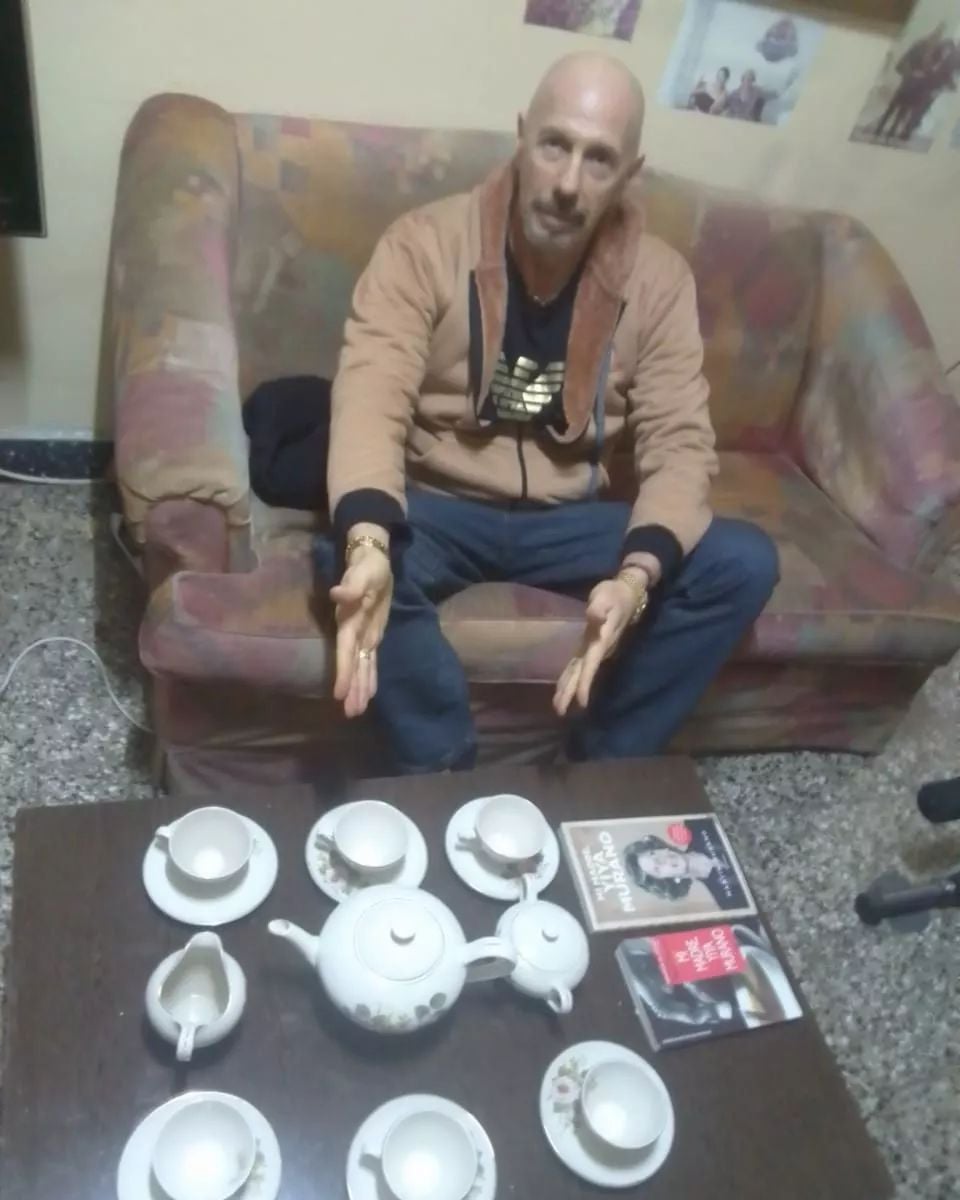 A serial killer's son is auctioning off the tea set she used to poison a relative and friends with cyanide.
Martín Murano plans to give the proceeds to an animal shelter.
His mother María de las Mercedes Bernardina Bolla Aponte de Murano — aka Yiya Murano — poisoned three people by lacing tea and petit fours with cyanide, Jam Press reports.
The victims were her cousin Carmen Zulema del Giorgio Venturini and her two friends Nilda Gamba and Lelia Formisano de Ayala. It is believed she owed money to all three women.
The killings took place between 11 February and 24 March 1979.
She was arrested at her home in Buenos Aires, Argentina, on 27 April 1979. She denied all charges but was convicted.
Her lawyers managed to get her acquitted three years later due to lack of evidence. However, in June 1985, a court annulled the previous ruling and sentenced her to life imprisonment.
Murano was released ten years later after her sentence was reduced.
She quickly became something of a celebrity, with frequent appearances on Argentine TV. She remained a free woman until her death in April 2014, aged 83.
Now, her son, Martín, is auctioning the tea seat she used to poison her victims.
He wants "to turn the horror of these cups she used to kill into something charitable."
Martín, who has written two books about the case, told Argentine media: "This was a wedding gift from my mother in 1971. She poisoned her friends with these cups."
He revealed he has received an offer of $10,000 ( £8,000) for the set but is holding out for more.
Her son told local media: "I don't intend to keep a single penny. This is going to a dog and cat shelter in Mar del Plata."
"The idea is to turn the horror of these cups she used to kill into something charitable. To fill a truck with food," he added.
The set, which has only been handled by Murano and her housekeeper Ignacia, consists of six cups, a teapot, a sugar bowl, and a milk jug.
Martín said: "I've never drunk tea in these, and I don't want to touch them."