California woman accused of setting Target store on fire causing $1.5m in damage to steal baby formula
Cynthia Torres, 40, was arrested on 5 September after she caused $1.5million in damages to a Target store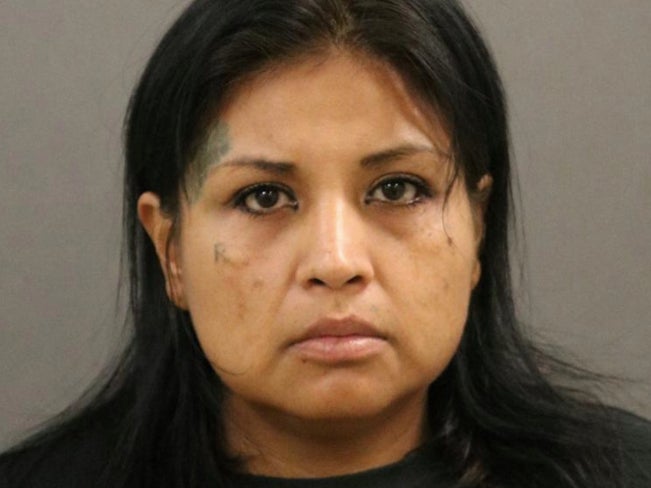 A woman has been accused of setting fire to a Target store in southern California in order to steal baby formula.
Cynthia Torres, 40, was arrested on 5 September after she caused $500,000 in damages to a Target store in Buena Park, police said, according to Fox News.
The 40-year-old was accused of intentionally setting fire to the inside of a Target store, resulting in $1m in retail losses caused by water and smoke damage.
The fire started around 7.15pm, police said, and reached the store's ceiling after burning through the children's clothing section, witnesses said.
Investigators said they believe the fire was started intentionally as a distraction to allow Ms Torres to steal baby formula.
Authorities responded and extinguished the flames. Authorities have not released additional details about the charges against her.
Ms Torres is being held in the Orange County jail on $250,000 bail, according to jail records. She is scheduled to appear in court on Thursday.
The Independent has contacted Target for comment.