Teen found drenched with accelerant and set on fire after mother begged her to stay home
'I have lost my precious child, my best friend, and my reason for living,' Chloe Moore's mother wrote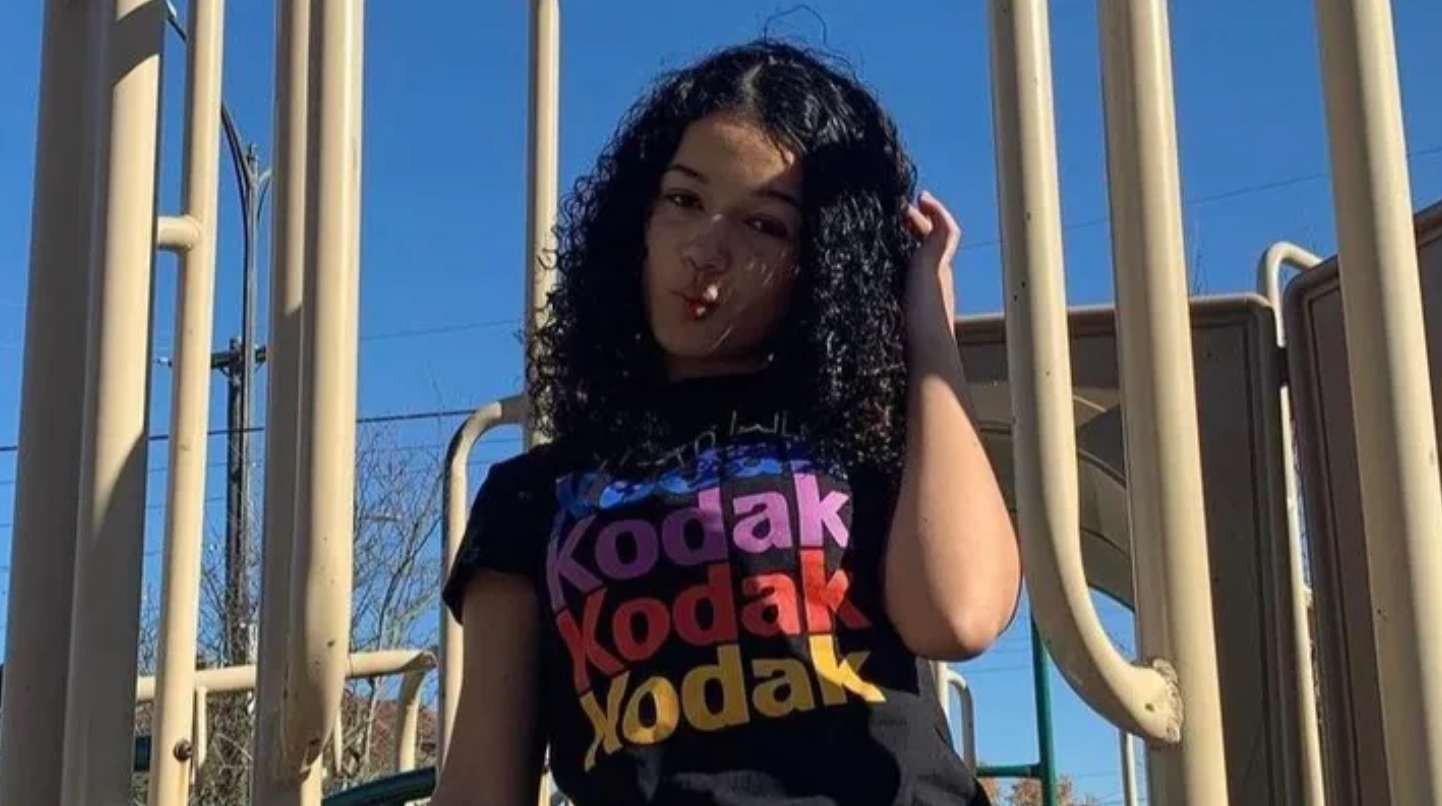 Police are investigating a "suspicious death" after a teen was doused with an accelerant and set on fire.
After 1am on 3 September, Tacoma, Washington, detectives responded to a report of a brush fire when they came across a "deceased person in the debris," according to police.
After some investigation, detectives thought that an 18-year-old woman was doused "with an accelerant and intentionally set on fire."
The cause of death is still under investigation, the police added.
The teen's mother wrote a post on Facebook and identified the 18-year-old as Chloee Moore.
Nicole Hanson wrote that on 1 September, Moore left home at 1.38am. "I begged her to stay home, but wasn't able to convince her. She assured me that she'd be home in the morning and so I let it rest. That was the last time I laid eyes on my babygirl," she wrote.
"I had a terrible feeling and reported her missing that evening. I spent the next couple days searching for her, putting up posters and trying to collect as much information as I could," the grieving mother continued.
Days later, on 6 September, Ms Hanson said she "received the worst news of my life. My Chloee was found deceased in a brush fire at McKinley Park in Tacoma September 3rd, 2023 around 1am."
"Someone set my daughter on fire!" she wrote. "I am devastated by this senseless and brutal act of violence. I have lost my precious child, my best friend, and my reason for living. I am struggling to cope with this unbearable loss, and I don't know how to move on without her."
Ms Hanson asked for donations to help pay for her daughter's funeral.
A GoFundMe page was created by Moore's sister, Cameryn Haroldson, who wrote that Moore aspired to become a dental hygienist who had a "heart of gold.
The page has raised over $6,000 out of the $18,000 it aims to earn.
As of 13 September, the Pierce County Medical Examiner's Office said that Moore's cause of death was still pending.