Ex-soldier charged with trying to pass US defence secrets to China
Joseph Daniel Schmidt is accused of attempting to deliver secret and top secret national defence information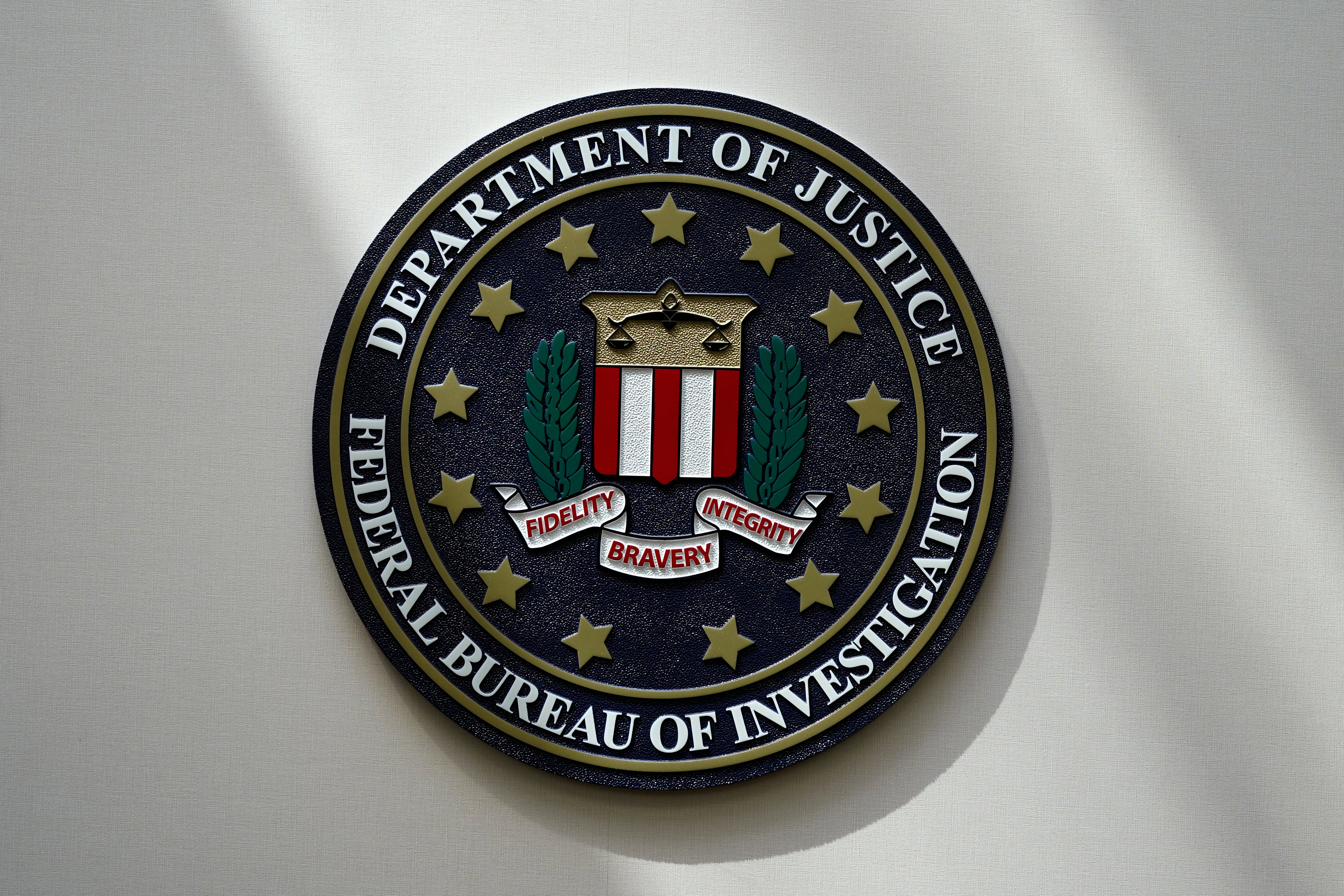 A former US Army sergeant has been accused of attempting to email sensitive national defence information to Chinese officials, according to the US Justice Department.
Joseph Daniel Schmidt, from Washington State, was arrested on Friday on charges related to allegedly trying to provide China with defence information after he had left the army.
The 29-year-old had access to top-secret information, having served from 2015 to 2020 as part of the 109th Military Intelligence Battalion.
Prosecuters allege that after Mr Schmidt left the military, he contacted the Chinese consulate in Turkey and Chinese security services, offering information about US defence matters.
Prosecutors also allege that in 2020, shortly after he had left the military, Mr Schmidt travelled to Hong Kong where he offered a device to Chinese authorities that would allow them to access US military information.
Mr Schmidt was arrested while attempting to fly from Hong Kong to San Francsico on Friday.
If found guilty, he faces up to 10 years in prison for each charge and a $250,000 fine.
US Army Counterintelligence Command and the FBI are both investigating the case.
"Individuals entrusted with national defense information have a continuing duty to protect that information beyond their government service and certainly beyond our borders," said Assistant Attorney General for National Security Matthew G Olsen.
"The National Security Division is committed to identifying and holding accountable those who violate that duty."
US Attorney Tessa M Gorman for the Western District of Washington added: "Members of our military take a sworn oath to defend our country and the Constitution.
"In that context the alleged actions of this former military member are shocking – not only attempting to provide national defense information, but also information that would assist a foreign adversary to gain access to Department of Defense secure computer networks".
Mr Schmidt is not the first military figure accused with attempting to leak classified information this year.
Over the summer, two members of the US Navy were arrested on suspicion of spying for China.
Jinchao Wei, who served on the amphibious vessel the USS Essex in San Diego, allegedly handed over dozens of documents, photos and videos detailing the operation of ships.
Petty Officer Wenheng Zhao, who served at a US naval base near Los Angeles, is accused of spying for China for nearly two years.
In April, Massachusetts Air National Guardsman Jack Teixeira was also arrested for allegedly leaking classified US intelligence online.
He faces six counts of willful retention and transmission of national defence information.