Man accused of killing three family members is arrested after eight months on the run following new shooting
In January, police found the bodies of Sonia Ramirez, 68; George Ramirez, 66; and 43-year-old David Ramirez inside a home. They were all related to suspected killer Pete Renteria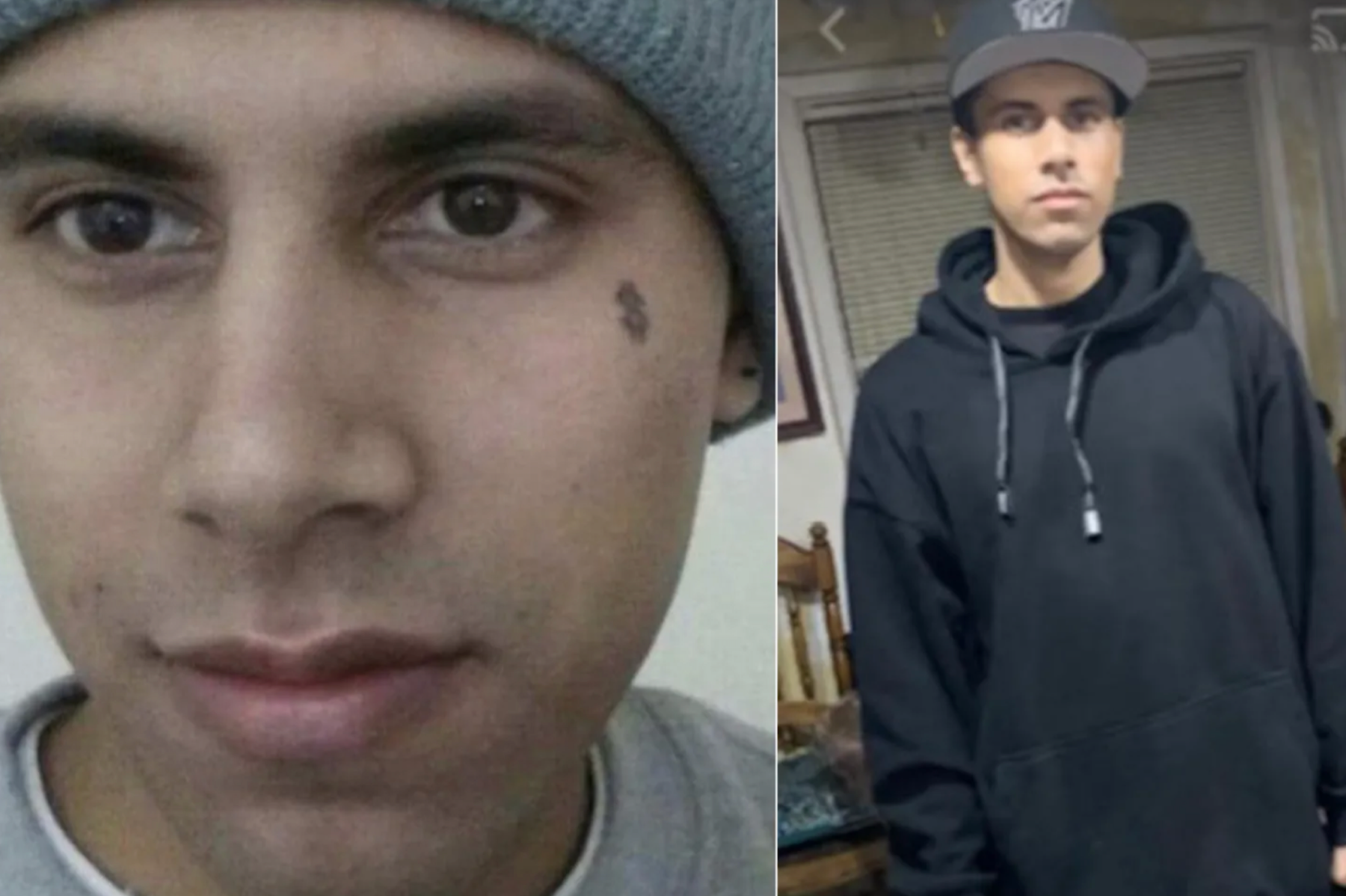 A 29-year-old California man accused of murdering three of his family members in January of this year has been arrested after eight months on the run.
Police caught alleged suspect Pete Renteria when they responded to a separate fatal shooting at Upland Memorial Park in Southern California on Saturday.
In a statement released by the Upland Police Department, Renteria was stopped by officers after he fled the scene.
The 34-year-old victim, who was not named, was found alive with gunshot wounds but later died from his injuries.
Police alleged that Renteria "had been involved in a prior altercation with the victim at the same location" and that he had "returned later to specifically target the victim. As such, this shooting is believed to be a targeted incident and not a random act of violence against members of the public".
The handgun that was used in the fatal shooting was retrieved at the scene, police added.
Renteria has been on the run since 31 January when police discovered the bodies of three people inside a home in Ontario, California.
Sonia Ramirez, 68; George Ramirez, 66; and 43-year-old David Ramirez, who had all been fatally shot, were all related to Renteria but it's unclear how they were related.
In February, Renteria was identified as the prime suspect in their slayings, but had not been caught until this month.
A GoFundMe campaign for the Ramirez family has raised $21,864 for funeral and various other expenses and remains active.
It describes George Ramirez and Sonia Ramirez as "devoted, compassionate, selfless and kind; and David Ramirez as "our family protector, a doting father and an incredibly supportive son".
"We are relying on the Sheriff's department to investigate and apprehend the person who committed this heinous act," the campaign read.