Man's death ruled homicide after cop threw cooler at his head during drug bust
'We don't train officers to pick up something and throw it at a suspect,' an NYPD official said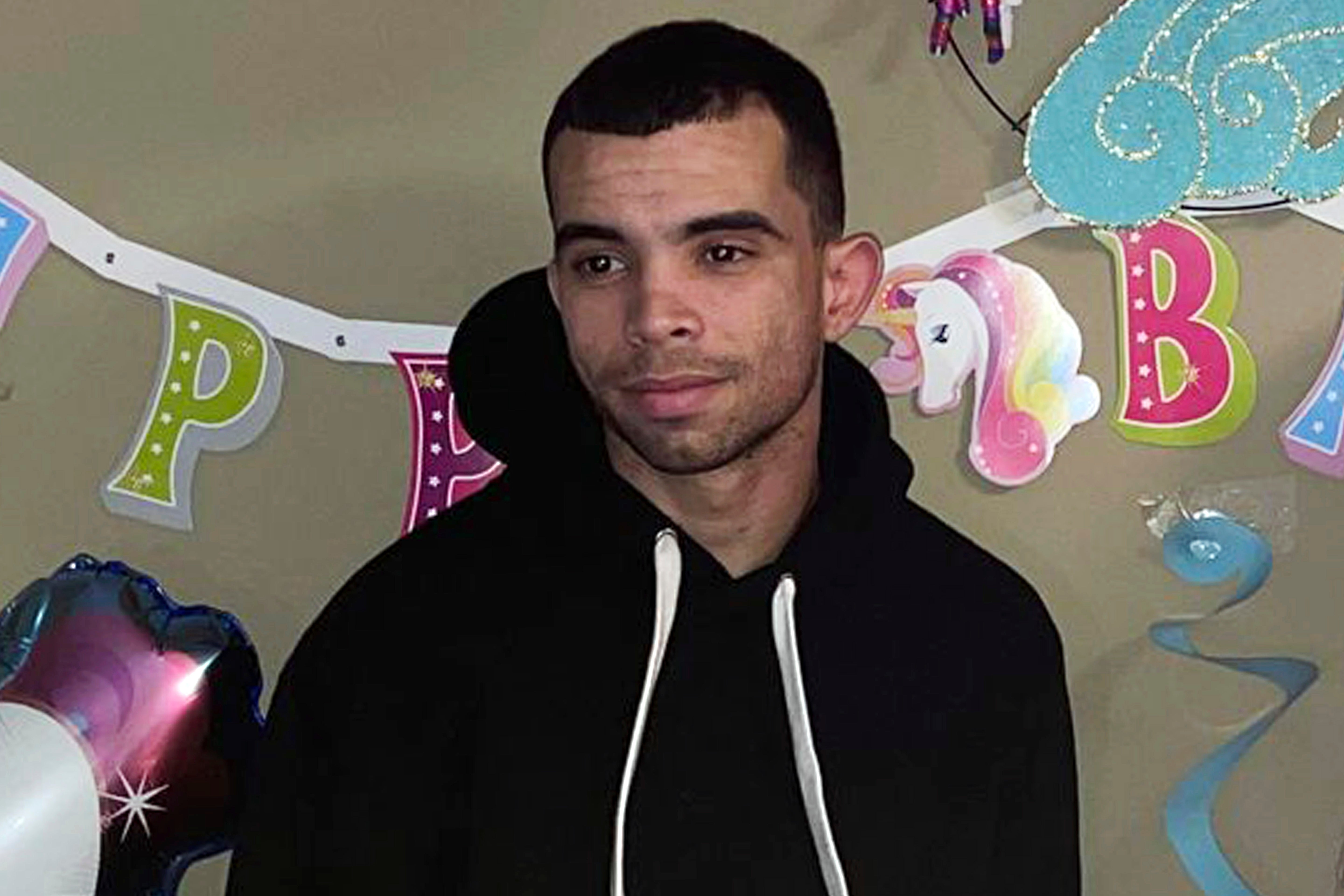 The death of a man, who was killed after a New York City police officer hurled a cooler at his head, has been ruled a homicide by the medical examiner's office.
Eric Duprey, 30, lost control of his motorcycle and crashed after an undercover officer threw the plastic object at him on Wednesday. He was pronounced dead at the scene in the Bronx.
Mr Duprey, 30, had three young children and worked as a delivery driver. A vigil was held for him on Thursday night.
NYPD Sergeant Erik Duran, who threw the cooler, was suspended without pay hours after the incident.
An NYPD official condemned the sergeant's actions, telling the New York Daily News: "We don't train officers to pick up something and throw it at a suspect."
Surveillance video—viewed by the Associated Press—reportedly showed Duprey driving the motorcycle on a sidewalk towards a group of people including the plain-clothes officer. Sgt. Duran was working as part of a "buy-and-bust" operation executed by the Bronx Narcotics Unit.
The footage reportedly shows the officer pick up a red picnic cooler and throw it at Duprey as he approached.
Police previously said Duprey attempted to flee on a friend's motorcycle after he was caught selling drugs to an undercover police officer. The type of drug was not identified.
According to the New York Daily News, Duprey's family has hired lawyer Jonathan Roberts. He told the newspaper: "It's tragic that yet again a poorly-trained NYPD officer has taken the life of another young man so unnecessarily. We plan to seek justice for the family."
New York Attorney General Letitia James opened an investigation into the case on Wednesday.