Parents and two young children found dead in 'murder-suicide' at Manhattan apartment are identified
The bodies were found after the man's father had been trying to get in touch with him and eventually went round to the family's apartment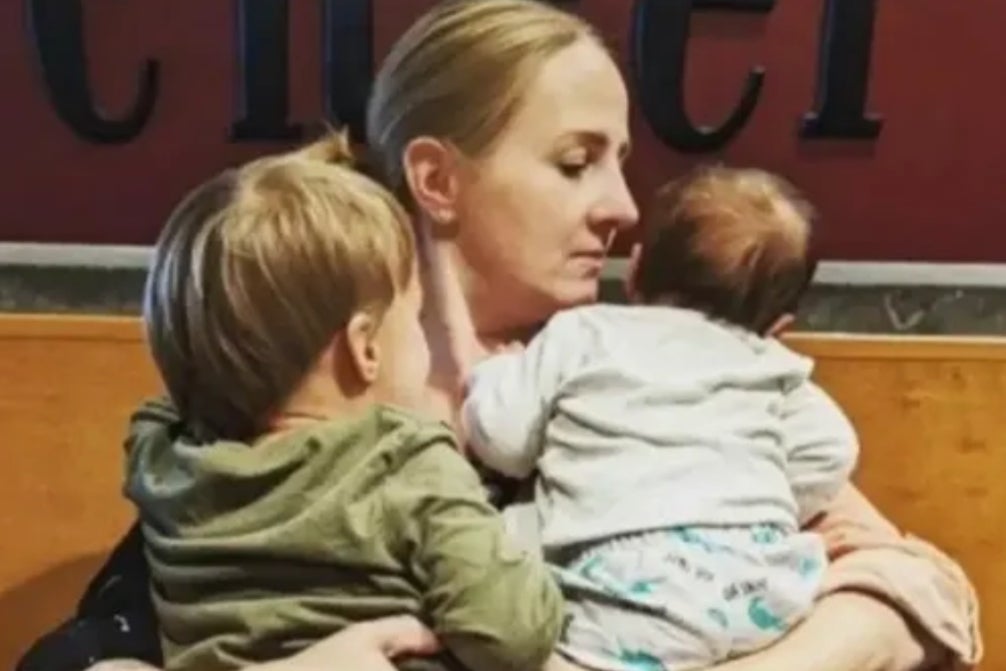 The family of four found dead in an apparently murder-suicide inside an apartment on New York's Upper West Side have been identified.
The bodies of Edison Lopez, Aleksandra Witek and their children Calvin, one, and Lucian, three, were found at the home on West 86th Street on Monday afternoon.
The grim discovery was made by Edison Lopez's father, Mario Lopez, who is the building's former superintendent.
He told the New York Times that he went to check the apartment after his son, the current super, failed to drop the children off for babysitting that morning.
Upon drilling the door lock out of the cylinder, he said he could see his daughter-in-law Witek on the floor with "blood already all over her".
Police then arrived to find Witek, 40, and her children in the hallway with fatal stab wounds, including to the throat.
Edison Lopez was found on a bed in another room with a fatal slash to the throat.
Authorities believe the 41-year-old father killed his family before himself.
Speaking to the Times on Tuesday, Mario Lopez said he was still reeling from the shock and did not believe his son could be responsible.
"How would you feel if you found your two grandchildren and your son and your daughter-in-law laying there?" he asked.
Police said there were no warning signs of domestic violence.
The investigation is still ongoing.
A GoFundMe in memory of Witek and her sons has raised over $51,000 as of Wednesday morning.