Missouri Supreme Court declines to halt August execution of man convicted of killing child
The Missouri Supreme Court has turned aside an appeal by a man scheduled to be executed in August for killing a 6-year-old girl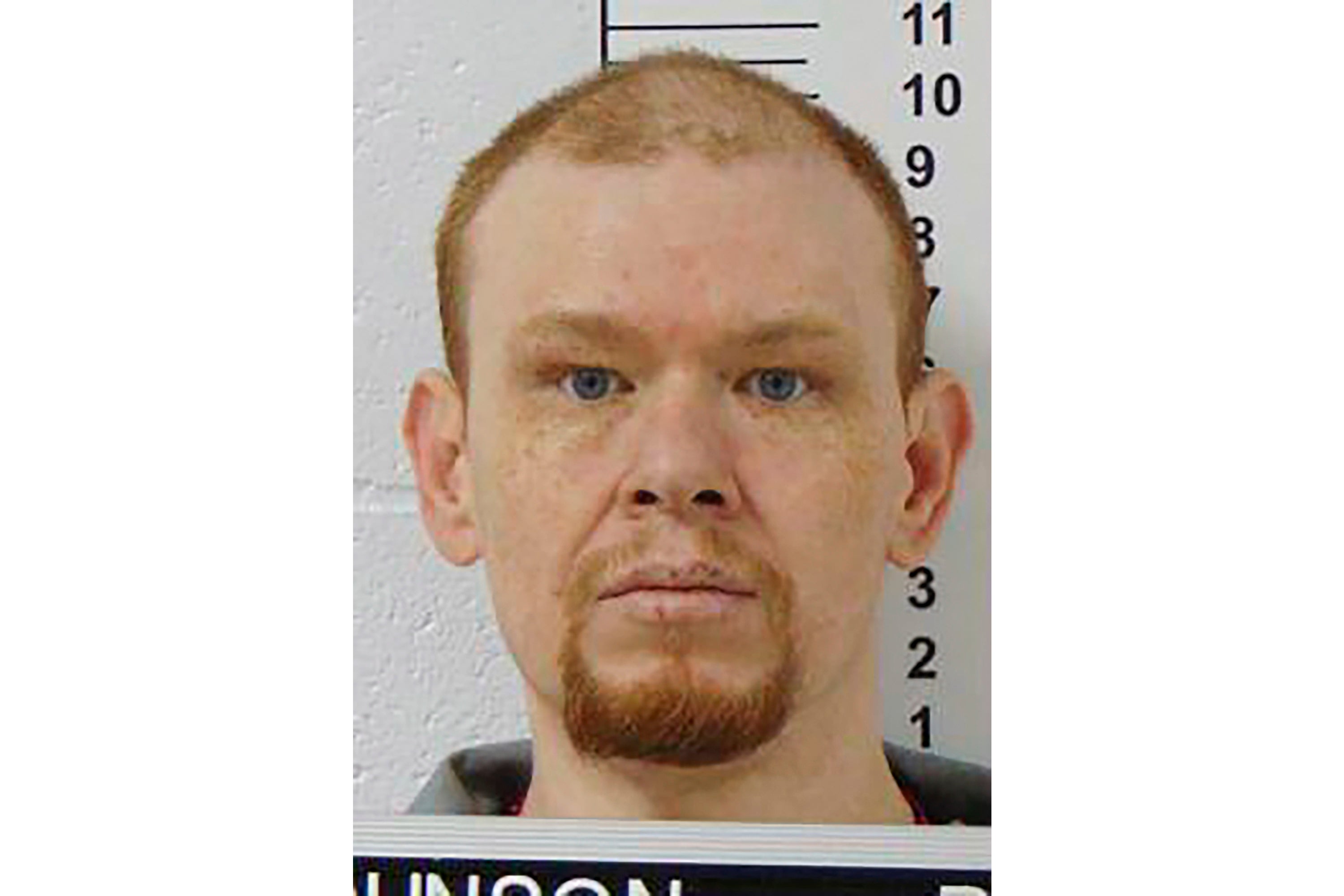 The Missouri Supreme Court has turned aside an appeal by a man scheduled to be executed in August for killing a six-year-old girl.
Johnny Johnson, 45, was convicted of first-degree murder in the 2002 death of Casey Williamson in suburban St Louis. He faces execution on 1 August unless the courts intervene or Republican Governor Mike Parson grants clemency.
Johnson's lawyers said in the appeal that he is incompetent to be executed because his schizophrenia prevents him from understanding the link between his crime and the punishment. The appeal said Johnson has delusions about the devil using his death to bring about the end of the world.
The Missouri Attorney General's Office challenged the credibilty of the psychiatric evaluation and said medical records indicate that Johnson is able to manage his mental illness through medication. The state Supreme Court, in a 6-1 ruling, agreed.
Johnson was staying with friends in Valley Park, Missouri, in July 2002, when Casey went missing. Dozens of volunteers joined police in the search.
The girl's body was found in a pit less than a mile from her home, buried beneath rocks and debris. Johnson confessed that he used bricks and rocks to beat Casey after she fought back when he tried to sexually assault her.
Missouri has executed three people this year, more than any state except Texas. The most recent was on Tuesday, when Michael Tisius was put to death for killing two jailers during a failed attempt to break another man out of jail.
The Independent and the nonprofit Responsible Business Initiative for Justice (RBIJ) have launched a joint campaign calling for an end to the death penalty in the US. The RBIJ has attracted more than 150 well-known signatories to their Business Leaders Declaration Against the Death Penalty - with The Independent as the latest on the list. We join high-profile executives like Ariana Huffington, Facebook's Sheryl Sandberg, and Virgin Group founder Sir Richard Branson as part of this initiative and are making a pledge to highlight the injustices of the death penalty in our coverage.