American mother-of-three arrested in Bahamas over alleged plot to kill ex-football star husband
Lindsay Shiver, 26, is accused of hiring a hitman to kill her husband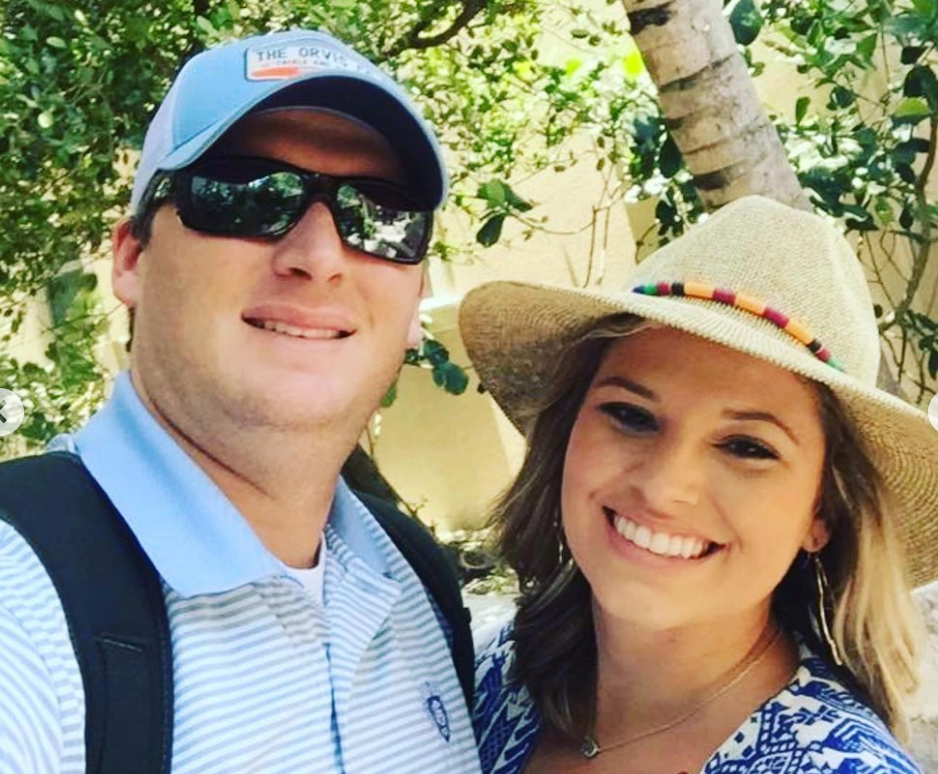 An American woman has been arrested in the Bahamas for allegedly plotting her husband's murder.
Thirty-six-year-old Lindsay Shiver was arrested after law enforcement in the area uncovered her alleged murder plot while investigating a separate crime, The Bahamas Court News reported.
A source told the outlet that Ms Shiver and her husband and father of her three children Robert Shiver, 38, owned a house in the Bahamas.
Mr Shiver, who played for Auburn University's Tigers from 2006 to 2008, filed for divorce earlier this year after finding out that her wife allegedly had an extra-marital affair.
Although details about the alleged scheme have not been released, local police arrested Ms Shiver, her alleged 28-year-old lover Terrance Bethel and Faron Newbold, also 28, who authorities say was hired to be the hitman.
Texts in preparation for the supposed murder attempt incriminated the suspects, according to The New York Post.
The evidence was found during an investigation into a robbery at a Great Guana Cay bar.
The three suspects are currently being held in a jail facility in Nassau.
They're expected back in court on 5 October.