Man shot and critically wounded at Lil Baby concert in Tennessee, police say
Police say a person has been shot and critically wounded at a concert headlined by rapper Lil Baby in Memphis, Tennessee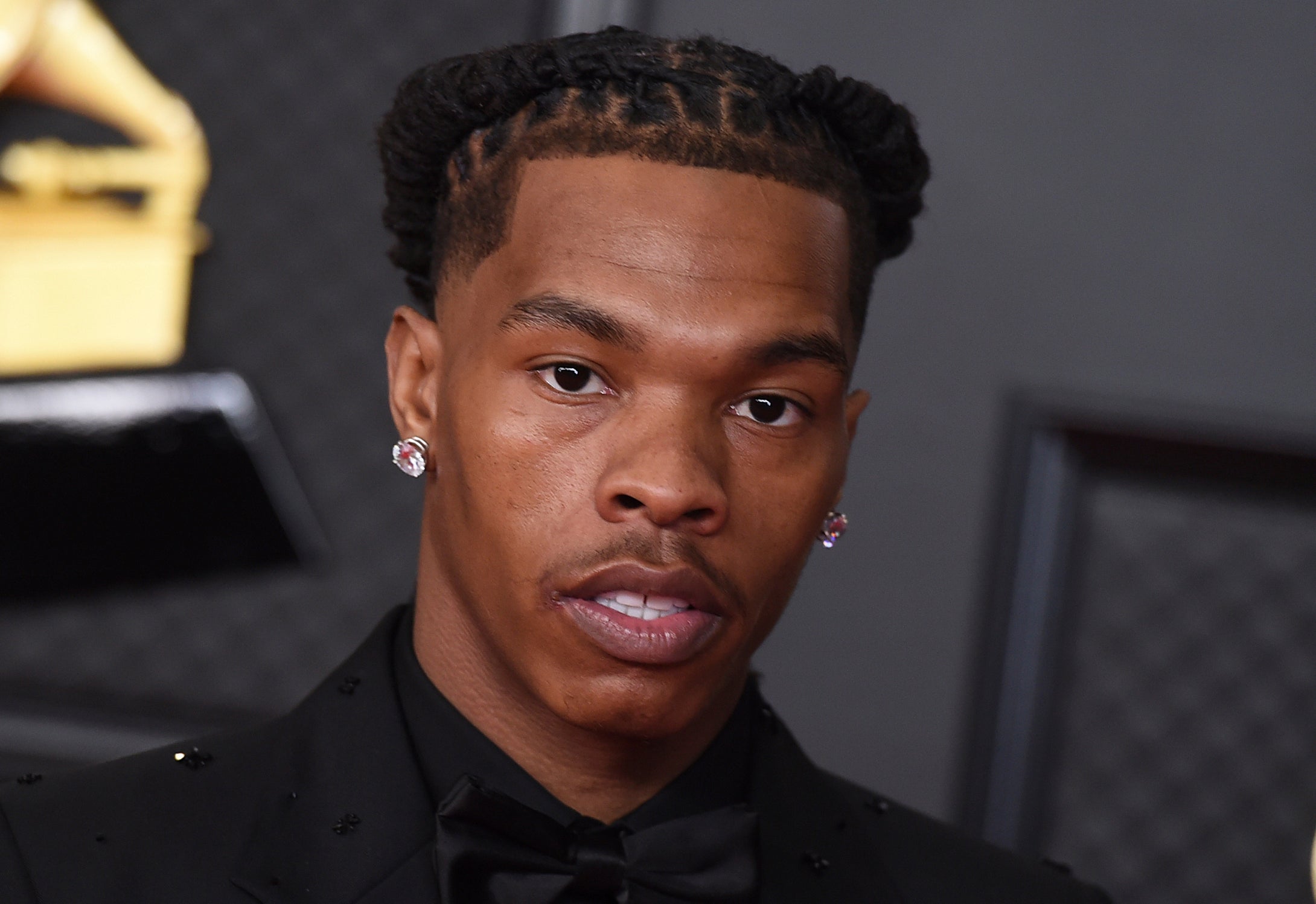 One person was shot and critically wounded at a concert headlined by rapper Lil Baby in Memphis, Tennessee, on Thursday night, police and local media said.
The Memphis Police Department posted on social media that officers responded to a report of a shooting at 10:23 p.m. at 191 Beale Street, which is the address of FedEx Forum.
A male victim was transported to Regional One Health Medical Center in critical condition and no other injuries were reported, police said.
The identity of the shooter was not known, the police statement said.
Lil Baby was rushed off the stage when shots were fired inside the venue, WREG-TV reported.
A representative for the rapper did not immediately respond to a request for more information from The Associated Press.