Millionaire dentist sentenced to life for murdering wife on safari so he could flee with secret mistress
Larry Rudolph shot his wife Bianca Rudolph in October 2016 at a remote cabin in Zambia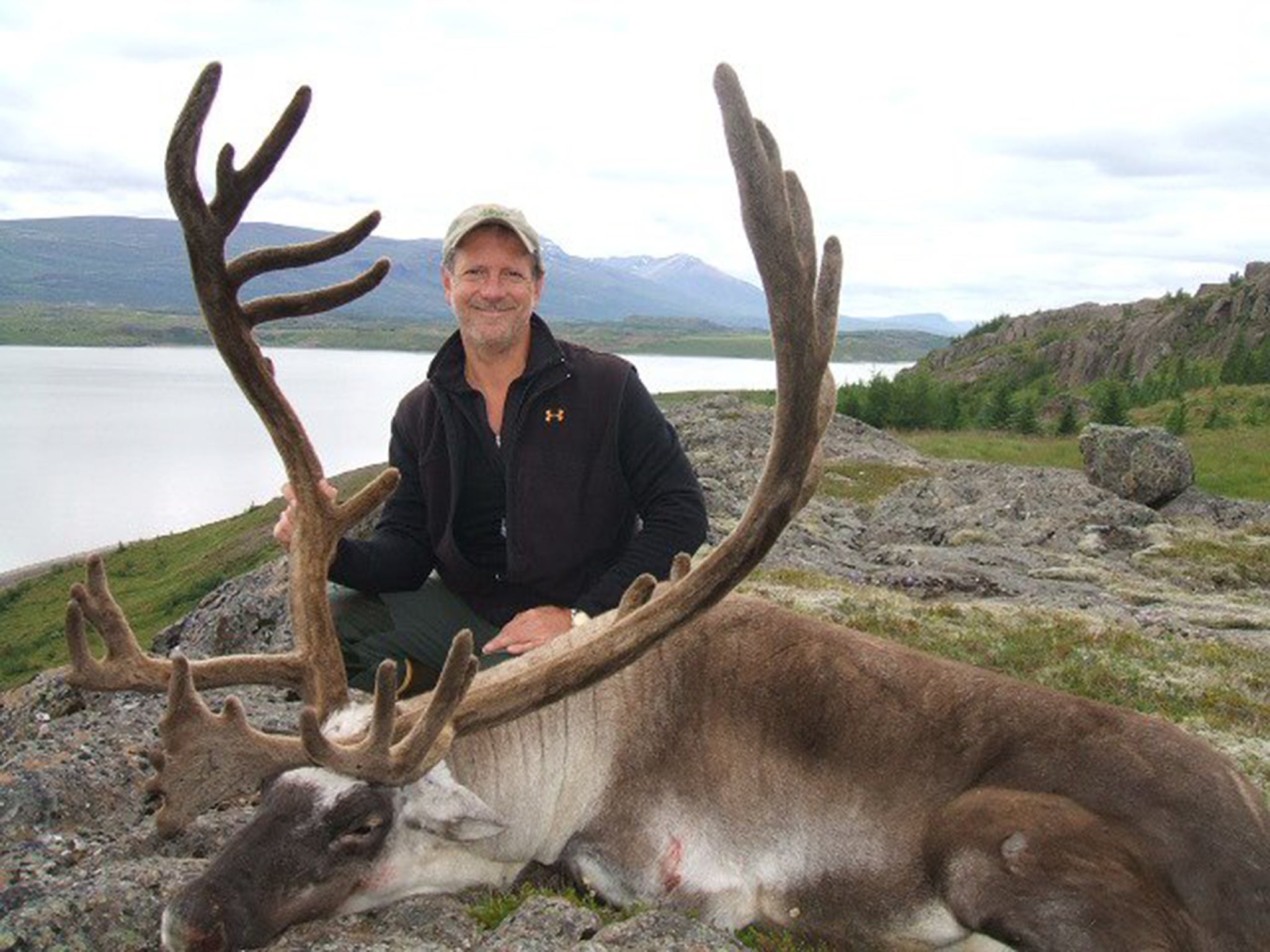 A millionaire dentist who murdered his wife on an African safari so he could claim a multi-million-dollar life insurance payout has been sentenced to life in prison and hit with a $15m fine.
Larry Rudolph killed his wife Bianca Rudolph in October 2016 while they were on a trip to a remote cabin at the Kafue National Park in Zambia where Bianca wanted to fulfil her goal of hunting a leopard.
The 67-year-old dentist shot his wife in the heart before putting the gun in its soft case to make it look like she had accidentally shot herself while packing their cases to return home to the US.
He later exclaimed to his longtime lover, Lori Milliron: "I killed my f***ing wife for you."
Following his wife's death, prosecutors said Rudolph cashed in nearly $5m in insurance policies so he could live a lavish retirement with his lover.
Rudolph, 67, was sentenced on Monday in a Denver federal court for murder as well as for mail fraud.
Milliron, 65, was sentenced to 17 years in prison in June for being an accessory to murder after the fact and obstructing a grand jury.
Both have said they plan to appeal their convictions.
The married dentist has always denied being responsible for his wife's 2016 death.
He initially told authorities in Zambia that he was in the bathroom when his wife accidentally shot herself as she packed a shotgun while the couple were preparing to return to the US.
Investigators there concluded Bianca Rudolph's death was an accident, and insurance investigators also later reached the same conclusion.
Five years later, the former dentist was arrested following an FBI investigation into her killing.
A bartender at a steakhouse in Phoenix had told investigators he overheard Rudolph saying "I killed my f*****g wife for you!" during an argument with Milliron at the steakhouse in early 2020.
Rudolph has claimed this alleged admission of guilt had been heard incorrectly by a witness and that he had actually said: "They're saying I killed my f***ing wife for you."
Court filings show prosecutors believe "the murder was the culmination of a lifetime spent seeking domination and control over others through wealth and power".
The couple's adult children now claim they have "suffered considerable financial harm" due to the financial penalties against their father and are entitled to restitution.
Prosectors have ordered the 67-year-old to pay $4.9m in restitution to the insurance companies, and forfeit $4.8m from bank accounts, as well as real estate in Arizona and Pennsylvania and two luxury vehicles – an Aston Martin DB-11 and a Bentley Bentayga, according to court filings.
Rudolph's lawyers claim he cannot afford the penalties because he no longer controls his dental practice and has significant debts.
But prosecutors say Rudolph is worth $27m and would still have millions of dollars after paying restitution, the fine and having the property seized.
Rudolph met his wife at the University of Pittsburgh and the couple married in 1982 before having two children together.