North Carolina man charged over Israel-Hamas war-fuelled death threats against Jewish organisation
'I am going to take out every one of you,' Jeffrey Scott Hobgood allegedly threatened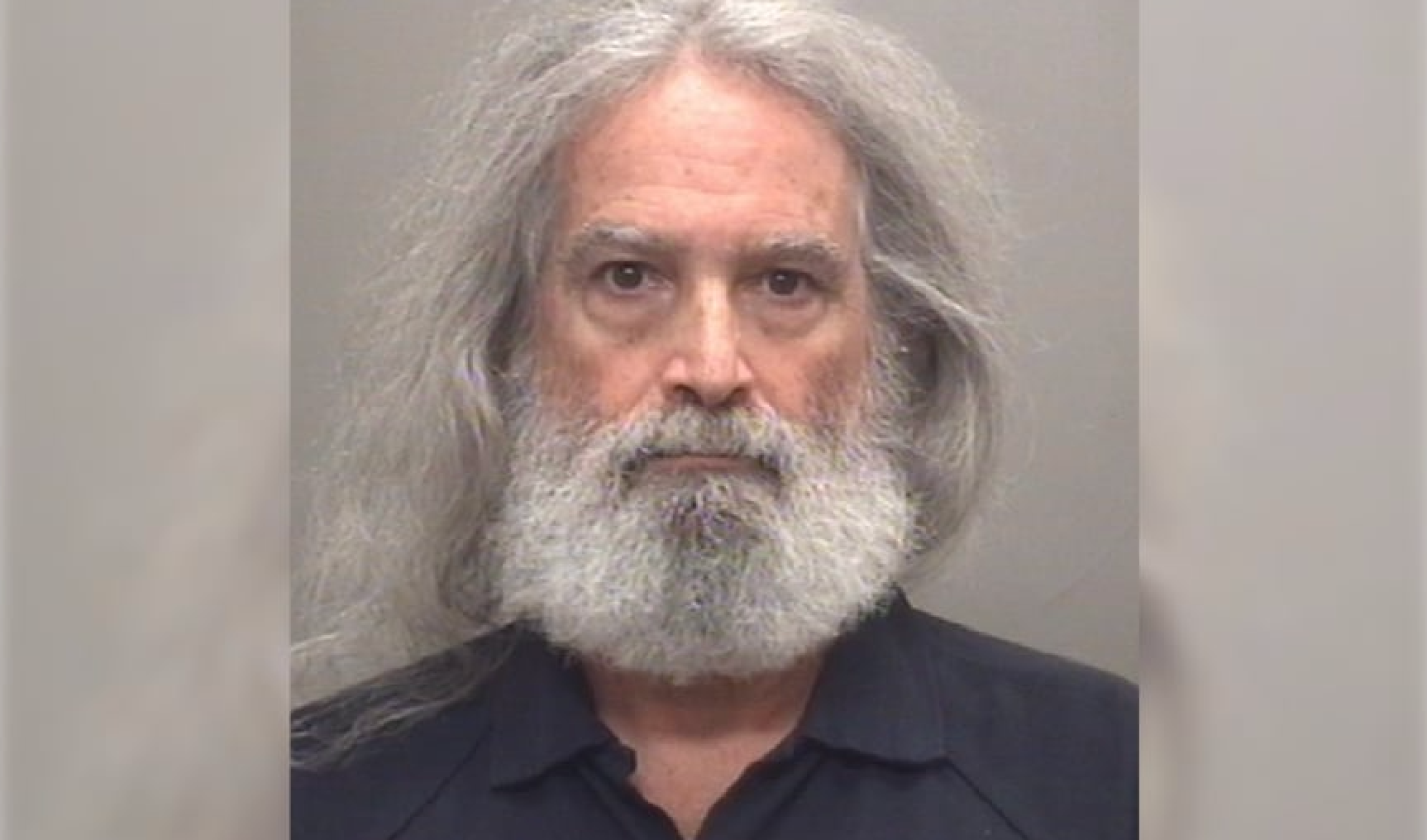 A North Carolina man was arrested and charged for allegedly making death threats to a local Jewish organisation in the wake of the Israel-Hamas conflict.
Jeffrey Scott Hobgood, of Troy, sent an email on 11 October to the unidentified Charlotte-based organisation that read in part "I am going to take out every one of you," according to the US Attorney's Office for the Middle District of North Carolina.
"You can't stop what is coming," the email continued, which was signed with the name J. Scott Hobgood.
After the organisation sent the email to the Charlotte FBI office, agents got in touch with police officers in Troy, who located Mr Hobgood and questioned him about the emails.
Mr Hobgood allegedly admitted that he did send the email but it was "none of their business" and told them to leave his property, adding it would be "dangerous" for them if they stayed.
Two days later, Mr Hobgood allegedly sent a second email to the same address of the organisation in which he called the group "traitors" that deserve "public execution."
The email began with "Dear Lucifer/satan s—birds."
"Guess what happens to traitors? . . . Public execution. . . . We are at war . . . . If you think you semite pieces of s[***] are going to win, then you are delusional," read part of the email, according to publicly filed court documents.
Included in the email was a picture of Israeli Prime Minister Benjamin Netanyahu and "headshots of individuals purportedly associated with multiple news media organizations, with stars of David affixed to the upper left-hand corner of each headshot," according to the US Attorney's Office's release.
Mr Hobgood was arrested and charged on Monday and was charged with transmitting in interstate commerce a communication containing a threat to injure the person of another, which carries a maximum sentence of five years in prison and/or a fine of up to $250,000.
"No one in America should be threatened based on their race, nationality, religion, gender, or other protected characteristics," United States Attorney Sandra J. Hairston said in the release. "Individuals who target other community members will be held accountable for their actions."
It was later alleged by law enforcement that Mr Hobgood had sent multiple threatening emails to a family member last year, WGHP reported.
In June 2022, a woman reported to the Carter County Sheriff's Office in Tennessee that Mr Hobgood had sent an email threatening her and her husband, instructing her to tell "[victim's husband] he will hang," according to court documents.
"No one should be threatened with violence or acts of hate because of who they are or how they worship. The FBI partners with communities of faith across North Carolina. Crimes driven by hate have no place in our state," North Carolina FBI Special Agent in Charge Robert M. DeWitt added.
Earlier this week, the FBI released crime data for 2022, which showed an increase in reported hate crimes from 2021 to 2022.
The hate crimes included a sharp increase in antisemitism, with anti-Jewish hate crimes rising by more than 37 percent from 2021, with a reported 1,122 incidents.