Husband named person of interest in death of wife who was found dead in 2007 but was never reported missing
Investigators said James Burrus left Sarasota abruptly in 2006—but without his wife Jeana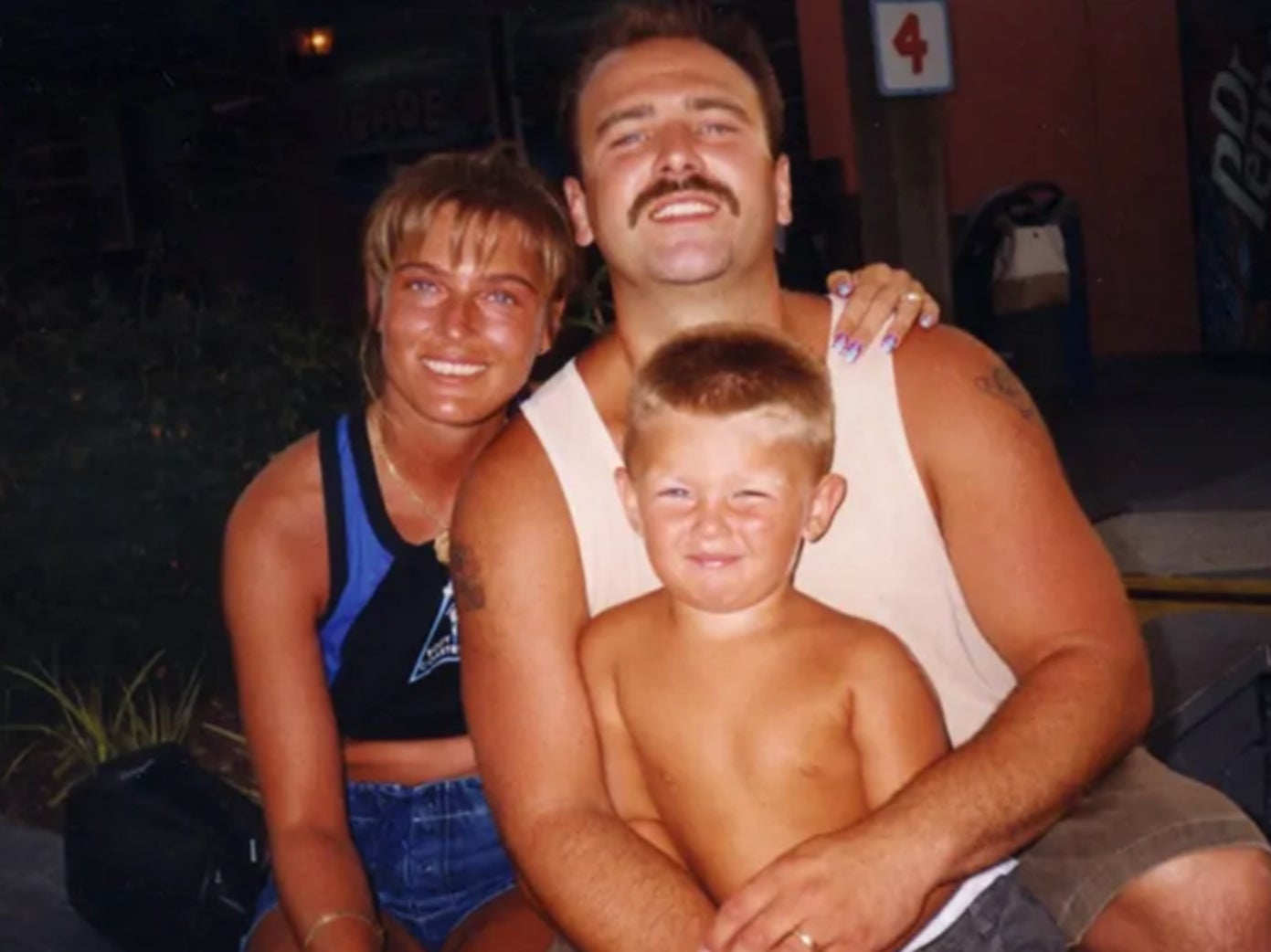 The husband of Jeana Burrus, whose remains were found in Florida in 2007 but weren't identified until 16 years later, was named a person of interest in the case after police said he never reported her missing.
The Sarasota County Sheriff's Office named James Burrus a person of interest in her death, Fox 13 reported.
Investigators said Mr Burrus left Sarasota abruptly in 2006—but without Jeana, according to the outlet. The sheriff's office previously said she was never reported missing by family.
"They were just struggling at the time, and they had a very volatile relationship," said Sarasota County Sheriff's Office Lieutenant Mark Lefebvre. Her remains were found near her husband's place of work, a local auto body shop; Lt Lefebvre added, "The bones indicate it was not a natural cause of death."
Although the remains were discovered in 2007, it wasn't until November 2022 that police identified that the remains belonged to Jeana.
Lt Lefebvre also told Fox13 that her husband provided "different versions, honestly of what happened to their relationship, but when he sat with detectives he provided no details. He gave no information."
"It's something you don't want to have happen to anybody and hope nobody has to go through this," Clare Wiedmaier, Jeana's uncle, told the outlet. He described his niece as "a very loving, fun, warm person. She really had a lot to do with family."
"Someone has to have been told something or know something. People just don't disappear," her uncle added.
Jeana was 39 at the time that she died, authorities previously said, adding that she and Mr Burrus had a son, James Burrus Jr.
The Independent previously reported on what appears to be Mr Burrus filing for divorce from his wife in July 2015 in Frederick County, but the case was dismissed due to lack of jurisdiction. The court noted that the mail directed to Jeana Burrus was returned, writing: "No such street, unable to forward."