Jacksonville shooting: Father, 29, among three killed in racially-motivated attack
Jerrald Gallion planned to spend the weekend with his 4-year-old daughter but the devoted father was instead one of three Black people gunned down at a Dollar General store in Jacksonville, Florida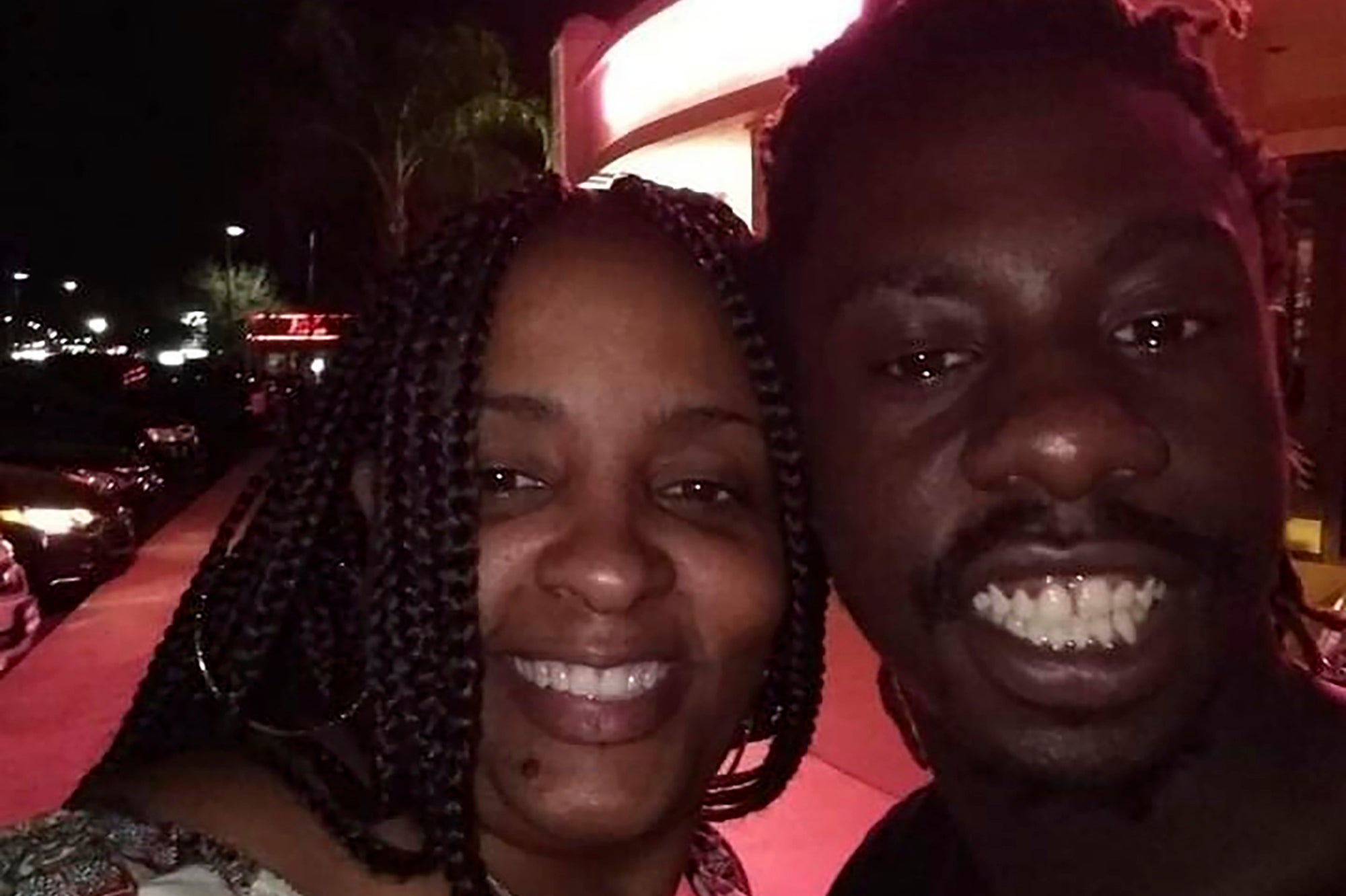 Jerrald Gallion planned to spend the weekend with his 4-year-old daughter but the devoted father was instead one of three Black people gunned down Saturday afternoon at a Dollar General store in Jacksonville, Florida.
Gallion, 29, was shot as he entered the store's front door with his girlfriend in a predominantly Black neighborhood. The killing marked him as another victim in the latest racist attack in the US.
"My brother shouldn't have lost his life," his sister, Latiffany Gallion, said Sunday. "A simple day of going to the store, and he's taken away from us forever."
The gunman, 21-year-old Ryan Palmeter, opened fire Saturday using guns he bought legally despite a past involuntary commitment for a mental health exam. Authorities say he left behind white supremacist ramblings that read like "the diary of a madman."
The other two people slain were identified as Angela Michelle Carr, 52, who was shot in her car, and store employee Anolt Joseph "AJ" Laguerre, Jr., 19, who was shot as he tried to flee.
On Sunday, family members recalled Gallion's sense of humor and work ethic. He saw his job as a restaurant manager as a way to provide for his daughter, Je Asia.
Although his relationship with the child's mother didn't last, they worked together to raise Je Asia. That earned him lasting affection from Sabrina Rozier, the child's maternal grandmother.
"He never missed a beat," Rozier told reporters Sunday evening after a prayer vigil near the shooting scene. "He got her every weekend. As a matter of fact, he was supposed to have her (Saturday)."
Gallion attended St. Paul Missionary Baptist Church in Jacksonville, Bishop John Guns told a crowd during the prayer vigil.
"In two weeks I have to preach a funeral of a man who should still be alive," Guns said. "He was not a gangster, he was not a thug — he was a father who gave his life to Jesus and was trying to get it together."
As the child sat nearby in a pink dress with long braids in her hair, Rozier said the girl last spoke to her father at about 2:30 a.m. Saturday when she was having trouble falling asleep.
"We're trying to decide how to tell his one and only daughter that he's not coming back," Rozier said. "I'm her grandmother and I don't know how to tell her. I don't have the words."