Prosecutors believe Ben Affleck movie The Town may have inspired murder in Montana
Authorities say two men shared a clip from 2010 crime drama before murdering Isaac Carrier in Fallon, Montana, in January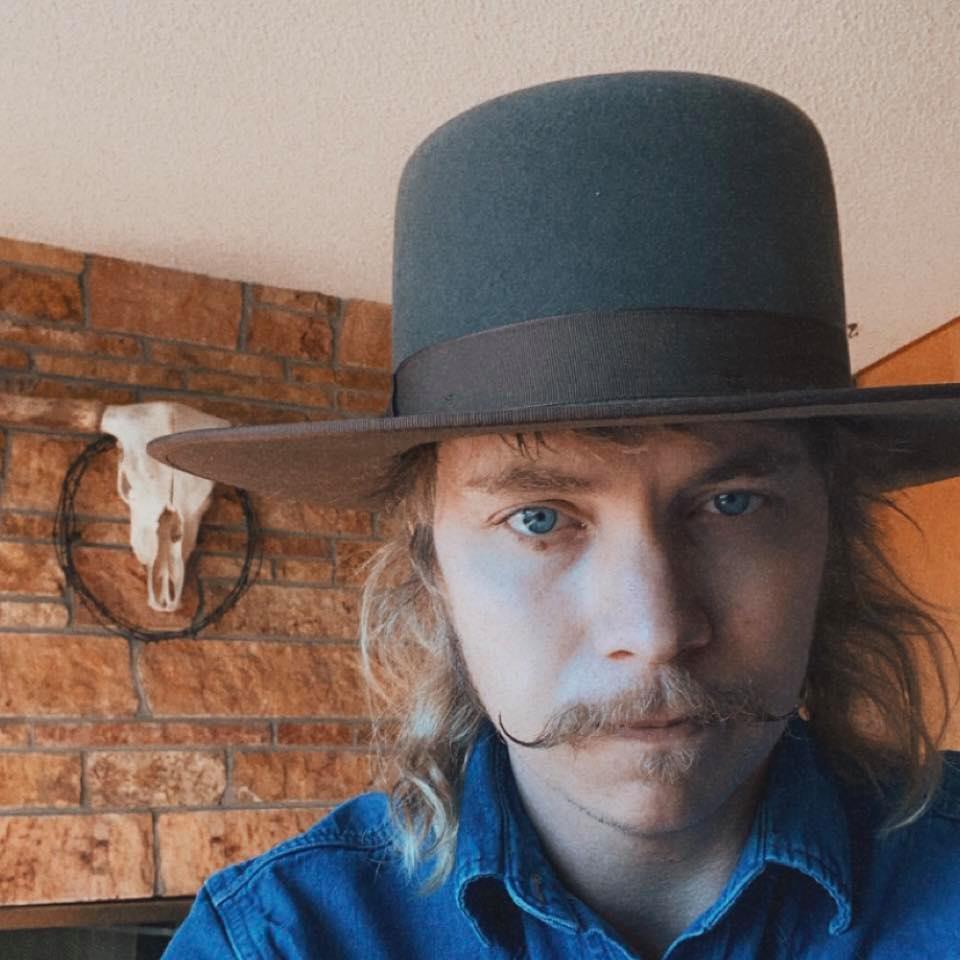 Two men allegedly shared a clip from Ben Affleck's Boston crime drama The Town as they plotted a murder in small-town Montana.
Prosecutors say Jake Burghduff, 21 and Sterling Brown, 30, discussed a scene from the 2010 thriller before they murdered Isaac Carrier, 30, in the small town of Fallon on 23 January, according to The Daily Beast.
Authorities say Carrier was shot in the head in his apartment before the building was set alight over a bitter child custody dispute with his former wife.
Burghduff was found guilty of murder at a trial in August, while Mr Brown, who was in a relationship with Carrier's ex-wife Katie Bivens, is scheduled to go on trial next year.
According to The Daily Beast, Burghduff told investigators that Mr Brown sent him a YouTube video of Affleck's character asking a fellow bank robber played by Jeremy Renner for help pulling off a crime.
"I need your help," Affleck says in the clip. "I can't tell you what it is, you can never ask me about it later, and we're going to hurt some people."
The characters then break into a home and beat and threaten two men.
According to prosecutors, Burghduff replied in a text: "I'm confused lol."
Mr Brown then urged him to "listen to it again" and asked if he could come over.
 "I'm still confused, we gotta hurt someone or something?" Burghduff responds.
"Something like that," Mr Brown then says. "You available for pickup?"
Investigators say the text exchange is evidence of the two men's deadly intent. The men reportedly admitted to meeting at a bar in Ludlow, South Dakota, that night, but have provided investigators with varying accounts of what took place.
Burghduff allegedly confessed that he knew of the child custody dispute, and that Mr Brown told him he was "gonna take care of" Carrier.
He told police that the pair left their cell phones in Ludlow and drove three hours via back roads to Fallon, stopping to fill up a gas can in Baker, Montana.
They entered Carrier's apartment on Whittier Ave, and Mr Brown allegedly shot the ranch hand in the back of the head at close range. Authorities say one or both of the two men poured gasoline over Carrier while he was still alive, and set the apartment ablaze.
Burghduff claimed he did not enter the apartment and was not aware of Mr Brown's intentions.
Last month, a jury took less than three hours to find Burghduff guilty of deliberate homicide. He faces up to 100 years in prison when he is sentenced on 17 October.
Mr Brown, who maintains his innocence, is due to go on trial in March.
Carrier, who liked to dress in cowboy attire, was a devout Christian and loving father to his son Stetson, according to an obituary.
Fallon is an unincorporated town of around 200 residents 390 miles east of the state capital of Helena.